Considerations for Selling to Wholesalers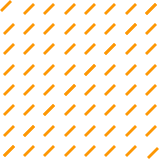 The ideal distribution system for manufacturers would be to sell their products directly to the customers. However, the distribution system is more than just the selling of products. It involves production, distribution, and marketing, which are nearly impossible for manufacturers to manage on their own. This is where wholesale suppliers in Canada come in.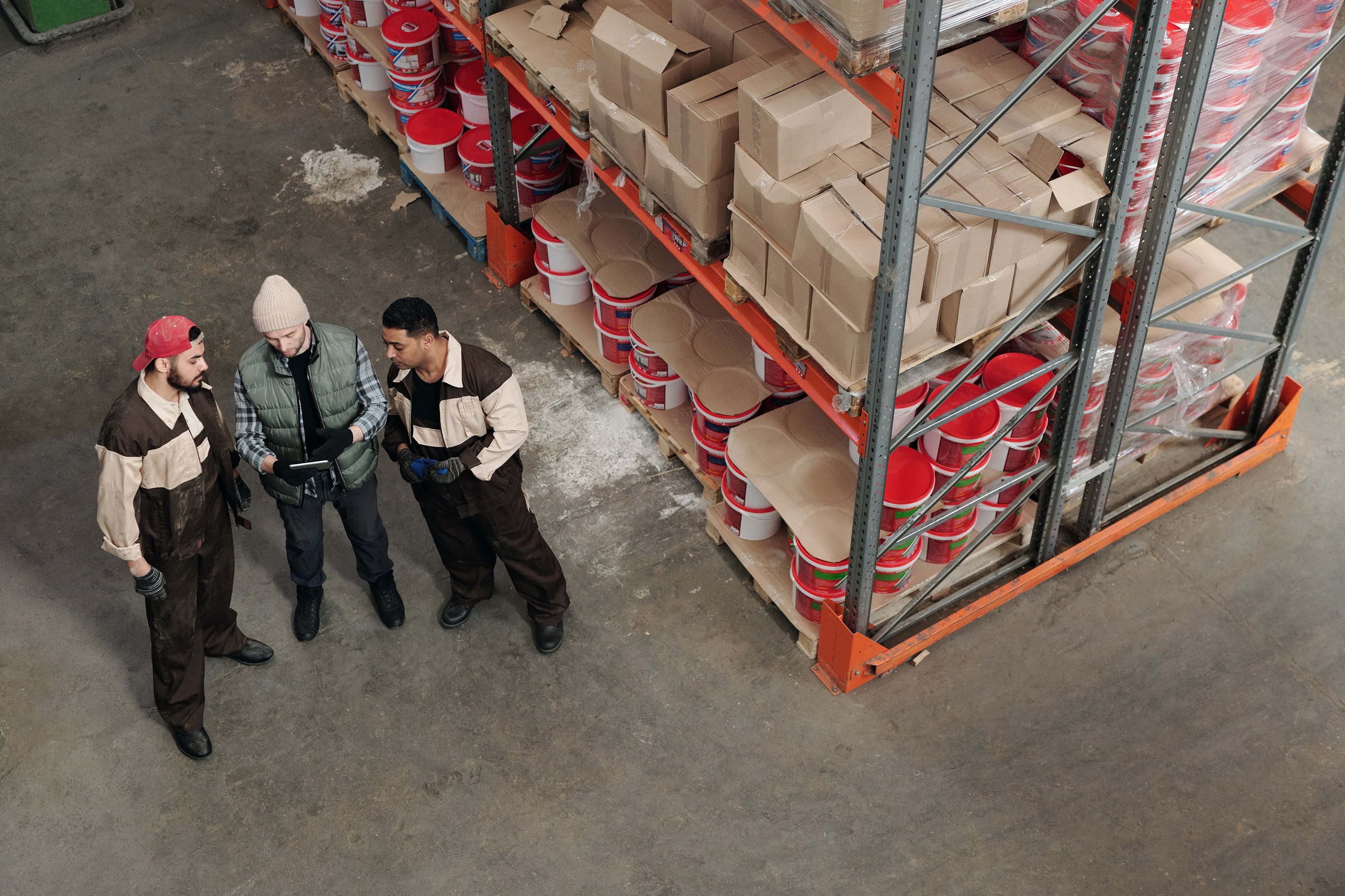 Wholesale suppliers in Canada act as the middlemen between manufacturers and customers. They help distribute their products to customers, no matter where they are. Let's explore the role of wholesalers and how it is advantageous to businesses.
How Wholesalers Act as the Middleman
When wholesalers come into the picture, manufacturers sell their products directly to wholesalers first. After this, the wholesalers sell the products to retailers. These retailers can be both physical stores and online retailers.
Wholesalers play two significant roles in the supply chain. For one, they are tasked with selling and distributing products to businesses. They also ensure that businesses receive products in a timely manner. Wholesalers devise shipping strategies to ensure that all products arrive at stores in good condition as well.
As wholesalers need to run their business as much as the manufacturers and businesses do, there is an extra charge added for businesses who opt to deal with a middleman. This can be a disadvantage to retailers as they will have to sell their products at a higher price to still end up with a profit. This places the burden on the customers' shoulders, something that could drive them away and end up hurting the image of the retailer.
Advantages of Wholesalers
As previously established, manufacturers cannot do all jobs that are needed for a distribution system to work well. This makes the disadvantage of a price markup an advantage instead. For instance, if a manufacturer decided to handle everything themselves to bypass the middleman, they would need to hire a sales and logistics team to handle the job of the wholesaler. This would require investment, and the labor costs would be more than what the price markup would have been if the middleman had been hired instead. In other words, it would have been easier and more cost-effective to have hired the wholesaler.
However, this does not mean wholesalers are a necessity for every manufacturer. If the scale of production is small, the need for a wholesaler becomes redundant. In that case, a manufacturer can produce, distribute and sell the products themselves. It is when manufacturers start producing more than what they are able to sell that they should find wholesale distributors in Canada. One way to do this is through a wholesale distributors directory.
If you are willing to learn more about wholesalers in your area or looking for a list of wholesaler suppliers, then visit our website today!