Contacting B2B Prospects Effectively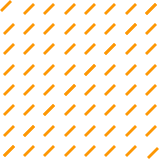 Contacting your B2B prospects can be such a daunting task. That first contact to a new potential lead, or for a new outreach plan, is so important. Nevertheless, it can be hard for your team to figure out exactly what they mean to do or say first. Making a good impression is so key in the B2B world. The good news is that there are many great tactics that your team can utilize to get ahead. Your team can absolutely make the most of contacting leads on your Toronto business directory.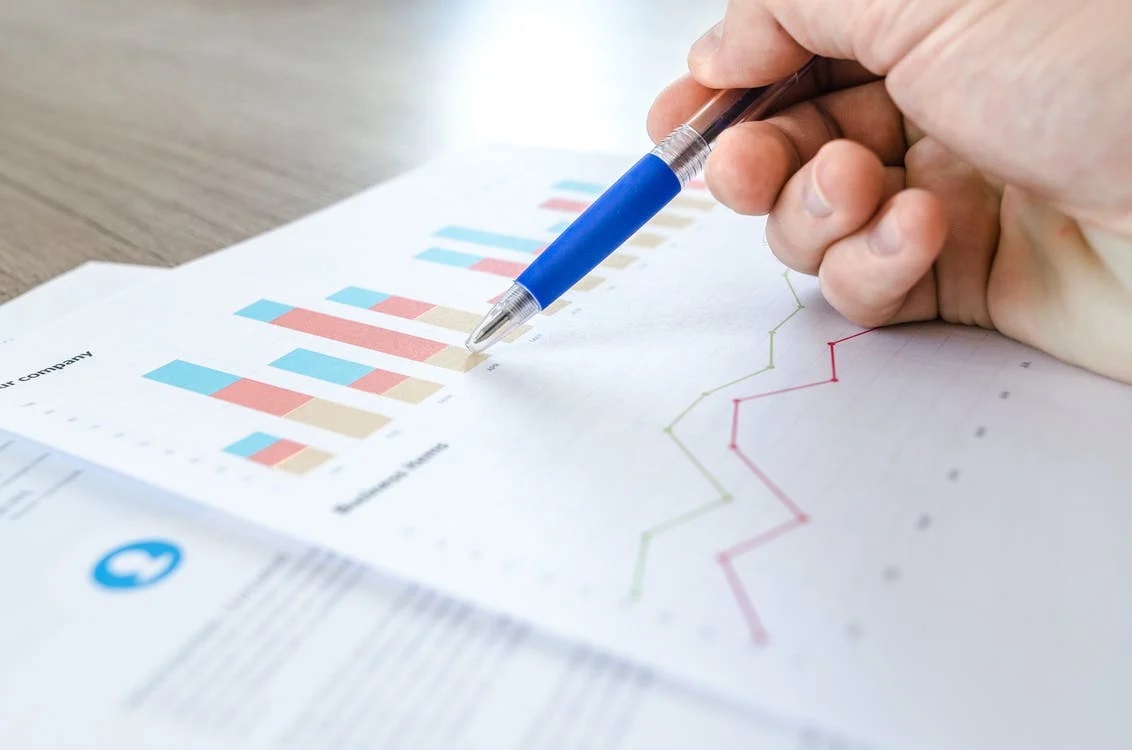 When it comes to connecting to your Toronto directory, there are so many options to choose from. There are many ways that your sales and marketing team can craft outreach. There are many popular digital forms of outreach, such as email or social media campaigns. There are also many more "old school" options, such as calling or meeting up in person. However, no matter what option you take, you must be careful. Good outreach is key to succeeding in this field, so your team should prioritize quality. Here are a few helpful tips and tricks to keep in mind.
Contact Tips for Crafting Effective Outreach
1. Tip one, is to figure out exactly who you will be pitching to, in a general sense. That's is to say, you should figure out who your product most appeals to. You can greatly benefit from figuring out who will be most drawn to buy your product. This demographic can be looked at as your general target customer on your business directory Toronto. Figure out who your ideal customer base is, and which demographics will be buying your product. From there on, your team can have a target in mind when making contact decisions. How could your team best contact your target audience? Which selling points would they most respond to in outreach? With these helpful questions in mind, your team will craft much more targeted outreach.
2. Tip two, is to craft outreach that shows how capable your company and team are. Outreach and sales pitches give potential prospects a first idea of how you operate. When reaching out to your Toronto business directory, consider how your sales pitch can reflect your company's value. Your team can also include testimonials or positive reviews in your outreach. You can really benefit from showing new leads how well your company and product speaks for itself.
Crafting Outreach with Scott's Directories
Here at Scott's Directories, helping your team craft amazing and targeted outreach is our specialty. Our Ontario industrial directory has all of the thorough contact info that your team needs to craft effective outreach. You should never underestimate the importance of quality contact information. Good outreach is made with fantastic data.