Database + Marketing: Together to Enhance Your Sales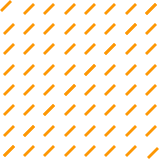 To make sales, you need to establish effective marketing strategies. You need to create marketing campaigns that appeal to the company you are trying to reach. A Canadian business directory is one resource that will provide the information you need to create customized strategies. It will help you generate leads that will benefit most from your product and services. Here are a few additional reasons why a Canadian business directory database is the best companion you can have in your marketing department.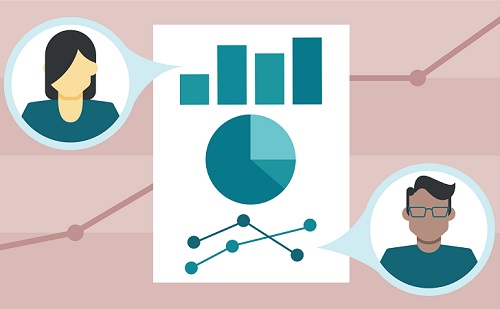 Has Extensive Reach
One of the benefits to a Canadian business directory is its ability to not only generate leads and market to companies locally but across the country as well. You can choose listings with a specific geographic location in mind, or expand your search to find companies across the country. Furthermore, many of the top Canadian business directories provide information in a wide spectrum of industries.
Provides Measurable Data
When creating a marketing strategy, you need measurable data. You want to showcase how your products and services can benefit and enhance your leads. A database can provide information to you to help create these in-depth marketing pitches. The best Canadian business directory database will offer information regarding the company, its management, sales information, volume size, and more. You can determine how well and how quickly the company has grown and use that information to project how your own services can benefit the company.
Ensures Data is Accurate
While the internet can provide ample information to you within seconds, not all the information is accurate or even up to date. By utilizing the data you find on the internet, you run the risk of creating marketing strategies that are incorrect and a waste of your time. The top directories are regularly verified and current to ensure all the information you utilize is accurate and will lead to the most success.
Additionally, by utilizing the directory, you save time by conducting one search and having an extensive amount of information provided. You don't have to waste time fact checking all pieces of information you gather as you do from extensive searches online.
A Canadian business directory may become one of the best effective tools in your marketing department. Not only does it provide a wide array of information, but the data is accurate, extensive, and regularly verified.