Effectively Selling B2B to Pharmacies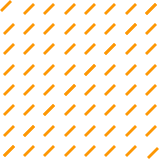 Effectively selling B2B to pharmacies is a specific situation. The ways that pharmacies buy products can be a little bit different than other industries. However, the good news, is that outreach can still be a highly effective option for connecting with pharmacies. Outreach allows your team to get word out about your product. If your product is not yet well known, you really may not be on pharmacy radars. With good outreach, you can make that first contact with potential pharmacy buyers. Additionally, outreach allows you to choose how you make your first impression. You can craft your own effective narrative and story about your product. Your sales and marketing team can ensure that your outreach is effective and targeted. Selling to your list of pharmacies in Ontario is all about great outreach.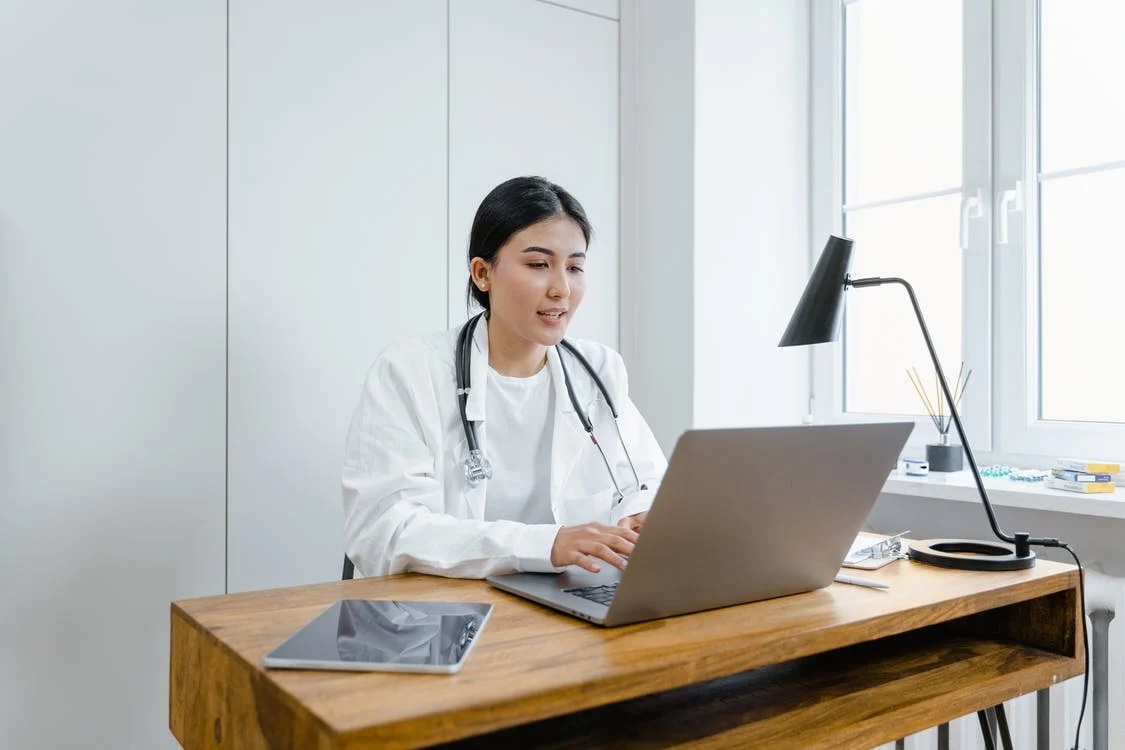 Tips For Crafting Effective Pharmacy Outreach
1. Tip number one, is to always know about your potential buyer. Targeted outreach, is outreach that is much more likely to be effective. Vague and unfocused outreach is unlikely to be as helpful as strategic and focused sales pitches. For this reason, you and your team should get to know potential buyers before pitching. Figure out who your customers are, what kind of companies they tend to be. Before pitching, your team should have a pretty specific focus on the size, location, and type of pharmacy that will most likely buy your product. Additionally, you should know how your product fits different niches in your Ontario pharmacist directory.
2. Tip number two, is to figure out your key contacts. When it comes to sales pitches, you are going to want to ensure they end up with decision makers. After all, you can send a great pitch to your pharmacy directory Ontario. However, if your pitch doesn't end up with somebody who can actually make buying decisions, you could be out of luck.
3. Tip number three, is to base your outreach research on good quality data. Your team should always spring for the best data that they can find on your list of pharmacies in Ontario. This is because good outreach can only be made with good data. If you use outdated contact information, you could craft outreach that just isn't relevant anymore. Your team should know who the current key contacts are, and what their pain points are. Good quality data should be accurate, updated, and expansive enough to cover what you need. If you do not feel that your team can rely on the data they are using, you have a problem.
Researching Well, with Scott's Directories
At Scott's Directories, our list of pharmacists has all the data your team needs to thoroughly research potential prospects. We will never make you choose between quality and quantity, because our data has both.