Find Reputable Wholesalers with Scott's Directories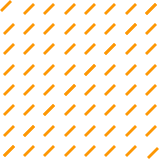 Effective marketing requires effective targeting. Casting a broad net to see what you can reel in is no longer a viable, effective marketing strategy. Target marketing is critical to identifying the consumers most likely to become purchasers of your products or services. For B2B marketers dabbling in wholesale marketing, finding reputable wholesalers is easier when you subscribe to Scott's Directories to access their Canadian business directory.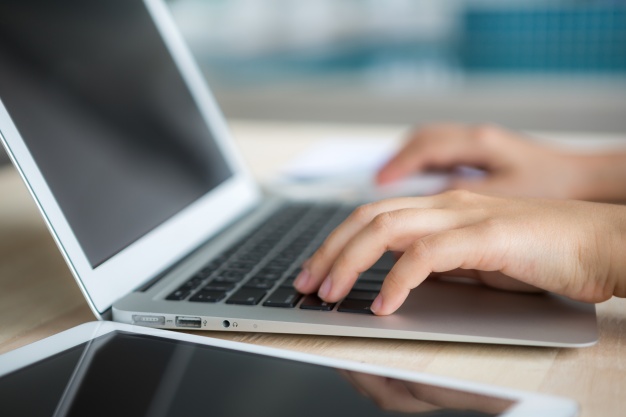 The key to wholesale marketing is finding the right retailers or large institutional buyers used to making wholesale orders. As a B2B marketer, you like to secure wholesale orders because they are usually high-ticket size and bulk quantity. Focusing in on the right target for your wholesale marketing is important because it enables you to direct your sales and marketing resources at those customers with high potential for initial purchase, sales growth, and consumer loyalty. That's the kind of client that makes a salesperson sleep well at night. Naturally, those are also the hardest clients to find or close. To be successful, you need an effective marketing strategy, and that begins when you subscribe to a service offering Canadian business directories containing entire lists of active wholesalers.
There is no doubt Scott's Directories is the leading Canadian business directory provider. With a subscription, users can prospect over 580,000 companies across Canada while securing the vital contact information from key decision makers within those companies. Found amongst that goldmine of data are wholesalers lists from the top wholesalers in the country. Get up-to-date business information on companies you determine are your best potential prospects, along with innovative marketing solutions to help you build brand awareness and grow market share. Scott's online databases include both national and regionalized datasets. No matter where you're hunting for leads on credible wholesales, a simple search through the corporate directory database will reveal executive contacts in every industry sector, including wholesalers and distributors.
Securing leads on credible wholesalers is a key objective for B2B sales and marketing professionals looking to grow sales. Using Canadian business directories rich with data on wholesalers across the country reduces lead generation time and avoids the time-wasting process of cold call sales. With an effective search strategy, any subscribers to the Canadian business directory offered by Scott's can quickly find high-value prospects and targeted leads. Marketing for wholesale can be challenging. Companies must consider attracting both retailers and distributors, as well as end customers with both your product/service and your marketing. Many wholesalers are adopting B2C strategies thanks to the accessibility of digital marketplaces, which makes it vitally important for B2B reps to get to know their target and craft customized marketing solutions for them.
With a subscription to Scott's Directories, B2B sales and marketing teams can find the personalized corporate data they need to develop the best marketing strategies to reach wholesalers.