Find Your Ideal Wholesaler with Scott's Directories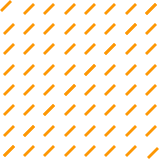 How do you start the process of finding the right wholesaler for your brand? That's a question many manufacturers and producers have to ask themselves. Any wholesaler you choose is accepting your product for one reason: to make money. There's no reason for them to take a chance distributing your brand if there's not a payoff. Your wholesaler will have to be a partner, but you'll still have to do most of the work selling. That's why it's important to choose the ideal wholesaler, and you can begin your search using a Canada company directory.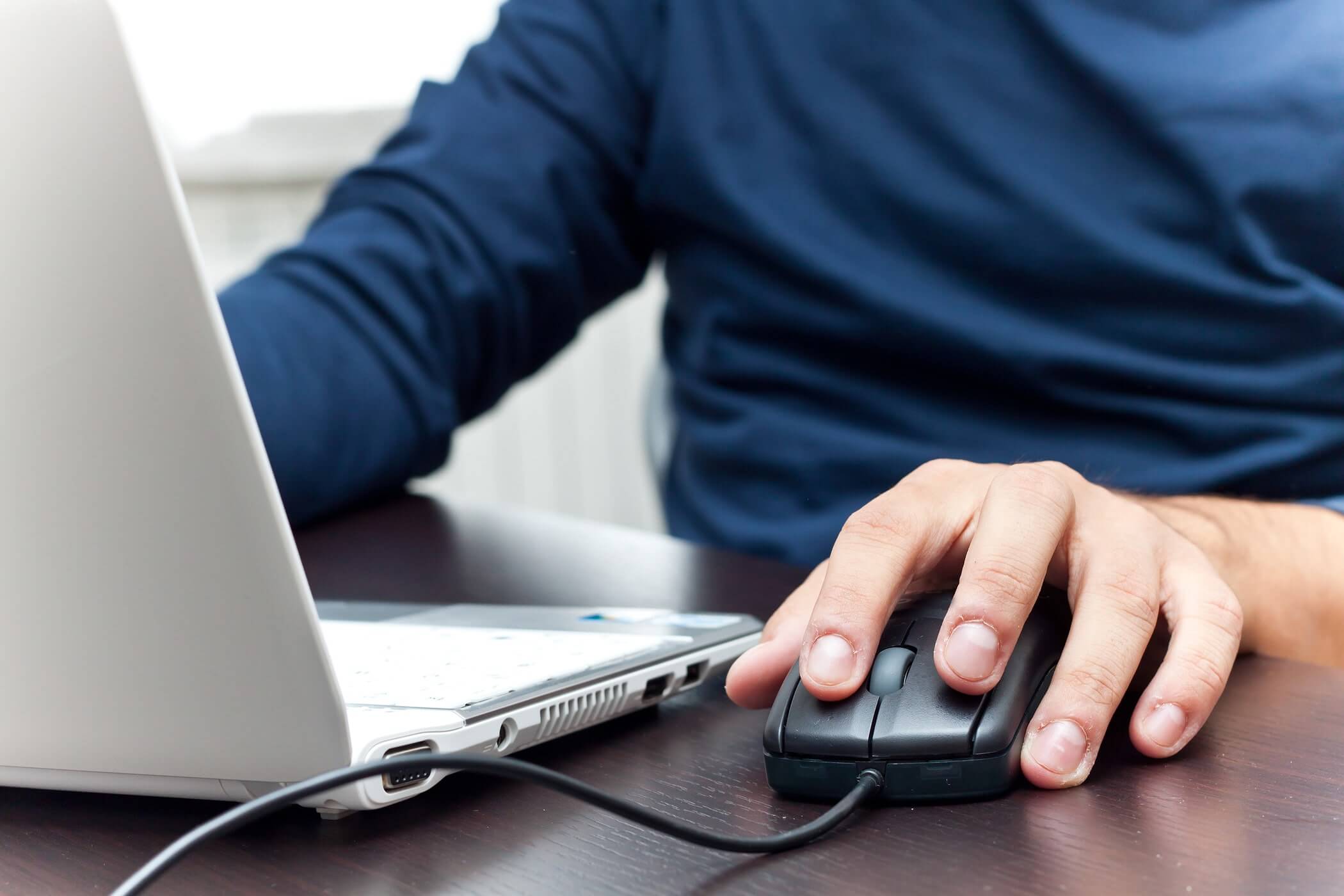 The Keys to Finding the Right Wholesaler
You need to be realistic about partnering with a wholesaler. Even the best wholesaler is just a gateway into the market you're targeting with your B2B product. You can't confuse this gateway as being the market itself. Your wholesaler will be tasked with securing accounts willing to distribute your brand, but your job of selling your own product never stops. By subscribing to a service that offers you access to a comprehensive business directory Canada, you can search through thousands of wholesaler profiles to help you find the right fit for your product. You want your wholesaler partner to make repeat purchases of your product, so you still need to be conducting the right sales and marketing to ensure the stock is being purchased; wholesalers don't want to see product sitting for long periods of time.
There are things you need to understand about your own product before you can find the right wholesalers for distribution. For starters, you need to know the ultimate goal for your sales strategy, you need to know the strengths of your product, and you need to know what markets want your product. Do you want national distribution, or provincial? Those are key pieces of information to know. When searching through a list of Canadian business online you can employ a simple keyword search to narrow your list of wholesalers down to only those that suit your brand and your sales objectives. This is a primary function of the online Canadian company database and one that your sales and marketing teams will greatly appreciate, as it drastically reduces the time it takes to find the right prospects for your brands.
The speed at which your wholesaler opens your product to markets is also important. Sometimes it's better to use a slow build strategy, infiltrating smaller markets and building momentum, interest, and demand for your product. That could mean targeting only Eastern, Western, or Central Canada initially to gain insight into consumer interest in your product. Slow and steady wins the race – that adage has been proven accurate in B2B sales time and time again. Building a solid base that can serve as loyal advocates for your product is foundational to your long-term sales objectives.
Subscribe to Scott's Directories and Start Your Wholesaler Search
Scott's Directories provides access to over 580,000 company profiles across Canada along with information on key contacts within those organizations. Use the data to find the right wholesaler and start building your brand.