Finding and Targeting the Manufacturing Hotspots in Canada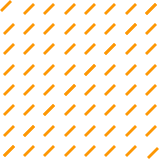 When it comes to manufacturing, it can be helpful to know where to focus some extra interest geographically. The fact of the matter is, that there can be many opportunities found all over Canada, but there are definitely certain hotspots where the manufacturing market is much more likely to be extra buzzy. Though these regional manufacturing hotspots are mostly found in the provinces of Quebec and Ontario, there are more specific areas to look out for as well, including ones outside of the Ontario and Quebec area. So when looking to locate and target Canadian manufacturing companies in Canadian manufacturing hot spots, here are a few places to focus on.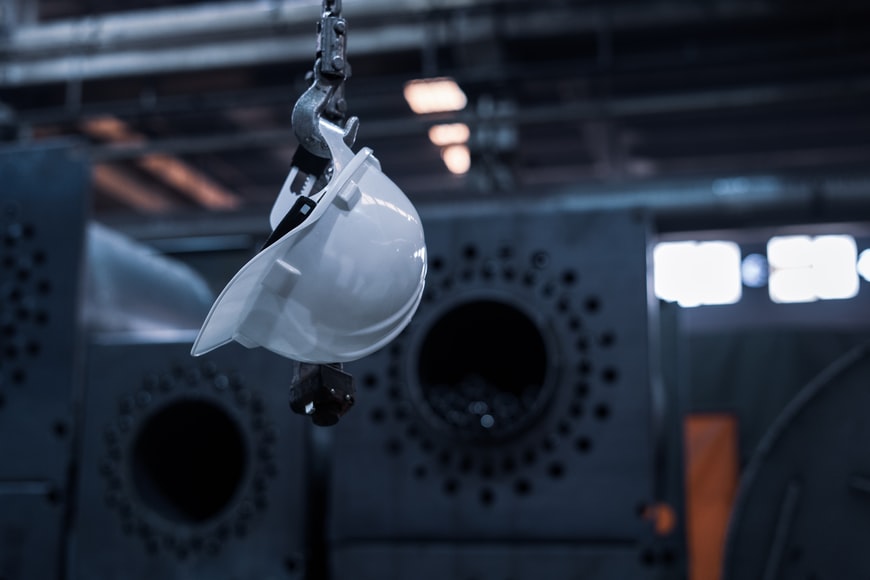 Ontario
For the province of Ontario, there are two main areas to focus on as manufacturing hot spots. The first may seem a bit obvious, in that it is Toronto. Toronto is well known for being a centre for many different kinds of businesses, but it is worth mentioning that it is also a manufacturing hot spot. Stats Canada has even reported that the Toronto area has produced a whopping 98 billion dollars-worth of manufacturing sales money. This is pretty convincing in and of itself.
However, it can be helpful to understand why Toronto is such a manufacturing hot spot. One such reason is that Toronto heavily supports the aerospace and automobile sectors within the manufacturing industry. In fact, an estimated 55% of all cars in Canada are said to be manufactured in the province of Ontario. The other Ontario manufacturing hot spot is Hamilton, which is a huge player in the steel industry, thanks to ArcelorMittal Dofasco which is probably the biggest name in steel production in the entire country.
Quebec
As for the list of manufacturing companies in Canada that reside in Quebec, there are also two main hot spots to keep in mind. The first, much like Toronto, will likely be unsurprising. Montreal is a big Canadian manufacturing hot spot. Montreal accounts for a huge portion of all aerospace equipment manufactured here in Canada, and boasts headquarters for aerospace companies such as Bombardier. Montreal also has the huge upside of being able to access the St. Lawrence River, which is a great perk for shipping and manufacturing needs. Quebec also has the manufacturing hot spot of Quebec City, which has created a sizeable 16.5 billion dollars for manufacturing sales!
Western Canada
However, there are also manufacturing hot spots on your Canadian manufacturing companies directory that are located outside of Quebec and Ontario that should not be overlooked, namely: Edmonton and Vancouver. Edmonton has a serious manufacturing market, covering everything from beverages to petroleum. And Vancouver also has a range of manufacturing strengths, such as food processing and technology. When looking to target manufacturing hot spots, look no further than Scott's Directories list of Canadian manufacturing companies.