Finding Manufacturers for your Prototype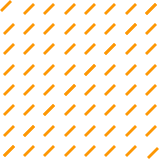 The right manufacturing partner can bring a prospective design to life and create a profitable product. Using a Canadian manufacturing companies directory, it is easy to find a list of manufacturers in the country. However, some factors must be considered before settling down on a partner. After all, a manufacturer can make or break a product design.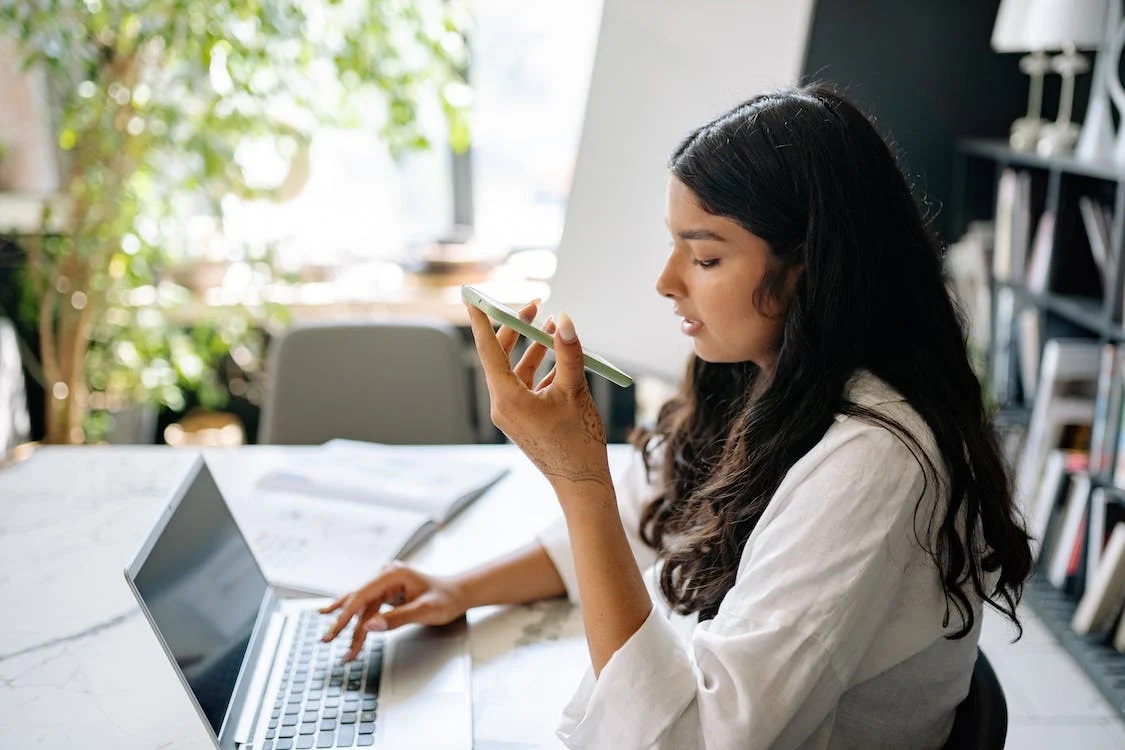 1. Decide Whether to Work with a Domestic or Overseas Manufacturer
With the rise in globalization, many businesses now outsource their products to overseas manufacturers. Therefore, it might be worth determining the pros and cons of working with domestic and overseas manufacturers to start with.
Domestic businesses offer high-quality products, fulfill local regulations, and are easy to communicate with when it comes to local manufacturing companies. These companies might charge a little more than the overseas manufacturers. If the product is unique, it can be difficult to find the right business in the Canadian manufacturing companies directory to work with.
At the same time, sharing your intellectual property can be risky when sending the prototype to an overseas factory. There might be language gaps and differences in time zones, making it difficult to communicate. Accordingly, working with domestic companies is recommended if the cost is not a concern.
2. Don't Shy Away from Asking Questions
There is a huge list of manufacturing companies in Canada. To determine trusted and competent manufacturers, businesses should prepare a list of questions to ask, such as:
What is the sample pricing?
Does the company have all the items to create the product?
What is the shortest turnaround time?
What if the product has defects?
Are there any permanent terms in the contract?
Does the factory subcontract work to other factories, or is all the work completed in-house?
These questions can give a good understanding of the business and whether it is well-equipped to manufacture the product or not.
3. Research About the Factory's Reputation
Another way to identify the best manufacturing factories in a Canadian manufacturers directory is to consider the image of the business in the market. Here are some questions to consider:
Does the manufacturer work with any major retailer or brand in the market?
Does the factory ensure to fulfill local regulations? Are they facing any regulatory fines?
What do past customers say about the company?
Working with a trustworthy and reliable company is imperative to the success of the final product. A manufacturer can help turn a great design into a brilliant product. However, there are a lot of factors to consider before sealing the deal with a manufacturing partner.
Looking for manufacturing companies in Canada? Take help from Scott's directories and find manufacturers all across the country in just a few clicks.