Finding Wholesalers to Launch Your Business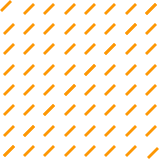 Launching a new business can be a daunting process. There are many questions to answer, such as how to finance the business and find customers. Some of these questions have the ability to paralyze aspiring business owners and may even stop them from launching their businesses. This article makes the process of setting up a business a bit easier.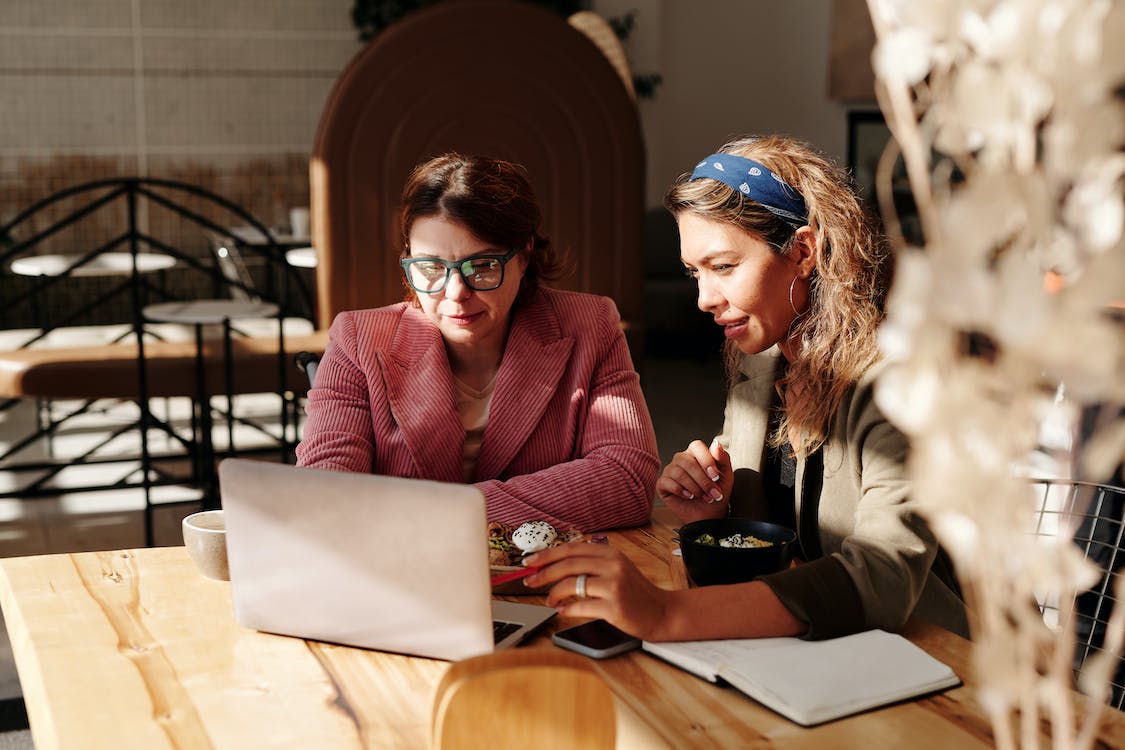 Finding the right wholesale suppliers in Canada is critical for a business owner. They can make or break the supply chain. Choosing the right wholesalers eases the business owner's worries so they can focus their time and energy on developing their core business activities, such as production, marketing, and sales.
Finding Suppliers
The first step in finding suppliers is determining what product a business wants to sell. Identifying the goods can help the business owner narrow down their options. Small companies that produce supplies do not have a middleman; instead, they choose to sell directly to retailers. Since wholesalers don't sell per-piece items, buyers must request a minimum order of goods.
Trade shows and wholesale supplier directories are good opportunities for business owners to find all the suppliers under one roof. It enables business owners to evaluate the prices of all the suppliers and choose which one best meets their needs.
What Kind of Suppliers Does a Business Need?
If a business owner wants their products to be purchased on their behalf and delivered to their doorstep, merchant wholesalers are the way to go. These wholesale suppliers in Canada are compelled to maintain the quality of their services and goods. This relieves the seller from the worry of having bad-quality supplies dropped off at their doorsteps.
Similarly, if a business is particular about the manufacturer they purchase their supplies from, contacting agents who work for the manufacturers can be an easy way to acquire the goods from that particular manufacturer. These brokers are much cheaper, as they receive a small percentage of the sale they're involved in and can be a cost-effective option for new businesses.
On the other hand, a new business that deals with specialized or limited edition goods may have to deal with a specialty wholesaler. Wholesale distributors in Canada collaborate with different manufacturers and source the goods when the business requires new stock. They can easily help trace other manufacturers in the same niche they specialize in.

Conclusion
The easiest and most effective way to find wholesalers in Canada is by acquiring a wholesale distributor directory with high-value and high-net-worth customers. The directory also provides insights and detailed information to effectively help market your products and services. Visit Scott's Directories to leverage the directories and increase your client conversion rate.