Get More Insights with Better Data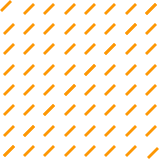 Data is so important to the B2B marketing process. It is what informs good B2B marketing decisions, and can be the tool that makes the difference between a targeted campaign with great results, and an untargeted campaign with less than stellar returns. In order to make sure that you get the best return on your marketing investment, your team has to be equipped with accurate and helpful data. B2B buyers, just like B2C buyers, generally respond best when being presented with a marketing strategy that takes their specific needs and preferences into account. The question most B2B marketers are probably thinking now, is, how exactly can you get accurate and helpful data? This is where a Canadian database can be very helpful.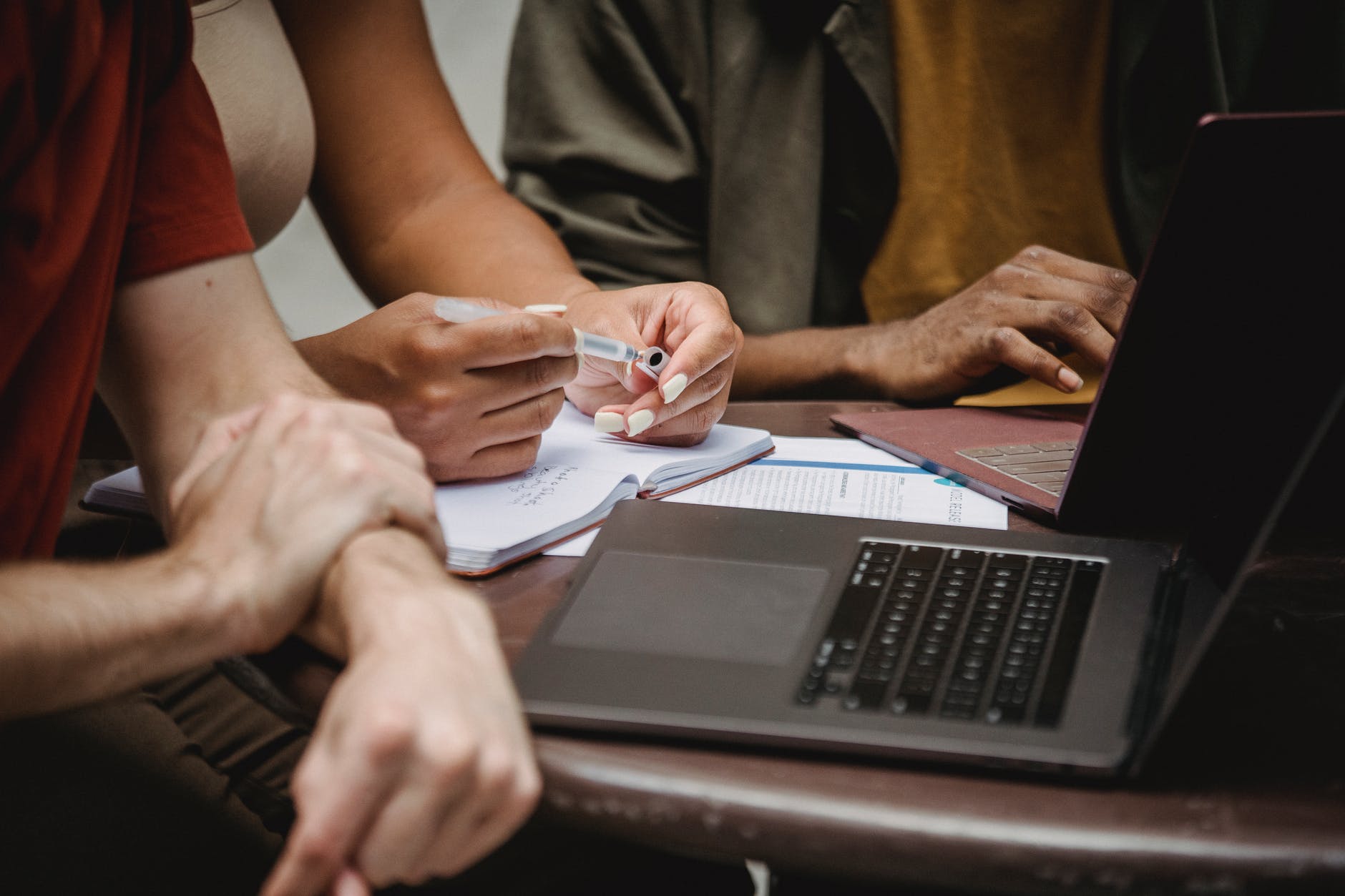 An issue that comes up for a lot of B2B marketers, is that dealing with data can be incredibly daunting. Namely, it can be difficult to know that the data your team is basing key marketing decisions on, is accurate. When you and your team decide to craft a marketing strategy or campaign, there's just no room for doubt about the validity of the data you will be making key decisions with. Just like B2C buyers, B2B buyers can change and evolve or time. Everything from contact info, to marketing preferences, may change with the years. It can be hard for a team to keep up! And that's why a good quality Canadian directory can really make a big difference.
At Scott's Directories, we know how to stay in the know. We're not the number one Canadian companies database for nothing! We make sure that our info is accurate and up-to-date, so you don't have to. Speaking of not having to worry, we also cover one of the other big annoyances of using data: time. You see, good data is incredibly important. However, good data can also be incredibly difficult and time-consuming to find. Between looking up contact information for key decision makers, data on different individual companies, and more, your team can burn through a lot of time and manpower before they're even able to start crafting their marketing strategy.
It doesn't need to be this way! With a subscription to Scott's Directories Canadian database, your team will get 24/7 access to a wealth of exceptional data, all in one convenient place. Scott's Directories can serve as a "one stop shop", as we cover everything from medical directories, to directories of Canadian Schools. There will be no more need to scramble to find as much (potentially outdated) info as possible over a variety of sources. Scott's Directories makes it so much easier. We even offer unlimited searching, downloading, and easy sorting options. Make data work for you, with Scott's Directories.