So, You Got an Angry Response to a Cold Outreach. Here's What to Do Next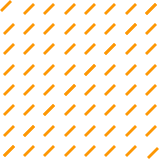 While you may believe in your products and services whole-heartedly, other individuals may not. After a cold outreach, you may receive a simple "I'm not interested," or with an angry response. What do you do in those situations? Here are a few tips.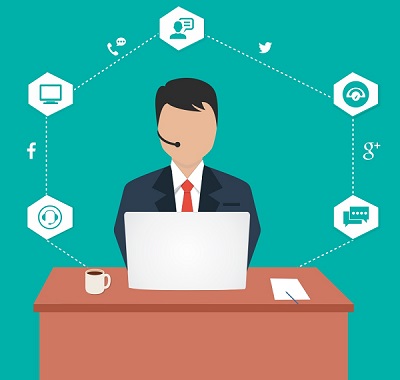 Use It as a Learning Experience
While you shouldn't feel like the angry response is a personal attack on you, you should use it as a learning experience. Sit down and analyze the entire process — what you did, what you said, and so on. Are there things you could have changed? What could you have done differently? Make a list of where improvements could be made and be sure to implement them in your next cold outreach.
Change Your Copy
Often angry responses come from email, telephone, or using physical mail to reach individuals. Individuals tend to be let down more nicely if you reach out to them in person. If you reached out to customers via a physical or digital mailer, change the copy. Ensure there is a strong call-to-action. Adjust the wording so it is very clear and concise and ensure it lists the benefits and features your services and products boast. Be willing to make numerous revisions and even test your copy if needed on small test groups. See what type of responses you receive after changes are made and proceed accordingly.
Generate More Specific Leads
If you are receiving a large number of angry and uninterested responses, you may be targeting the wrong audience. You may need to be more specific as you generate leads. A business directory can help you target specific businesses across Canada. The best Canadian business directory database allows you to filter your searches and find companies based on certain criteria such as being in business a certain number of years, a certain geographical location, and even a specific annual sales revenue. When you are more specific, you can begin to weed out many of the uninterested companies — the wrong audience. Your list of leads may be smaller but they will be higher quality.
Furthermore, when using Canadian business listing sites, you can create more personalized and customized copy and strategies instead of just generic cold outreach. You can use the specific information you gather in the directory, to determine a company's specific needs. You will find more success when using a Canadian business directory database than conducting hours of research on the internet.
It is never easy to hear no or to receive angry responses to your cold outreach. However, what you do with these responses will make all the difference.