How Companies Can Use Intent Marketing for Overall Business Success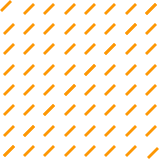 Imagine running a business in today's marketplace without providing staff with internet access or computers, choosing instead to use typewriters and landlines as primary communication tools for your sales outreach. While it is retro and nostalgic, it's obviously a horrible recipe for failure. Knowing that only approximately 25 percent of B2B companies are using intent data to develop their marketing reflects a lack of vision that could also lead companies to disaster. Here are a few reasons why intent data is so important for manufacturing companies in Ontario.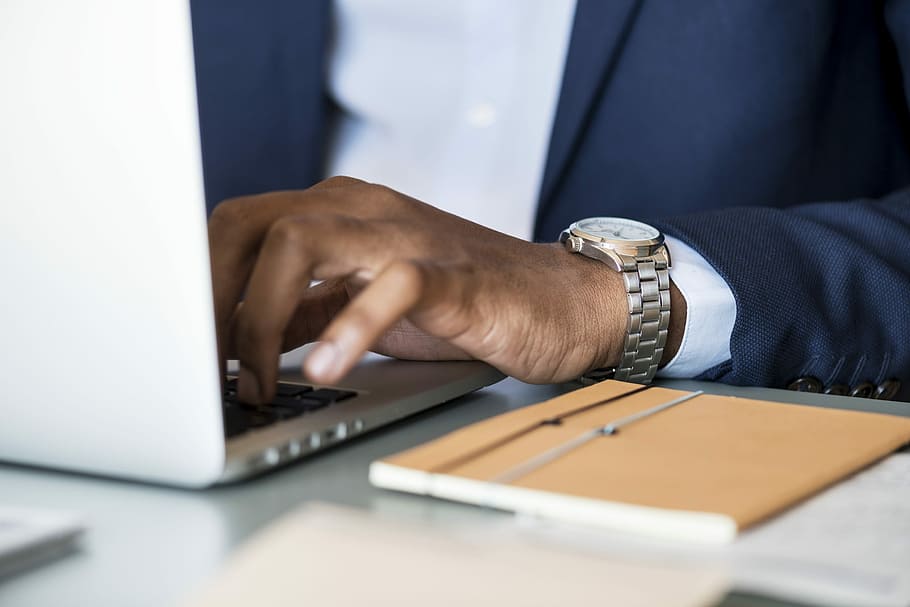 If Your Intent Is to Grow Sales It's Time to Add New Tactics
Intent marketing is the marketing of your B2B products and services based on the action's consumers have, that signal their intent to make a purchasing decision. It's become a strategic tool for proactive sales, marketing, and research teams ever since Google made dramatic changes to their algorithms and pushed intent data to a top priority for analytics use. Intent marketing is critical to sales teams looking to develop effective content strategies. Knowing what information a targeted consumer wants helps you avoid sharing information with them they don't want. For manufacturing companies in Canada looking to generate new leads for their products, it's vital to understand what motivates their clients to buy. Content marketing has come a long way, and consumers have grown to appreciate and engage with marketing customized to their personal wants, needs, and desires. On the other hand, people expect a customized experience and are now more prone to click away from searches and online content that doesn't align with their goals and values. As a result, it has become important to deliver suitable content to targeted audiences at the right time – especially when they're ripe to buy. That's where intent marketing comes in.
Use Scott's Directories to Gain Insight into Businesses You Want to Target
Digging into intent data helps you discover more about buyer personas, their journey to purchase, and better keyword, and content strategies. Corporations that incorporate intent data marketing into their plan can define their ideal customers and develop a clear, more concise view of their customer needs. Subscribing to a Canadian manufacturing company directory offered by Scott's Directories is an exceptional way to quickly generate lead lists of ideal customers, businesses across Canada that may be interested in your B2B activity, products, and services. With over 1.2 million executive contacts, Scott's list of manufacturing companies in Ontario and across Canada gives you direct access to decision-makers who can become ideal targets for your intent data marketing strategies.