How Could You Benefit from Using a Pharmacy Directory?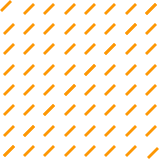 Conducting market research within the pharmaceutical industry can be challenging. This specific market is busy, difficult to find, and hard to build comprehensive persona profiles for. The best way for sales and marketing teams to find the information they need on this unique market is by accessing a comprehensive pharmacy database. Not only will it help your team identify quality pharmacy leads, it will also help with creating enhanced marketing campaigns and sales outreaches.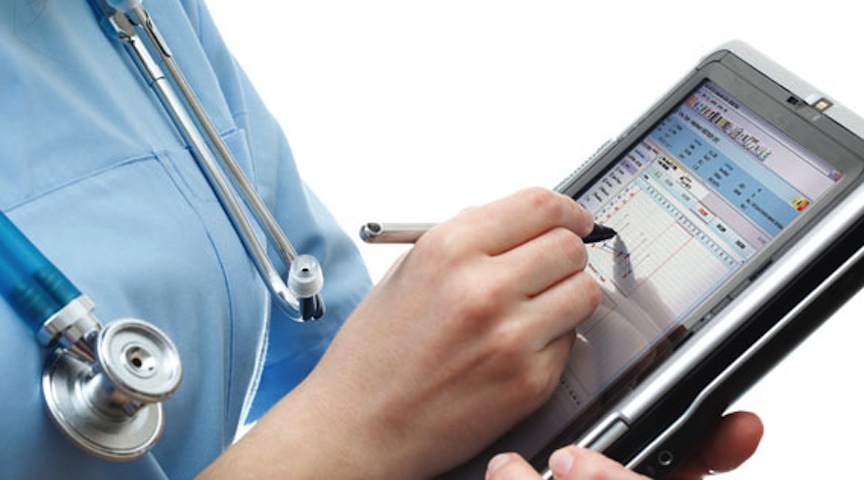 Geographic Targeting
Pharmacy directories give sales and marketing teams the ability to identify where pharmacies and pharmacists are located. Not only does this provide you with information as to where to find individual buyers, it also provides higher-level data. This data can be used to identify trends within specific geographic areas that will help your revenue team come up with tailored marketing campaigns towards these areas. For example, if you find that several pharmacies in a specific area don't have a product or service like yours, this may be an opportunity for you to create a marketing campaign directly targeting that specific location.
Up-To-Date Contact Information
Contact information is one of the biggest benefits to using a pharmacy directory. While it may seem that this information is available anywhere, it can be difficult to find up-to-date and accurate data. Pharmacists move around and pharmacies relocate which means having the correct information is integral to reaching the right people. Relying on multiple manual searches not only adds a significant amount of research time but also does not ensure that the contact information is correct. With Scott's Scott's Directories, users can find accurate contact information that is updated frequently throughout the year. We understand that something as simple as finding a phone number or address can be difficult and we offer revenue teams the ability to find this information in one, easy to use pharmacy database.
Understanding the Organizational Structure
Within many industries, it can be easy to identify the organizational structure and understand who the decision-makers are. In the pharmaceutical industry, this structure often differs. With Scott's Directories, sales and marketing teams are easily able to identify the different roles that each employee plays at the company. This will aid your sales and marketing team in developing stronger personas, identifying the decision-makers, and communicating to each level of the organizational structure in a meaningful way.
Geographic targeting, contact information, and understanding a pharmacy's organizational structure are only some of the features that Scott's Directories offers. Our comprehensive pharmacy directory gives sales and marketing teams the transparency into the pharmaceutical industry that cannot be found from traditional search engines. We ensure our database is updated frequently throughout the year to make for more efficient market research.