How Data Boosts Outbound Lead Efforts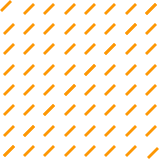 As you probably already know, good quality data is an amazing B2B tool. Good quality data can help your team leverage great outbound lead generation efforts. After all, your team can craft much better outreach when they have more information to base it on. So, clearly, you should be investing in good quality data. However, you may be wondering how best to use data. You may also want to know where to get the best data. Here are some tips and tricks to help you to boost your outbound lead generation companies Canada work.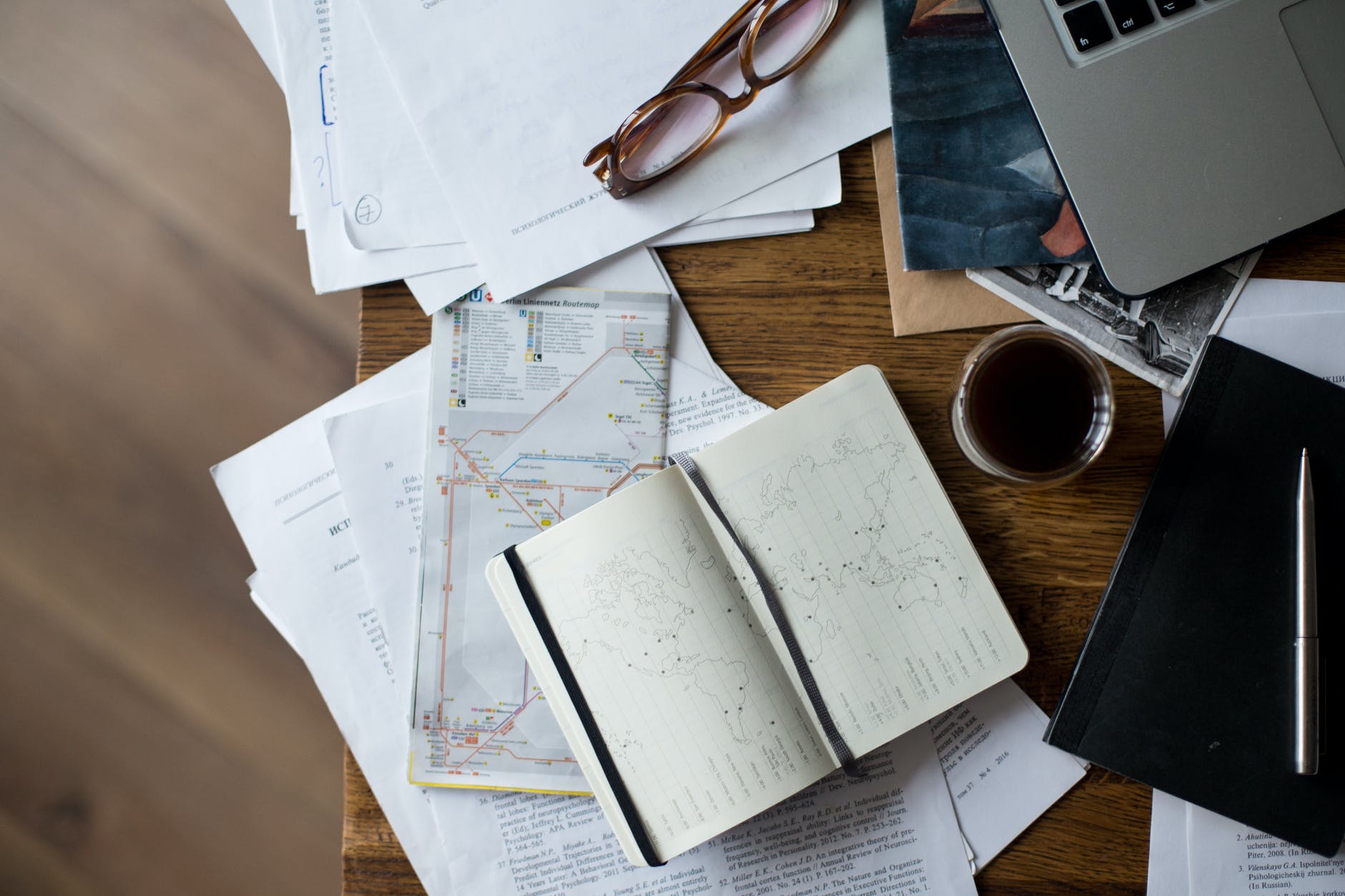 Maximizing Outbound Lead Generation with Good Quality Data
Know What Leads You Want
Tip number one, is for your team to figure out what potential leads want and need. It is always better to sell somebody on something they would be likely to actually use. You may even end up helping somebody to buy something they were already looking for. However, in order for your team to leverage buying data on leads, you actually need to obtain that data.
Ideally, your team will access detailed contact data with good lead generation services. Good quality contact information will help your team to segment out different categories of leads based on what people need. Outbound lead generation companies can help your team to craft much more targeted outreach.
Use Accurate Contact Info
Tip number two, is that accurate contact info can really help elevate your lead generation for manufacturers. Targeted and accurate contact information is important to lead generation for so many reasons. Firstly, your outreach is only effective if it reaches the intended recipient. Even the best crafted, most targeted sales pitches will fail if they don't get sent to the right address.
Therefore, good quality contact information can make or break your outreach. You do not want to be wasting time and money on sending outreach into the void of inaccurate addresses or phone numbers. Additionally, good quality contact information can help your team bypass many sales barriers. Lead generation companies Canada that provides key contact info can really help your business. You should always aim to get your outreach directly to a key contact.
Finding Good Quality Data with Scott's Directories
Here at Scott's Directories, we can help you boost your lead generation Canada. At Scott's Directories, we believe in making outbound lead generation easier for you and your team. A subscription to Scott's Directories will give your team access to a treasure trove of data. We have over 535,000 business profiles, as well as over 1.2 million contacts on record. Your team can search with ease, using one of our 35 filtering field options to truly target their searches. Our data is also accurate, and regularly updated for your utmost peace of mind.