How Ecommerce is Affecting the Dental Industry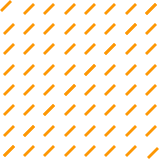 At a projected CAGR of 3.1%, the dental care and oral hygiene market is expected to grow from USD 45.8 billion in 2020 to USD 53.3 billion in 2025. Ever since the pandemic, the online e-commerce category is anticipated to see the greatest CAGR during the predicted period based on distribution channels.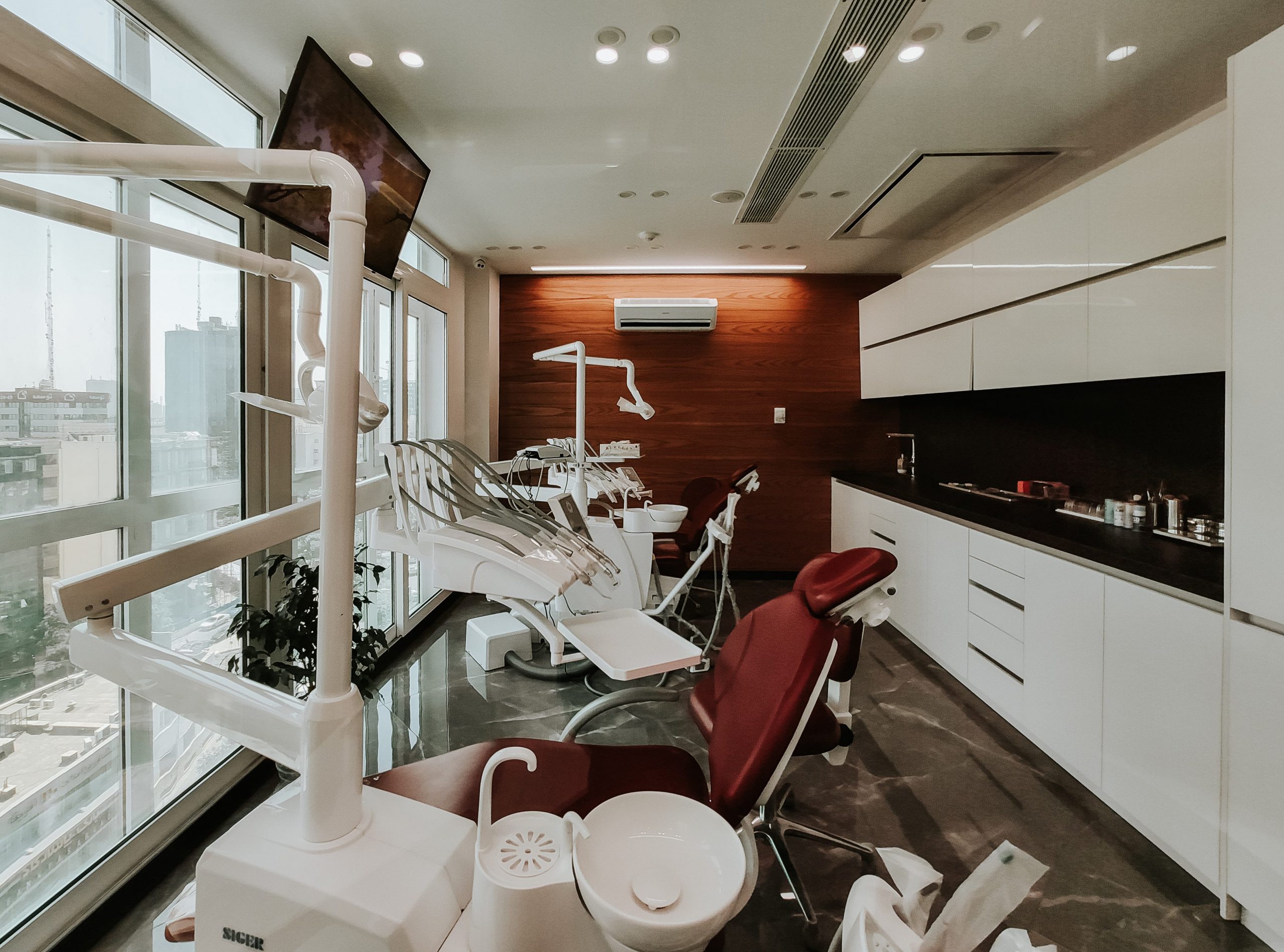 The benefits of online shopping, such as the availability of several brand oral care items, price comparability, the convenience of purchase, and free shipping, explain this growing popularity. In addition, it's not surprising that key stakeholders, such as dental suppliers, have also expanded these distribution channels as a result.
B2B e-commerce is evolving, and the dentistry and medical supply sectors may be one of the fastest-changing sectors. B2B dental suppliers' main challenge while shifting to an online distribution channel is identifying the change in customer perceptions of dental and medical buyers, which requires contacting lists of dentists in Calgary for a B2B sales survey.
Enhancing Dental Transactions
According to a recent report, more than three-quarters of dental buyers are purchasing oral hygiene supplies online now than before the pandemic. Companies that sell medical and dental supplies must have the necessary infrastructure in place to be competitive. They must ensure they can offer quick, practical consumer experiences to the list of dentists looking to make online purchases with the paradigm shift.
While online ordering has become simple, the number of order errors and speed of delivery is much slower due to the high influx of lists of dentists making online orders. This could be improved by understanding the order cycle and automating tasks within the order fulfillment cycle to speed up the dental buyer journey.
Make Customers Your Best Friends
According to studies, dental buyers continue to emphasize strong supplier relationships and exceptional customer service. A staggering 84% of buyers stated they were more likely to purchase from a dental supplier with whom they had past customer loyalty. This can be gained by personalizing the shopping journey of your list of dentists in Calgary and other states as per their needs to foster loyalty. Early discounts, free shipping for shopping above, alternative payment methods, and easy returns are some ways to ease customer journeys in an online setting.
Forbes reports that seven out of ten customers leave a potential purchase at the checkout, making customer retention one of the toughest hurdles for digital suppliers. Visit Scott's Directories for your list of dentists in Montreal, Calgary, and other states of Canada to understand your needs and build a strong customer relationship early on!