How to Generate Hot Leads with Directory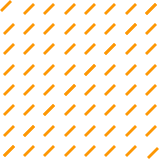 British Columbia is on a roll. Between June 2018 and April 2019, Canada as a whole lost 126,400 jobs. Every single Canadian province recorded negative actual job growth except one. That was British Columbia, which saw jobs soar upward by 46,500. It's a great time to target the province with your B2B marketing, and a great reason why you should subscribe to a BC directory.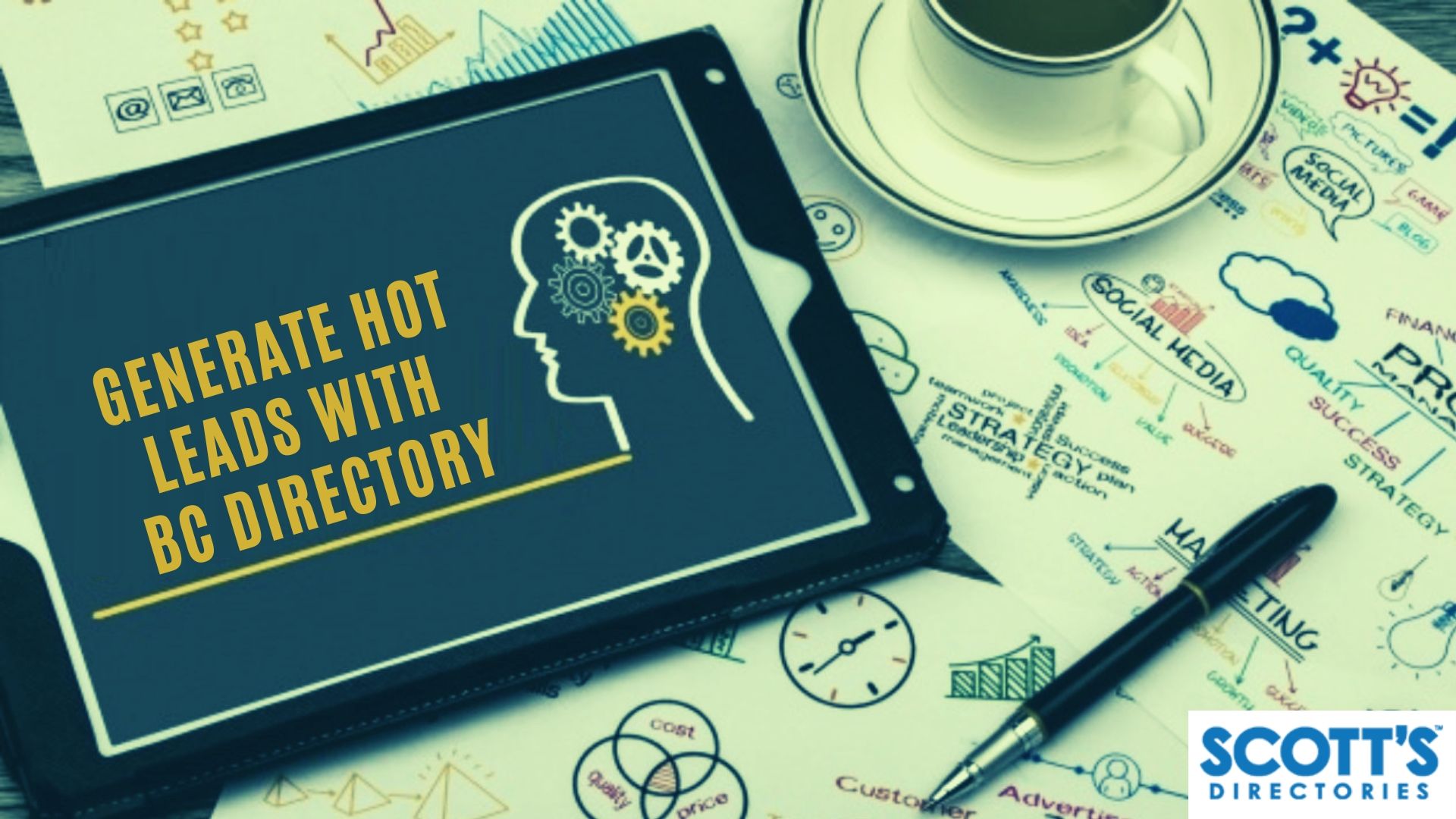 Generate Hot Leads With The Bc Directory
With the province creating one out of every four jobs added in Canada, British Columbia is a great target for sales and marketing teams looking to grow revenues for their companies. Generating leads using a BC business directory is an efficient way to target businesses in the province, especially given the amount of information available. Search your BC manufacturers directory and you will find comprehensive profiles on thousands of businesses. These profiles include company name, contact information on key executives and decision-makers, estimated company sales and a wealth of other information you can use to develop great sales pitches.
Search 35 Different Ways
Your online subscription to a digital BC directory is an easy to maneuver platform allowing you to search 35 different ways. This ability to narrow your search helps you refine your targets, filtering through companies that make the best fit for your marketing efforts. A hot lead is one that is apt to use your product or service, and by conducting efficient searches and developing a lead list you're going to enhance the probability of making a sale.
BC Is Ripe For Your Business
The BC business directory provides you a comprehensive snapshot of one of North America's business gateways for doing business. The database includes a variety of different sectors, from BC manufacturers, wholesalers and distributors to physicians, contractors, accountants, financial firms, real estate companies and even libraries and associations. No matter what you're hoping to sell with your B2B efforts, you'll find the information you need in the BC directory.