How to Make B2B Sales for Dentists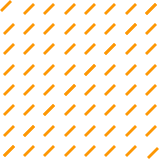 It should be noted that the network of dentists is constantly expanding, which is why the demand for supplies of dentistry is increasing exponentially. So if you are looking for new potential clients by searching for them in the dentist directory then this blog is where you and your company can find tips on how to make B2B sales for dentists.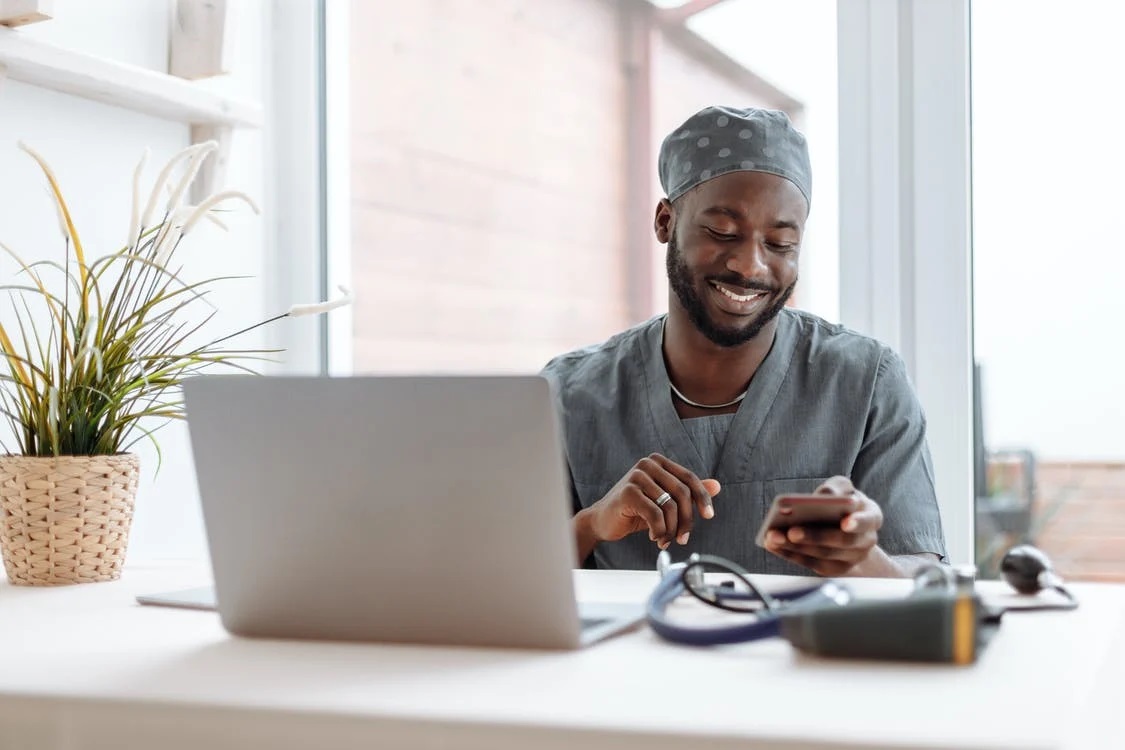 Gather Information and Leads
Once you have shortlisted the dentists from the dentist directory, then the next thing is to ensure that you keep a record of them somewhere. Now, this could either be a list of dentists in Montreal or in a dentist database depending on how big your client base is.
Other than that, one can also find and gather leads and information through business cards, posters, and social media. In short, thorough research is imperative to gain insight into your customers.
Dentists Are Usually Busy
If your client base is anyone related to the medical field, then it is highly essential to note that your clients tend to be highly busy people. Once you have the list of dentists in Montreal to make cold calls to, it should be noted that you approach them at times when you know that they are not working. You can also send them an email or a text about the products and services that you provide. If you are new to the business, then patience and consistency are the keys.
Respect the Receptionist
In the Dentist directory in Ontario, many dentists tend to transfer their calls to their receptionists or assistants, therefore it is equally important to respect them and convince them about your products and services. Once you have piqued the interest of the receptionist, then they are more likely to refer you to the dentist. It is always essential to keep cordial relationships with assistants as they can help you understand more about each dentist individually and you are more likely to customize your pitch according to what the dentist requires and that time.
Catch Their Interest
After the receptionist refers you to their dentist or the doctor replies to your email, mark them in the Dentist directory that you have created for your business, and keep a few things in mind:
1. Keep a casual/friendly tone
2. Keep it short, they are busy
3. Make sure that your pitch is strong
4. Talk about what they want instead of what you generally offer
5. If they tell you that they need time to consider, give them space before calling them again
The Power of Social Media
Other than reaching out to customers and staying in touch with them through the Dentist directory in Ontario, you can keep in touch with them through their socials, this would allow you to keep in touch with them and gain trust without badgering them.
Looking for a dentists directory in Toronto that would provide you with reliable information about numerous dentists? Contact Scott's Directories today or visit our website for more details about all the services, and how we will be able to assist you with all your needs.