How to Use Directories to Generate Sales Leads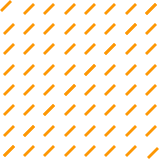 Americans drink an average of 399 servings of Coke products per year. It's almost as if the product is so pervasive that it's instinctual to drink it. It makes you wonder why the Coca-Cola company would need sales reps – but they do. Even a product with a brand as strong as Coke requires a strong sales force to continue to extend the brand's market share, and those reps need tools to help them sell. When you're a B2B sales rep selling products and services in the British Columbia market, the best tool you can use is an online BC directory.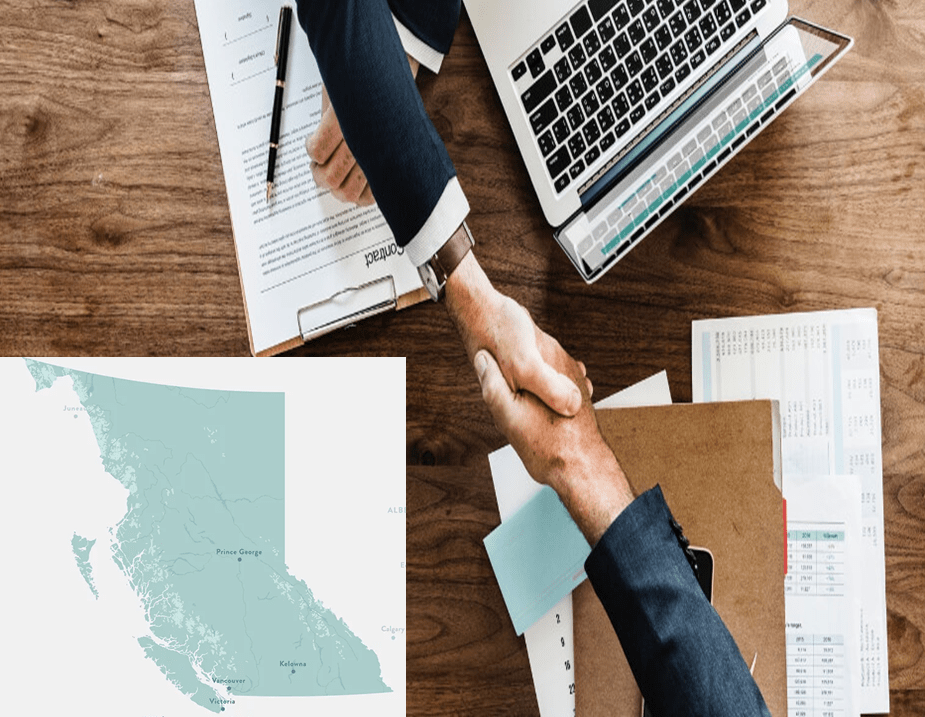 Digital Data Designed to Empower Sales Teams
The BC business directory available through Scott's Directories is a sales tool unparalleled in its usefulness. Consider this: subscribing to the BC manufacturers directory is simply the most cost-efficient way to provide sales and marketing teams with online access to over 1.2 million executive contacts at multiple Canadian companies. That's like giving your sugar-addicted sales reps the whole candy store, and providing them with unlimited access to the inventory 24/7. Smart sales reps would be overjoyed at the prospect of having that kind of intel on the businesses they're targeting for B2B sales. The ability to search through the BC business directory anytime, anywhere, means sales reps can always be generating better leads to put into their sales funnel. These are credible leads with up-to-date contact information, which means reps can spend less time conducting research in antiquated, time-consuming ways.
BC Market Offers Sales Growth Potential
No matter where you are in Canada, accessing the BC directory available online gives you immediate access to businesses in Canada's western-most province, a market rich with opportunity. Your subscription offers current data on BC manufacturers, real estate companies, contractors, wholesalers and distributors, medical professionals and much more. Being able to quickly access such a comprehensive British Columbia business directory gives any company looking to conduct B2B sales in the province an immediate advantage.
Go with Scott's Directories
Incorporating the online database into your sales and marketing strategies gives you immediate information on thousands of businesses in British Columbia, along with executive listings, sales figures, product listings and much more. Micro-target using the search options, and you can develop better lists with more credible leads, and know the right person to send your proposal. It eliminates so much wasted time for sales professionals looking to get a foothold on the BC market.