How to Utilize a Business Directory to Find Wholesale Suppliers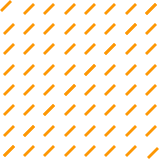 If you are looking to source wholesale suppliers in Canada, look no further than a business directory from Scott's Directories. Business directories are online databases that consist of contact information and basic details about wholesalers. They provide an easy way to identify the right supplier for your business's needs while also saving time and money. In this blog post, we will discuss how to utilize a business directory to find reliable wholesale suppliers in Canada.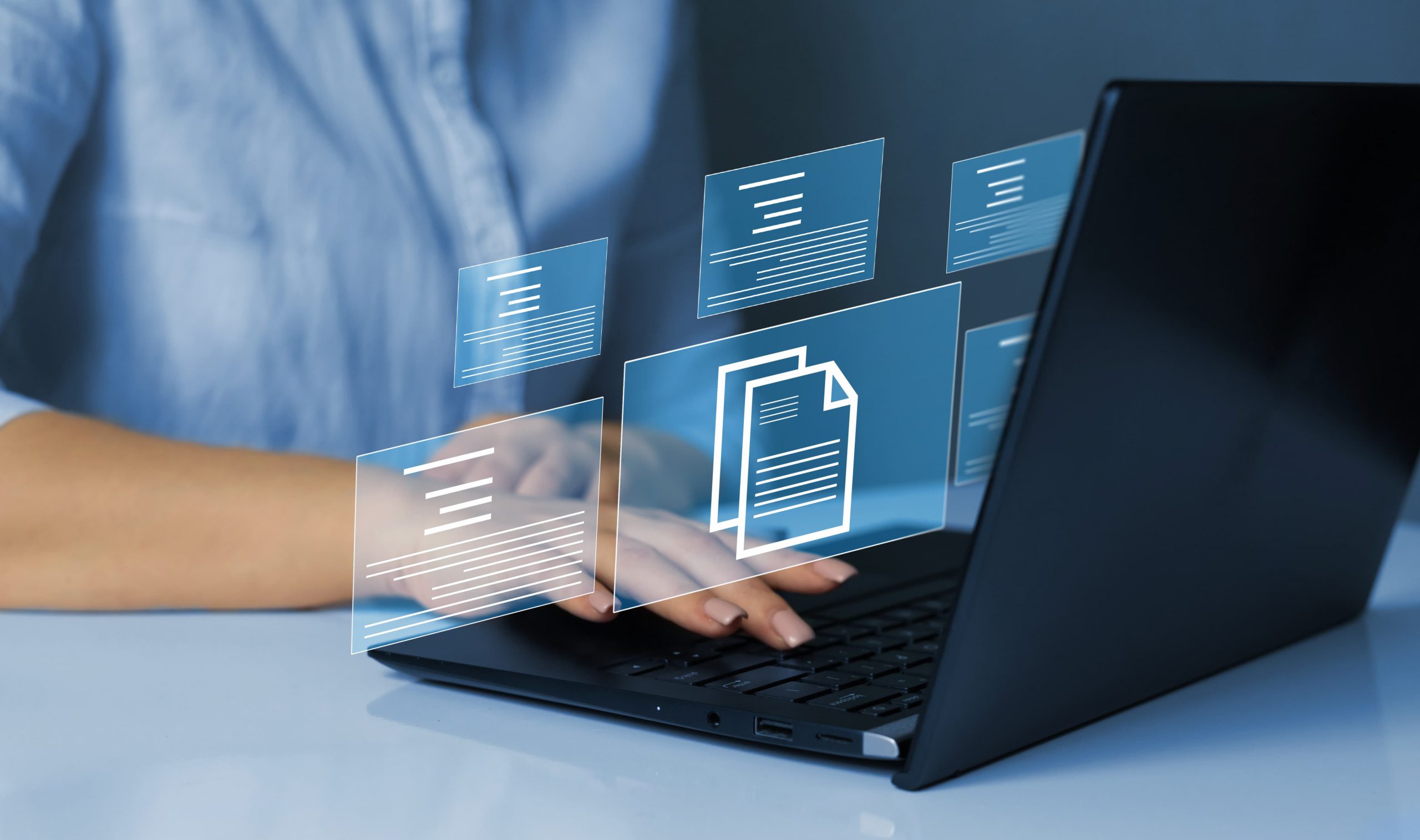 Search Filters
The first step in using a wholesale distributors list is searching for the right supplier for your needs. Most business directories have search filters that allow you to narrow down your search results by product category, location, and even payment methods accepted by the supplier. This ensures that you can easily find the suppliers that meet your requirements without having to sift through hundreds of irrelevant results.
Reviews & Ratings
Another great feature of a wholesale supplies distributor database is that it allows you to read reviews and ratings from other customers who have had experience with the suppliers listed on the site. This gives you an insight into their customer service and product quality so that you can make an informed decision when selecting a supplier.
Contact Information
Once you have identified potential suppliers, it is important to confirm their legitimacy before making any decisions or commitments. You can do this by contacting them directly via phone or email using the contact information provided on the business directory website. This allows you to ask questions about their products and services as well as negotiate prices without having to meet them face-to-face.
Using Scott's Directories
Scott's Directories is one of the most popular business directories for wholesale suppliers in Canada and provides comprehensive contact information for wholesalers, distributors, and other businesses in both English-speaking and French-speaking regions. It also includes information about their products or services, pricing structure, payment methods accepted, and more. You can use this directory to easily find the right supplier for your business needs.
To sum it up, a business directory is a valuable tool that can be used to find reliable wholesale suppliers in Canada. It allows you to narrow down your search results, read reviews and ratings, and contact the supplier directly to confirm their legitimacy and ask questions.

Conclusion
A business directory is an invaluable resource for businesses looking to source wholesale suppliers. By utilizing search filters, reviews & ratings, and contact information within a reputable business directory website, businesses can quickly identify reliable suppliers who meet their specific needs at competitive prices. With these tips in mind, finding reliable leads with the wholesale suppliers directory has never been easier. Contact us for more info on that!