Identifying the Key B2B Decision Makers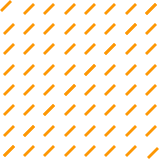 When it comes to making a B2B sale, it can be completely crucial to figure out who will be involved in the buying decision making process. In short, it is important to know who the key decision makers will be. When you know who to reach out to and who you will really have to win over, then you will have a much clearer picture of how to go about closing your B2B sales. However, the question is, how can your sales team figure out exactly who the key B2B decision makers are in any given company? How can you figure out who in your business directory Ontario to reach out to?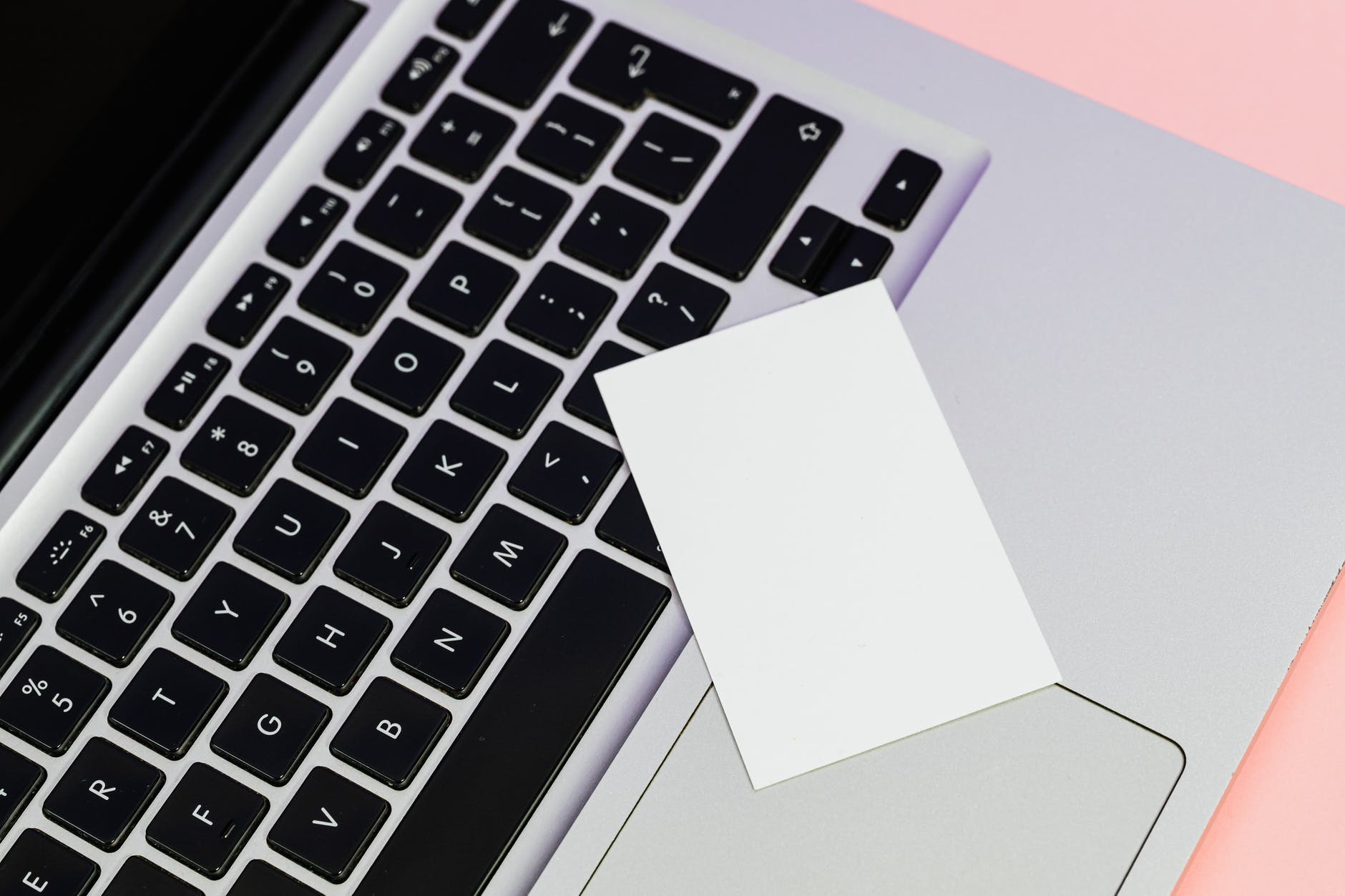 Well, one way to help narrow down who your key decision makers will be, is to go by what you will be selling. What products do you sell? This can be a surprisingly big clue as to who in any given company might be involved in the decision making process. For example, if you sell a smaller cost and more everyday object, such as paper, than the decision makers will likely be fewer. The decision maker in this case would likely be somebody such as the office manager, and they would likely be really the only decision maker to win over on your Ontario company directory. However, for bigger ticket items, you will likely be dealing with larger swathes of the company. As a general rule, the bigger and more costly the decision to buy your product will be, the more key decision makers within the company will be involved on deciding whether or not to make the purchase.
For these bigger purchases, you will want to be savvy about the company structure. You will not only want to win over the official key decision makers, but also anybody who might influence them. If you can impress the people who hold sway with the key decision makers, and whose opinions they might want to hear, that will go a long way! This can also pertain to being friendly with the people you will come in contact with on the way to speaking with the key decision makers! Never underestimate the importance of being on good terms with the people in your Ontario business database who will be the "gatekeepers" to the key decision makers, such as secretaries. They may not end up being involved in the official decision making process, but they can make it much easier (or much more difficult) for you to get in touch with the people who will be making buying decisions.
For those who want to really empower their sales teams with complex and helpful contact information, invest in a subscription to Scott's Directories business directory Ontario. We have detailed and always up to date information on everything from company names, to executive listings so that your team can find and approach key decision makers in an informed way.