The Impact of a Canadian Business Directory on Your Sales Revenue Chain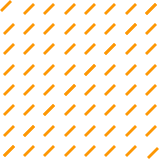 A Canadian business directory is a simple tool that can have a huge effect on your company's sales. Here are three ways that this online database can affect — and improve — your company's revenue.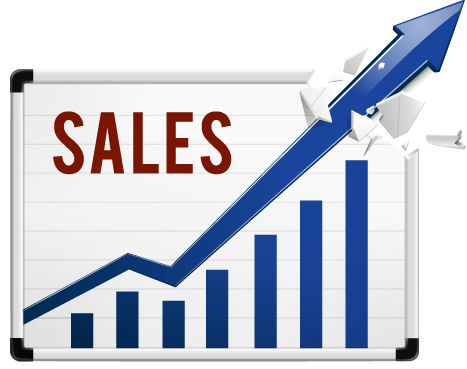 1. You Can Reach a Wider Scope Faster and Easier
One of the greatest reasons to utilize a Canadian business directory is the ability to reach a wider audience with no extra effort, time, and money. With the right business directory, you can access information for thousands of companies. In fact, when using Scott's Directories, you have access to more than 181,000 company profiles and information on 300,000 executives. This is time you don't have to waste conducting generic online searches or looking through company websites.
You can conduct advanced searches on specific criteria to find dozens of companies that fit the customer segment you are trying to reach.Furthermore, you have information available for a variety of industries. While searching through business listing sites in Canada has its benefits, with a business database, you can reach outside of your normal realm of business. The best Canadian business database will provide information on transportation, contractors, real estate, legal firms, medical practices, education, and more.
2. You Can Go Straight to the Decision-Makers
When trying to market your services and products, it can be extremely time-consuming to find out who the decision-makers are. While you may be able to find this information using a generic search engine, often this information is inaccurate and out of date. When you use a Canadian business directory, most company profiles provide information on the executives and the managers of the company. You know exactly who to reach and information about them, which helps you craft marketing strategies with the decision-makers in mind. Additionally, this helps you stand out from the competition, close more deals, and make more money.
3. It Provides Measurable Data You Can Use to More Easily Close Deals
There are numerous ways to generate leads but the important thing is to convert those leads and bring in revenue. When you use a Canadian business directory, you have access to measurable sales data that helps you target a specific audience and more easily close deals. For example, you can gather information on sales revenue, company size, and management figures to help you determine what the company needs and how your services and products will best help them.
While a Canada business directory has many benefits, by utilizing it on a regular basis, it can certainly help you reap large rewards and improve your sales revenue.