Implementing B2B best Practices in The New Year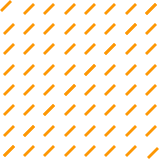 The start of a New Year can be a wonderful time to start implementing some helpful new habits and practices. We all know that individual people can often benefit from that "fresh start" feeling. However, did you know that your company can also benefit from implementing some "fresh start" practices to boost sales and generate new business relationships? Yes! Without, further ado, here are a few useful tips and tricks. These tips will be useful for you to keep in mind when reaching out to your list of manufacturing companies in Canada for 2022.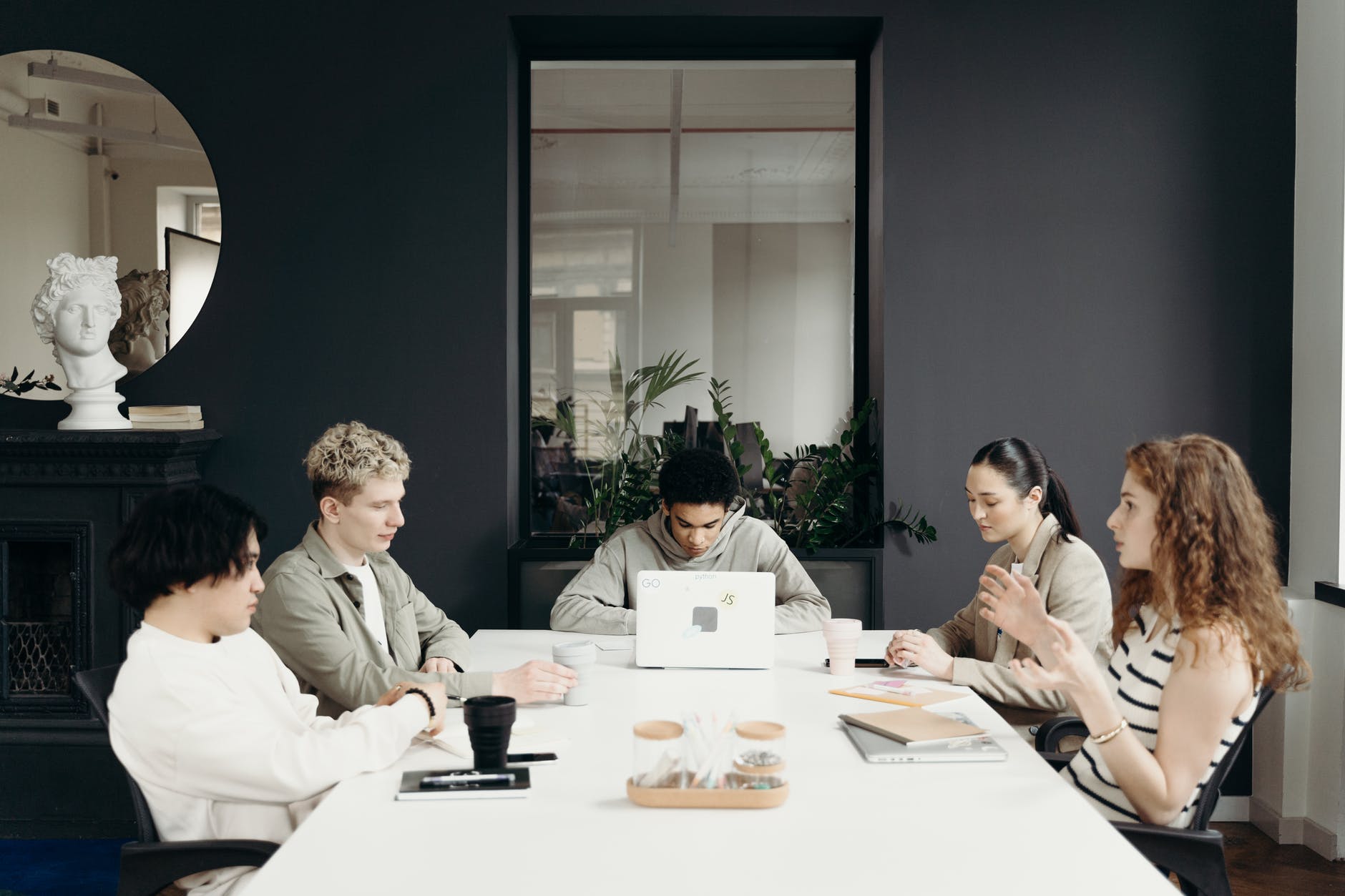 Useful "fresh start" Practices to Try:
1. Firstly, your team should use 2022 to get truly strategic about customer outreach. Before your team begins to craft outreach for your Canadian manufacturing companies directory, they should figure out who their ideal buyers are. This can be done by having your team gather, and analyze, the data available to them. Data analysis will help your team figure out who buys your product the most, and why. Figuring out the ideal buyer personas of who your product is the best fit to help is crucial. Because your team will be able to create more considered outreach plans. This is because the outreach created will be based upon helpful data. Outreach can then be fine-tuned to best attract future customers from your global manufacturers directory.
2. Next, why not have your team pick a new type of outreach to implement? Or, alternatively, your company could focus on really maximizing on a specific type of outreach in new ways. For example, your company may already have a website up and running. That way, companies looking for manufacturers will be able to find you. However, how easy is this website of your to find? As wonderful as your website may be, it will not be useful to you if potential customers cannot easily find it. Because of this, it could be helpful for your company to implement something like search engine optimization, also known as SEO, for 2022. Good use of SEO on your website can help your website to stand out amongst the competition, and increase your chances of being seen.
3. Lastly, you should not be afraid to invest in useful tools and services. There are so many options out there for helping you to boost your sales and marketing efforts in the new year. However, here at Scott's Directories, we go above and beyond to provide your company with the data that you require to craft truly effective outreach. Our data is 100% verified because we know how important it is for our data to be truly trustworthy. We also provide information that cannot be easily found elsewhere. We also don't shy away from reporting data on markets that are considered "niche", such as list of manufacturing companies in Canada. We make sure that we also provide good quality data about the many manufacturing companies in Canada out there.