Improve Outbound Sales Possibilities with Scott's Directories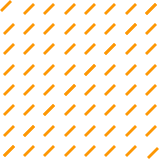 Outbound sales are a way for companies to introduce other businesses to a B2B option that might not have found through their efforts. Many companies use outbound sales methods to great effect by offering highly personalized information that helps convert targets into qualified leads and prospects. Given the social distancing measures in place in most provinces, outbound sales efforts are on the rise, and a great tool to make them effective is a subscription to a Canada companies list.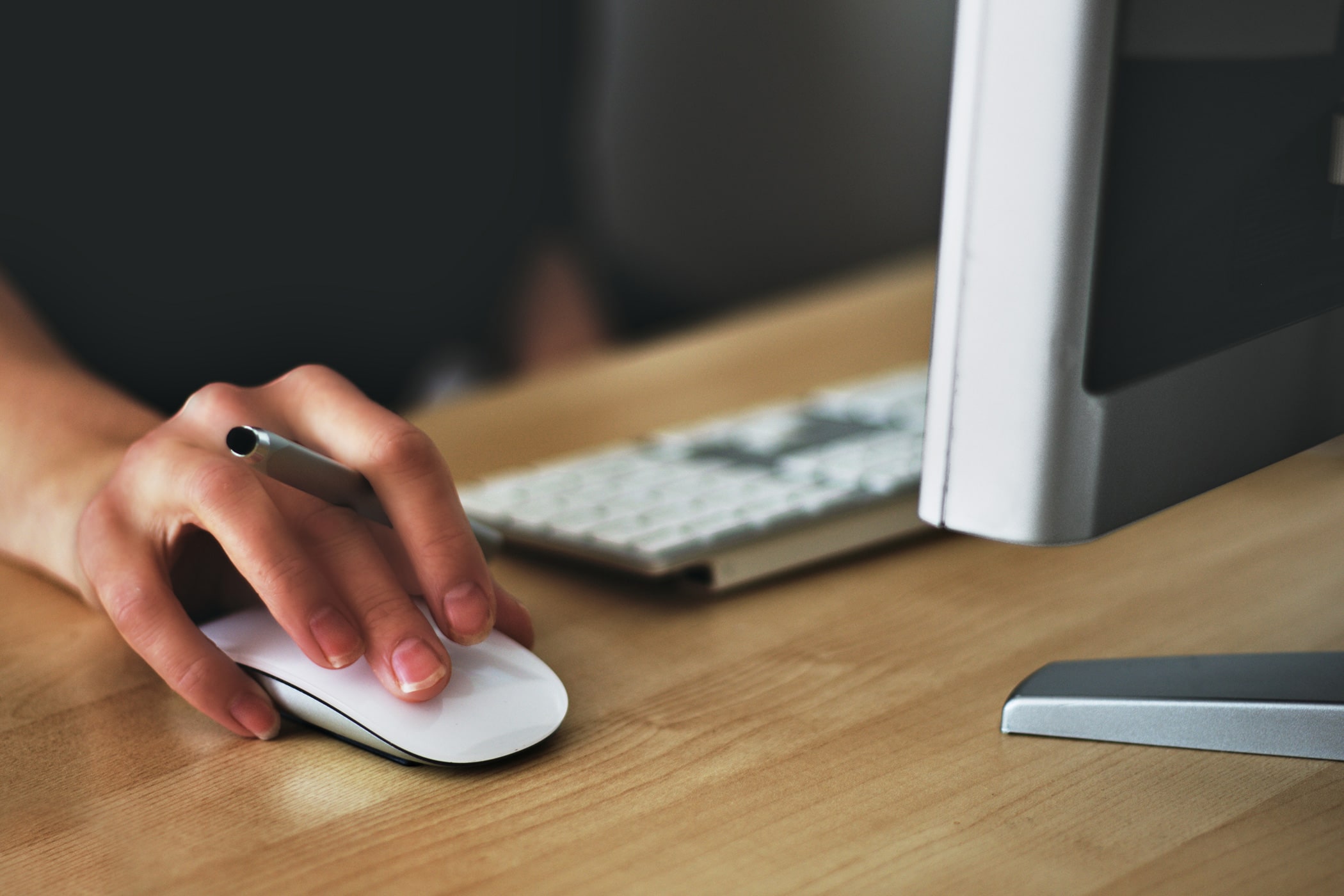 Personalize Outbound Sales Presentations with Scott's Directories
Prospecting through emails, social media outreach and other digital tools are modern ways sales and marketing teams connect with potential clients. From a client's perspective, however, jamming inboxes with unsolicited outbound sales messages is a sure way to wind up in the spam block file. To be truly effective, your outbound sales presentations have to be highly personalized and full of added value for the people you're targeting. One way to get the information you need to build such highly focused presentations is through a subscription to Scott's Directories, a leading provider of business lists Canada services online. Highly personalized outbound sales efforts generate significantly higher new revenue than just a generic pitch sent to a broad network of cold contacts. Subscribing to Scott's Directories gives users access to a list of Canadian companies containing over 580,000 business profiles across the country, along with over 1.2 million key contacts in those organizations. Mining the database for detailed information on potential prospects allows companies to develop thoroughly researched, highly customized, and focused outbound sales presentations. A recipient is much more likely to open up a presentation that has information relevant to their particular business need.
There are other options that can be used for outbound sales initiatives that can also be improved by using the information found in the Canada companies list. Video conferencing and cloud-based technologies used in direct communications with clients are always effective; however, conducting a full analysis of a potential client by searching their information found in Scott's Directories business lists Canada platform online will make your Zoom call or video conference much more productive. Every client likes to know the salesperson trying to pitch them B2B products and services has done their homework.
Outbound Sales in the Era of COVID
Spamming clients seems to be a real issue in today's sales environments, where it's tough for salespeople to connect one-on-one with clients due to COVID-19. Some reports indicate that incoming emails about webinars are up 220 percent, with incoming newsletters up 69 percent. To avoid being considered spam, you have to do outbound right. Outbound includes highly targeted outreach, immediate feedback, more personal contact with prospects, and control over the pace of selling. Using Scott's Directories database to do your research on potential prospects gives you the advantage that comes with clean data; use it to make targeted pitches to your clients and watch your sales grow. Improve your outbound sales possibilities with Scott's Directories.