Improving B2B Sales Relationships With Scott's Directories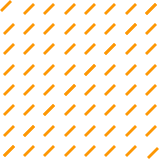 Your sales team makes a lot of cold calls, but they don't often succeed in gaining new clients. Is this something your sales workforce faces often? Or perhaps neither your ad campaigns nor your landing pages are generating the leads you were looking for. With the help of sales intelligence tools and a verified database list of medical schools, you can always find success by doing detailed target market and target customer analysis.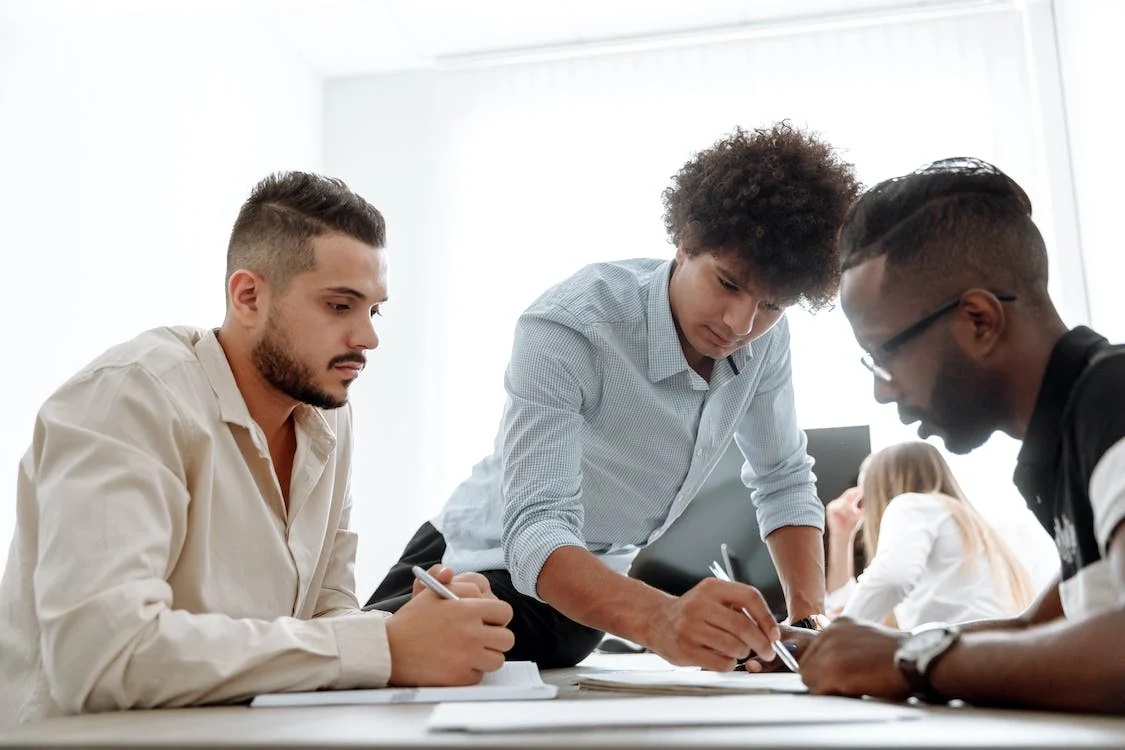 Target Customer Analysis In B2B
In terms of audience analysis, the B2B industry is different from the B2C segmentation. The complexity of goods and services, the time taken to make purchase decisions, the wide range of decision-makers, as well as other factors make it difficult to accurately describe a buyer persona, which often needs to appeal to more than one stakeholder or end user group.
Finding new clients in your target market who best suit your company's portfolio is the main goal of a target customer study. Sales will increase most effectively if you do this. Therefore, in the B2B world, target clients are the businesses from your target market that you must succeed with. The B2B customer base is smaller than the B2C one. Therefore, to optimize target analysis, high-quality leads are more likely than high-quantity ones to boost a company's revenue and profits. For instance, a list of Canadian medical schools that comprise verified, accurate data sources is more valuable than a list of medical schools that is high in quantity but contains data with missing values, poor accuracy, and relevance.
Who's Your Customer?
The organizational traits of a corporation are among the most crucial segmentation factors when examining B2B customers. This contains geographic information, such as the location of the company's headquarters, as well as information on the sector, the number of employees, and the stage of development. Businesses often utilize business directories with search filters to optimize their functions and target customers. Compared to a business that has been successful in the market for many years, a start-up may have distinct requirements and interests. In addition to organizational traits, decision-makers are crucial in the B2B industry. The individual who eventually instructs or performs the purchase is frequently different from the person who initially decides to buy.
Leverage Data-Driven Insights
Utilizing a business directory provides companies with information on executives, the year the company was founded, annual sales income, square footage, the number of employees, and other details that could serve as the foundation for market segmentation strategies. The database also offers a list of medical schools in Canada that are exclusive and not easily accessible on the internet or in other media.
After your target market and customer analysis have achieved their objective: Throughout the lead generation and prospecting stages, you have added a significant number of new prospects for your business. It's time to qualify these prospects inside the B2B sales funnel so that they can become fresh and interested in the businesses.
Grow your network with the help of Scott's list of nursing schools in Canada. In addition to being a fantastic resource for clinics, hospitals, and insurance companies, we are also the best option for sales and marketing teams. Contact us to browse through our quality database of medical school listings and gauge the interest of your customers through multiple touch points.