Increasing B2B Sales to Pharmacies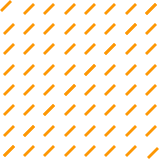 Selling to pharmacies can be a bit difficult at first. You and your team need to be ready to make a great first impression and really get their attention. You should also look to nurture long term business relationships with pharmacies. If all that sounds interesting to you, but your team has been having trouble, you can still improve. There are a few tips and tricks that can increase B2B sales with your list of Canadian pharmacies.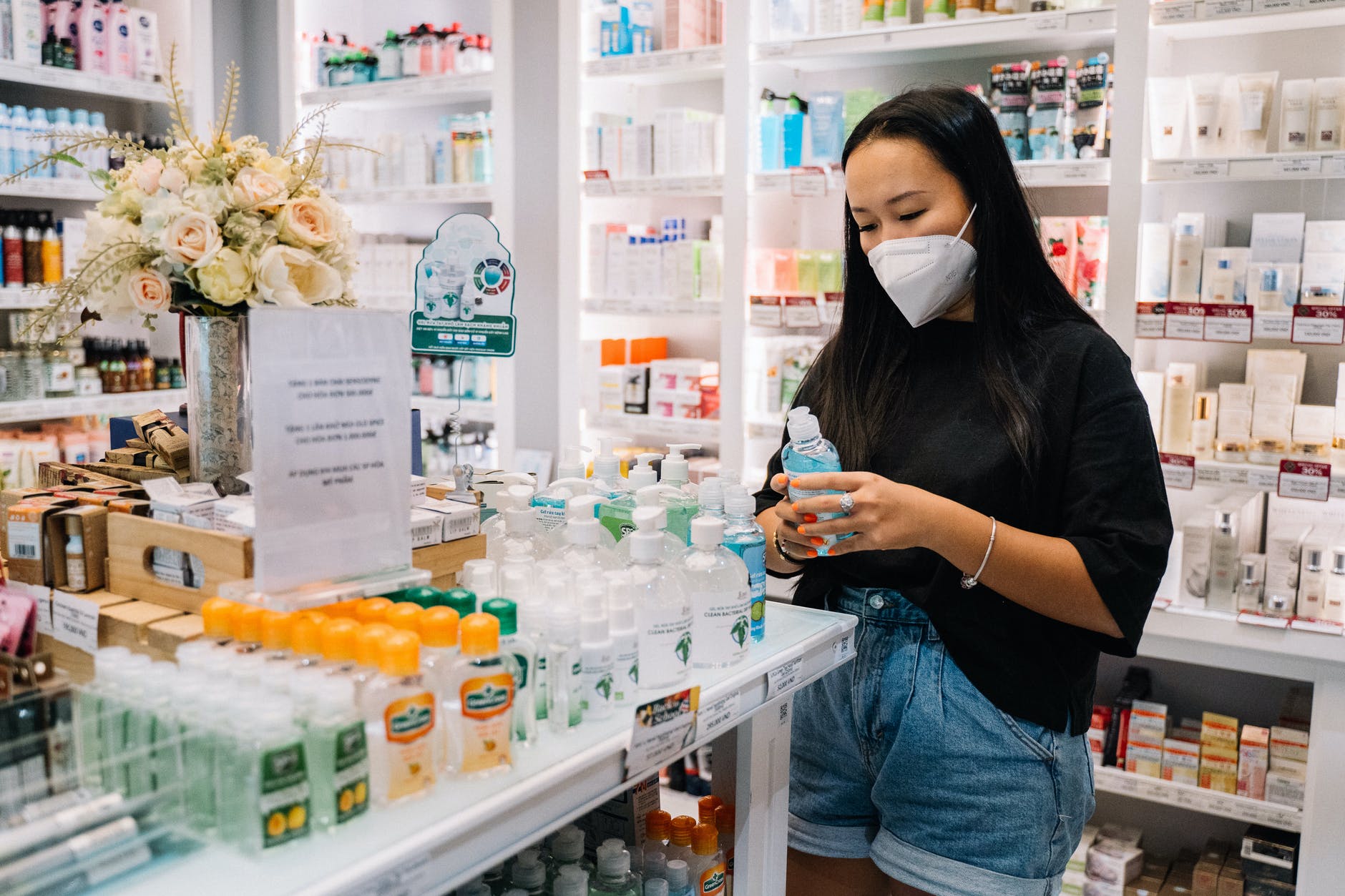 Tips for Boosting B2B Pharmacy Sales
Targeted Outreach
Tip number one for connecting with Canadian drugstores is that your team should be targeted with outreach. Outbound lead generation tactics such as cold calls or cold emailing can be helpful. However, these tactics can also easily become too generic. Overly vague and untargeted messages are much less likely to interest potential online pharmacy Ontario Canada clients. Segmenting out your potential leads by their needs and wants can help your team craft more personalized messages. Personalized messages are much more likely to grab attention.
Allocate Time
Tip number two for connecting with your list of Canadian pharmacies is to be mindful about the ways you allocate your time. This is where segmenting can also be helpful. Yes, segmenting helps your team to create more personalized messages. However, segmenting also helps your team to figure out who your biggest potential customers are. Your most qualified leads should probably receive more time and outreach.
Nurture Business Relations
Tip number three is that your team should nurture good business relationships with your list of pharmacies in Ontario. Yes, outreach that helps to generate new leads is important. Your team probably already knows that getting word out there about your company and product can boost sales. However, you should still not overlook your existing business relationships.
You should follow up after sending your initial outreach messages so that people don't forget about you. Sometimes a first message can get lost in inboxes. Or perhaps, your first message was just not enough to get the point across. Sometimes, a follow up is helpful.
Pharmacy Outreach with Scott's Directories
You should never be afraid to invest in helpful B2B tools. Good quality information can really help your team to maximize their efforts. A subscription to Scott's Directories will gain you access to over 12,000 pharmacies and related pharmacists. If you need to connect with online pharmacies in Canada, look no further than Scott's Directories.
At Scott's Directories, we believe that you shouldn't have to choose between quality and quantity. We maintain good quality information, and we also offer great quantity of data. You can make the shift to Scott's Directories today. Our list of Canadian pharmacies makes it easy and efficient for your team to find what they need.