It starts with … where do I find quality leads?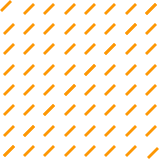 OK … so you have just been hired either as a business developer/lead generator or a sales person for a new company. You are excited. Now what? What are your next steps in finding qualified leads?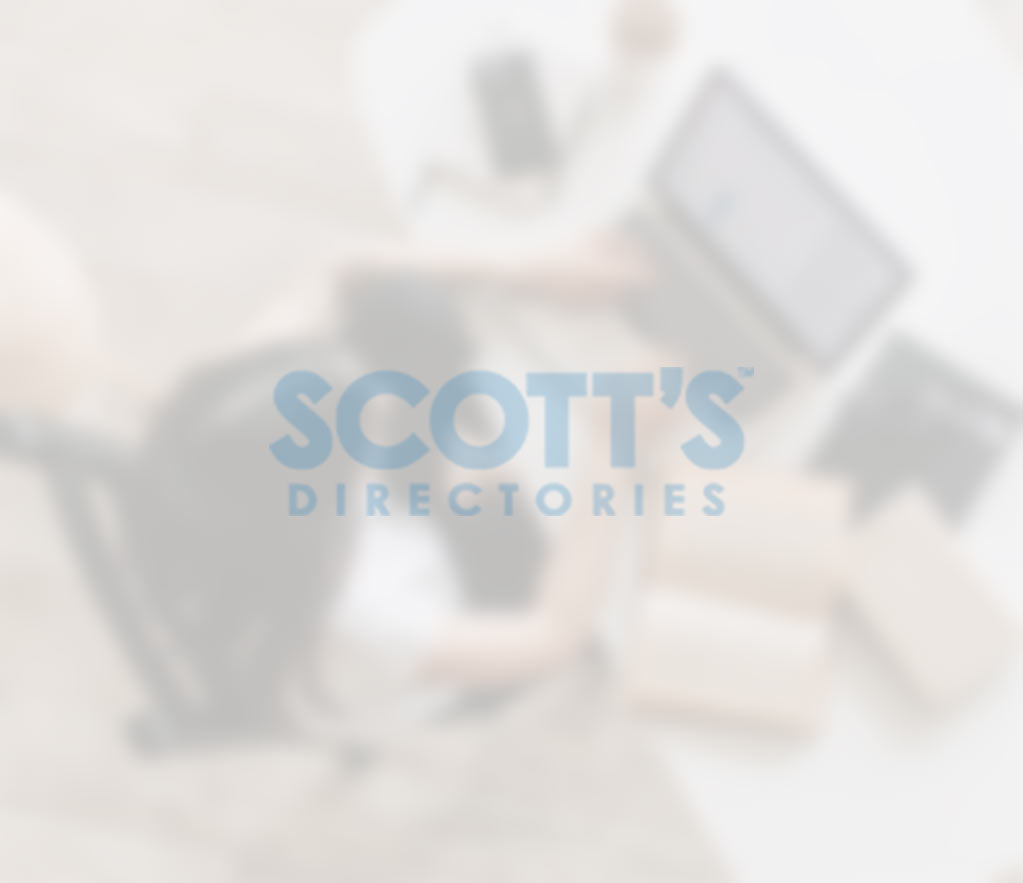 1. Find out what kind of companies should buy from us & why
A company that does buy is different that company that should buy. Be a snob! Realize quickly that what you offer will be perceived very differently by a broad audience – some will view you as a strategic solution while others will view you as flogging a 'nice to have' or a commodity. All audiences are out there.
Understanding why one company would value you more than another will not only help you target the right type of leads but it will also come across in your delivery when talking to them.
Example:
At Focus, we started out in 2003 as just another "sales consulting company" that offered 4 or 5 services to a huge pool of prospects (hundreds of thousands of companies could use our services).After about 5 years of steady growth, we began to realize that the audience that got most excited about our offering & value was the small owner/ operator who is too important in sales to his / her company. He/She needs to build sustainable, duplicatable sales  organization "underneath" to so they're redundant.Once we realized our "purpose", we knew exactly the industries and; markets to target with a focused and compelling message. Lastly, now, with this razor sharp focus & message, we knew how to sift through the bazillion of lead sources to select those that housed our audience.
2. Assemble a complete list of possible lead sources
Once you know what audience most values your offerings, create a list of possible lead sources:
Your Network This is normally the starting point for people moving to a new sales role but remaining in the same or similar industry. Caution: This lead source will run dry quickly. Don't rely on it too long.
LinkedIn LinkedIn & other business-related social media tools are very valuable but only help to generate real leads if you work it.Posting your name, a few things about your job and your picture is like "putting your resume in the black sky". You need to constantly add content, search out others, etc….Caution: It's easy to spend all day on LinkedIn. People have begun to rely on it too much. People still buy from people so be sure to get out there.
Referrals There are 2 ways of securing a referral – one is waiting for it to come to you organically and the other is asking for one. Obviously, asking for a referral is the option you have control over. To drive the referral process, ask your customer to send an "e-Intro" to both parties (Bob meet Bill; Bill meet Bob). Then you do the rest.
Associations Joining key associations can be very valuable as long as it houses your audience.Caution: If you are not comfortable cold networking (talking to strangers), this is NOT the forum for you. Don't waste your night eating veggies & dip in the corner.
COI's That stands for Centres of Influence. This is our #1 lead source at Focus. COI's are people who have access to the audience you target and could introduce you.For Focus, certain accounting, law & insurance firms focus on selling their services to our owner/operator market. We actively look for firms that see the value we can bring to their clients (which, forthem, is at least a strong goodwill).Caution: You have to work this avenue. You need to diarize to talk to these people often. Stay in their head. Befriend them.
Marketing Generated Leads These are leads that come from any marketing efforts and initiatives by your company. Examples include trade show exhibiting, incoming phone inquiries, web leads, print or online advertising, mail or email blasts, conferences, etc…Of course these are the leads everyone wants because they come to you at least "warm".
Tip: Because these people asked to be contacted, you can & should be more assertive in booking a follow up. Don't play the email or phone chase. Email the lead with a specific date & time you plan to call them (see Assumptive Approach module)
Online RFP Sources Depending on your industry, there may be "RFP" sites where companies you would be posting an RFP request on an online website like Merx & Biddingo (both are for the construction industry).Caution: Often these sites do NOT allow you to talk directly with
the companies … only allowing you to submit your bid either directly or through the website. While each industry is different, our general philosophy is that without the opportunity to present your "face" to the potential customer, your odds of winning are often low (either lowest price wins OR the customer is likely going to remain with their incumbent).
Cold Prospecting For many, this is the one lead source we dread the most.
The first question is … where am I going to get a contact list? Options include having your company buy a list for you (either via a list broker or a service like SalesGenie), using the list from the associations you joined, walking trade shows where the exhibitors are your audience, using Social Media (LinkedIn), doing online research, etc…
The next question is … how should I approach them? There are only 3 options here:
i. cold call
ii. cold email
iii. cold visit
The general belief is that while cold calling is the most challenging and requires the most patience and persistence, it can yield far better results that random emailing or drop-ins
REMEMBER: When I say "cold prospecting", it is talking to an audience you do not know at all. If you can name drop or find a point of personal or network connection, the email approach would be just as good.
What Lead Sources Should You Target?
A simple answer is a balance of everything on a consistent basis … organized by priority. One should never rely on one lead source. The more seeds you plant, water, fertilize and nurture the more flowers will grow.
TIP:
To ensure I work all my leads sources & COI's on a regular basis, my trick is to set a reoccurring task or to-do in my CRM.
For some lead sources, I schedule myself a monthly task (because it's a higher priority) … while others may only be every 3 to 6 months. When it's time to call on my COI's to say hello or ask a client for a referral or research 5 new contacts on LinkedIn, the task is there to drive me.