The success of a B2B sales team depends upon the quality of its leaders. However, sales professionals often face various problems in generating quality leads and make many mistakes along the way. In other words, lead generation for manufacturers, traders, and all kinds of B2-B professionals is not as easy as it may sound in theory. Here are some of the lead generation errors that one should avoid.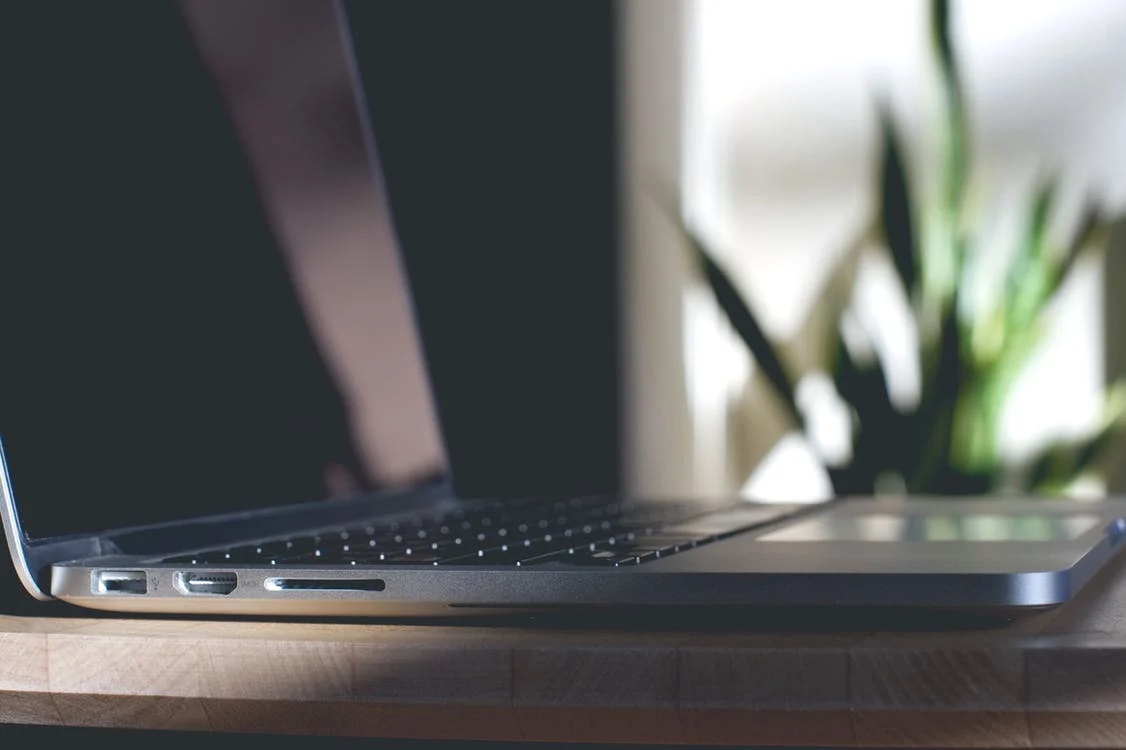 Mistakes to Avoid in Lead Generation
1. Reaching out to older leads
Companies might have databases that were built years ago by sales and marketing teams. However, reaching out to older leads does not make sense if the company has not stayed in touch with them. This is because the lead might have already forgotten about the business or moved to a different role in a different company. Hence, if there is a lead that has not been engaged for 12 months or longer, then the company will have to requalify them. Lead generation for manufacturers is only effective when companies engage with their leads regularly.
2. Having a poor sales process
A company can have hundreds of leads but it won't matter if the sales team does not know what to do with them. Hence, defining a proper buyer's journey is necessary to handle the lead effectively and nurture them to a sale. Without the right sales process, a company can miss out on a lot of business.
3. Not targeting the right audience
A company can work with B2B lead generation firms or generate leads organically. But if the leads are not appropriate according to the pitch and what the business is offering, then the sales team will end up wasting their time calling people who are not the right fit.
Hence, companies will end up reporting very low conversation rates and wasting their resources on reaching out to people who don't even care. Such leads might even flag the emails from the company as spam. Therefore, whether a company works with lead generation database companies or generates leads itself, it needs to focus on the quality of the leads and how critical they are for the business.
Proper lead generation is extremely important for a sales team to succeed. However, companies can make various mistakes when it comes to lead generation. And one way to avoid such problems is to work with lead generation companies who can help B2B businesses to hit their target audience and find the right leads. So looking for quality B2B sales lead generation companies and support in building an effective database? Contact Scott Directories today and access quality data from all across Canada.