Lesser-Known Benefits of Buying a Canadian Dental Directory for Sales and Marketing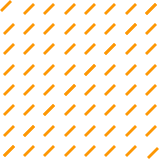 A Canadian dental directory can be one of the best tools for creating successful sales and marketing strategies. These databases provide abundant amounts of information that can get you ahead of the competition. Here are three lesser-known benefits of utilizing a dental directory in your sales and marketing departments.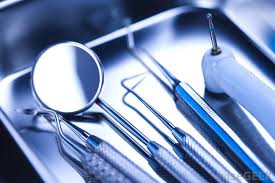 1. Helps Focus on the Areas of Expertise
With more than 2,500 dentists in the Toronto area alone, it can be difficult to narrow down your target audience and find dentists with certain levels of expertise or skills that you desire. Whatever specifics you may be looking for, a Canadian dental directory can help you narrow down your search criteria to more easily target these professionals. Many of the best databases provide extensive search capabilities so you can focus your search on specific criteria. You don't have to sort through information either, which helps you save a substantial amount of time that could be spent creating and implementing advertising and sales strategies.
2. Target Geographical Areas
You can utilize a Toronto dentist directory to help you find professionals in a certain geographical area. There are more than 21,000 dentists across Canada so you need tools and resources to help you narrow down your search to certain locations. In sales and marketing, you know that targeting the audience is critical to the success of your campaign. When you utilize a database directory, you can focus on these geographical areas, along with other specific attributes of your audience, helping you find more success in your efforts.
3. You Learn Intricate Details about the Practice
As you find a dentist in Canada using a generic online search, much of the information you gather is going to be basic such as contact information and possibly business numbers. You may also gather a small history of the dental practice, but the information may be outdated and not credible. When you use a Canadian dental directory, you receive comprehensive profiles on the practice. You can learn all about its history, size, sales, and revenue information. All the information you learn, particularly with these lesser-known details, will help you create sales and marketing strategies targeted toward the dental practice and its needs. You have just significantly increased the chance of closing your leads and bringing in more revenue to your company.
With thousands of dentists across Canada, you need to create sales and marketing strategies that are going to reach specific practices. With the help of a Canadian dental directory, you can easily make that happen.