Looking For a Product Development Partner? Try an Online Manufacturer Directory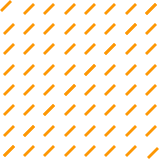 Turning an innovative idea into a functional reality can take some effort. Before you're ready to launch you have to spend a significant amount of time planning the look and features of your product, then you need to develop a working prototype that you can test for quality and safety. Once you're satisfied that the prototype meets performance standards, you have to secure necessary patents for the design. But the hard work isn't done yet, you still have to find a manufacturer that can produce and deliver your product according to your specifications at a price point you're willing to accept. If you're struggling to locate a suitable upstream partner that can meet those needs then an online Canadian manufacturers directory can be a huge asset.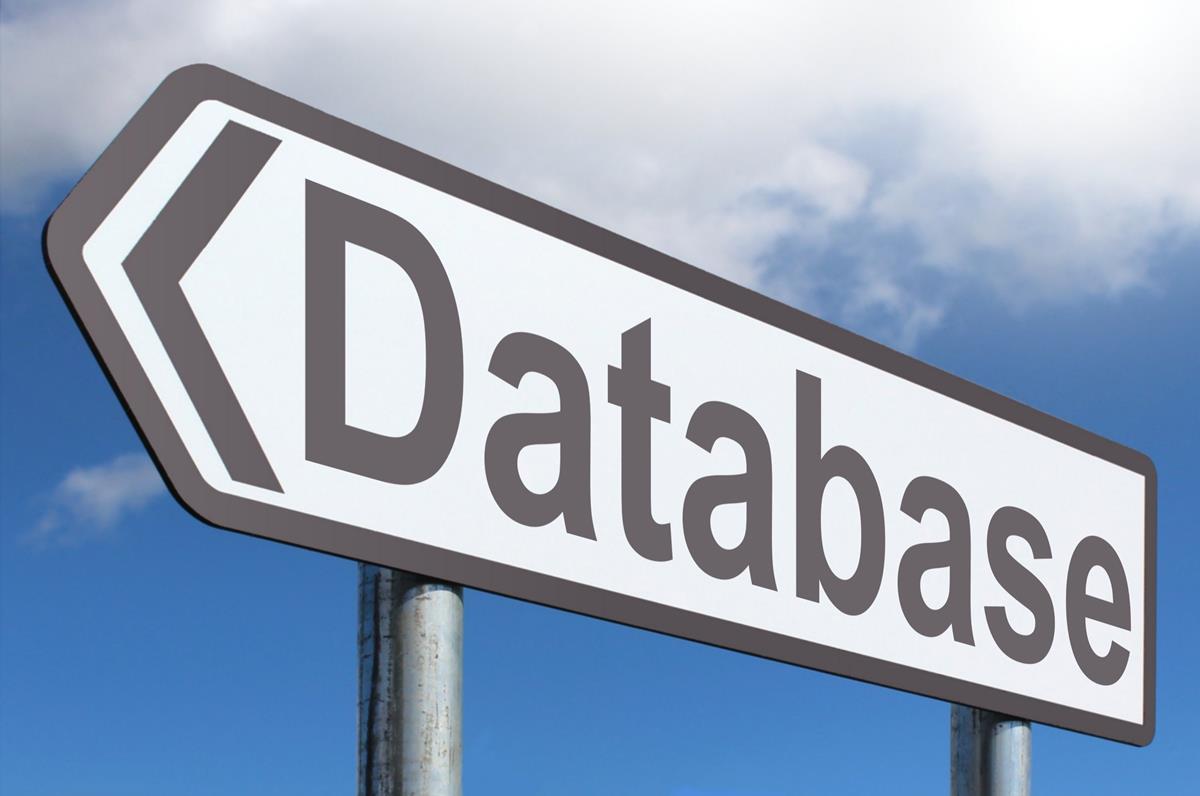 Online manufacturer databases provide up-to-date, detailed profiles on thousands of suppliers across a variety of industries and they can help optimize your production lifecycle. At Scott's Directories, our corporate directory covers a range of Canadian manufacturers to fill all of your local sourcing needs. Here are some key considerations that should factor into your supply decisions.
Experience and Capacity
The last thing you want to do is lock yourself into a long-term contract with a manufacturing company that lacks the necessary resources or skills to meet your expectations. Before signing anything, ensure that your chosen partner has worked with companies of a similar profile in the same industry as yours. If you're a larger company with significant inventory requirements then you'll need to find a partner that can maintain consistency at a higher scale of production. Meanwhile, an innovative startup might need to find a manufacturer with more advanced technology and flexible working methodologies.
When you're checking up on a potential manufacturer make sure to get at least a few referrals and use the online manufacturer directory to confirm other details about the company.
Performance
While referrals provide some assurances of quality and consistency, you need to make sure that you're enforcing these requirements. It's important that you clearly communicate your demand need during initial negotiations so that your supplier is aware of your expectations ahead of time. It might help to formalize these demands in terms of clear quantitative targets that can then be put into place throughout your partnership. The manufacturing company should then be held accountable for their promises throughout your working relationship. All communications should be meticulously documented, logged and followed up to ensure ongoing management of performance targets.
Cost
Cost is one of the biggest variables affecting your decision. However, you must be careful not to sacrifice quality in exchange for temporary savings. Get detailed quotes from each company on the online manufacturer database and examine these estimates in line with prevailing market rates. One thing you should be keenly aware of are potential hidden fees such as shipping costs, inventory holding fees, tariffs and additional expenses for short-notice orders. A mfg.com survey revealed that 49.5% of logistics professionals are concerned about the rising costs of logistics and shipping in their supply chain.
With Canada's manufacturing sector enjoying its fastest growth in years, we can definitely see more clients start to look for local solutions to their production woes. Talk to us for a customized report for your industry, today.