Making Sales to Manufacturers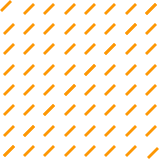 Making sales to manufacturers can be a tedious process. It requires more effort and persistence in order to gain the loyalty of the manufacturers and ensure that they are content with the product that you sell. But before they become frequent buyers, it is imperative to market your company in such a way that you are able to gain their trust.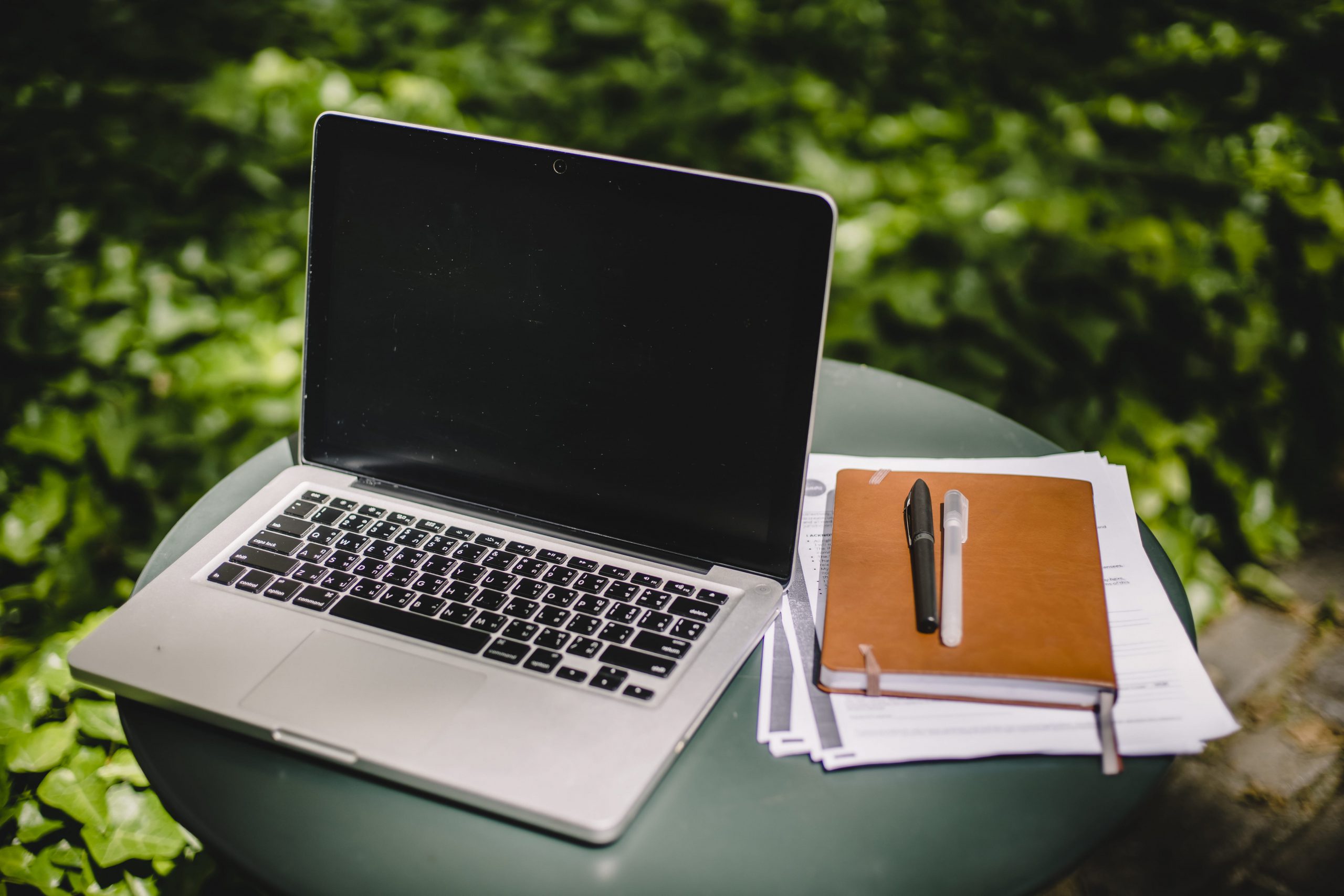 You have a list of manufacturing companies in Canada, but how can one create an effective marketing strategy? This blog discusses tips that you can keep in mind in order to make sales to manufacturers.
Target the Right Company
First of all, it is imperative to reach out to companies that are searching for sellings that meet their specific requirement. It is redundant and time-consuming to go through the Canadian manufacturing companies directory and reach out to every single manufacturer. Your company should narrow down the choices and reach out to companies searching for your product.
Enhance Your Company's Profile
This is the next step after you have reached out to the manufacturers from the List of manufacturing companies in Canada or the global manufacturer's directory (if you are planning to expand your business internationally). The crucial step is to create a strong online presence for the list of manufacturing companies in Canada that you have shortlisted and reached out to. They will only sign a contract when they find all the information needed about your company and your product. Here are a few things to keep in mind when fixing your online presence.
1. Explain your company's capabilities.
2. Illustrate detailed specs of your products.
3. Do not forget to add your quality certifications.
4. Show the diversity of your company.
5. Share your contact information.
6. Always add product images.
7. Mention your geographical footprint.
8. Show which industries you have served.
This way you will be able to show transparency and would accomplish the first step of building trust with the manufacturers.
Be Ready to Provide More Information
Companies looking for manufacturers or product sellers do not just reach out for signing a contract once they see your website. There is a good chance that they will reach out to you for more information. You might have to elaborate more on your product, and they might even ask for a visit to check the product in person.
Ways to Accelerate Contract Signing
Lastly, often getting big manufacturers to sign the contract can be a lengthy process. One can accelerate this tedious and long process by keeping these tips in mind:
1. Ask your client if there is any project that requires products immediately.
2. Show them an easy-to-use catalog that they can refer to.
3. Have an internal workgroup dedicated to helping clients find the right products.
Looking for a different list of manufacturing companies in Canada that would provide you with reliable information about numerous companies? Contact Scott's Directories today or visit our website for more details about all the services we provide and how we will be able to assist you with all your needs.