Pharmacy Lists Mitigate Risk for Insurers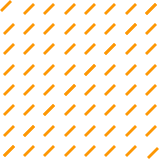 As Canadians we are fortunate to benefit from a world-class healthcare system that includes some form of drug coverage. Under the Canada Health Act, patients do not pay for prescription drugs administered in Canadian hospitals. Once out of the hospital, prescription medications are administered according to individual provincial plans that determine which drugs are covered, and which must be paid by personal insurance that includes drug coverage. These drugs are prescribed by a medical professional and should be dispensed by a legal drug store that can be found on the registered pharmacist list.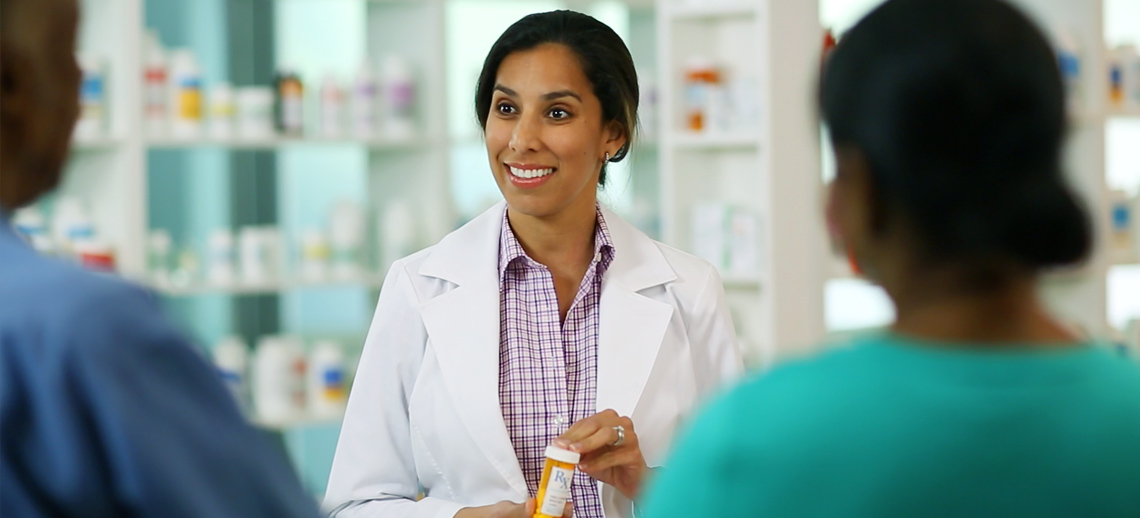 On top of federal and provincial plans, the majority of Canadians carry some form of additional drug coverage as part of an individual health insurance policy. This type of insurance can pay for drugs and medical supplies not covered by government plans, or help top up any partial payment. In addition to doctors, medical professionals, and drug stores, on a registered pharmacist list, insurance companies hold a vital role in our healthcare system.
Each province has its own jurisdiction governing prescription medications, so insurance companies providing localized service will source out professional pharmacies on a provincial level. An insurer based in Halifax, for example, will refer to a list of pharmacists in Nova Scotia for data on all registered drug stores in that province.
A professionally researched and developed registered pharmacist list is a valuable resource for insurance companies:
Accreditation
Insurance companies are committed to making sure their clients have seamless access to the medications they need. Unfortunately, fraud is a reality in all industries, including pharmaceuticals. A registered pharmacist list gives insurers with the names of professional and accredited pharmacists that customers can rely on for trusted service.
Cost
The price of prescription drugs can vary from pharmacy to pharmacy. Additionally, some pharmacies charge a dispensing fee of five dollars or more, while others waive the fee for certain customers or charge no fee at all. Some provinces have regulations in place such as the Fair Drug Pricing Act to regulate price fluctuations for the list of pharmacists in Nova Scotia.
Location
People purchase health insurance to have access to medications when they need them. That's why insurance companies should use a registered pharmacy list to locate accredited pharmacists across Canada. With the ability to pinpoint data for a specific area, insurance companies can work directly with local pharmacies and provide stress-free service for their customers.
A Scott's Directories registered pharmacy list provides insurers with an accurate and up-to-date listing of over 10,000 drug stores including pharmacist names and contact information, locations, and products offered.