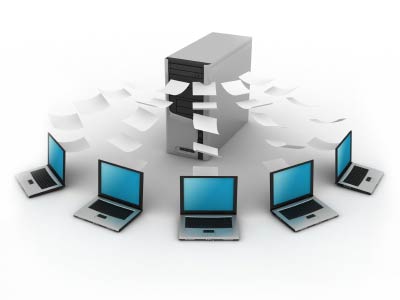 Finding new customers can be a challenge. You need to generate new leads, target your audience, engage your potential customers and build meaningful relationships with one another. Scott's Directories makes all of this happen without spending hours searching, working and trying.
Why Use a Business Database?
Scott's Directories is a Canada business database that helps you grow your business by generating leads, improving your brand and conducting research by company, geography, business size and more. The company doesn't just focus on just one aspect of building a successful business, it offers numerous services to help you find your target audience, generate leads, build brand awareness and improve your business market share.
What Type of Information is Available?
One of the benefits to using a Canadian business database is you obtain more than just a phone number or basic contact information. You receive a comprehensive amount of information including data about the history of the company such as the year it was founded, information regarding its executives, number of employees, etc. You also receive information regarding its sales and sales revenue, which can help you craft specific marketing strategies. Furthermore, many business databases provide information for just one specific industry or market, but this limits your leads and your reach. Scott's Directories, for example, provides information for all types of industries and sectors.
How Do I Find My Target Audience?
At Scott's Directories, multiple services are available to help you find Canadian corporations and potential clients through online subscriptions and printed directories. These services allow you to search, sort and browse through contact information to create Canadian company lists, which help you to reach the right audience and demographics. This information is regularly updated and verified so you won't spend your time creating potential leads that fall through — you'll actually achieve some success.
What Happens After My Business Number Search in Canada is Complete?
The initial research to generate leads is one of the most difficult steps in creating a successful business. But, once you have discovered who your target audience is, researched and gathered information about them, you need to reach out and begin your marketing campaign. Scott's Directories is a business database that helps take the lead generation process a step farther. Email and fax services help you actually reach out to communicate with your potential clients and customers. The company provides data driven solutions, evaluate the success of your marketing campaign and develop positive relationships with each of your leads.
If you are ready to find customers, improve your leads and enhance your marketing, utilizing Canadian company lists will help you reap big rewards.