Sell to Canadian Businesses with a Verified Sales Database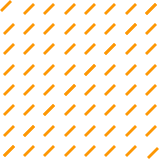 One of the benefits of using a Canadian directory is it allows you to more readily find companies and businesses that can utilize your services and products. You can expand your leads and more easily convert because you have the information available to you to find the highest-quality leads possible. Here are a few reasons why a Canadian business directory can help you sell to other companies.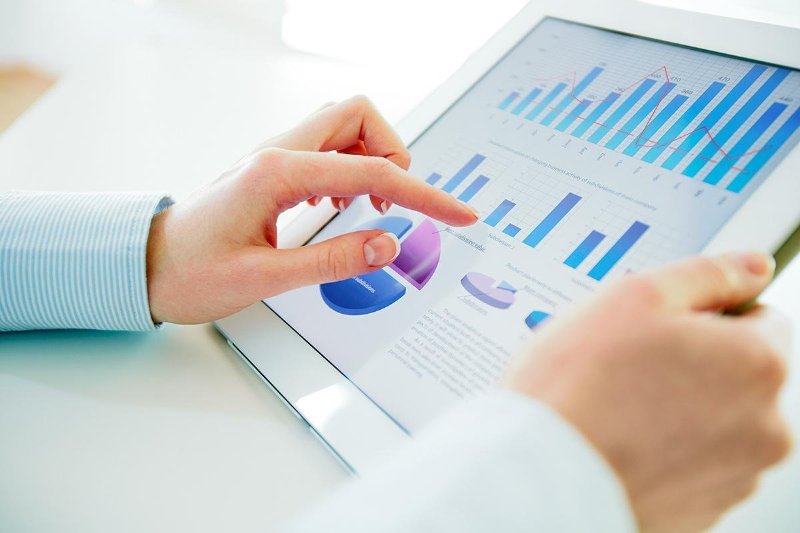 It Offers Information on Thousands of Organizations and Industries – A Canadian business database provides comprehensive profiles on companies in various industries. By offering this extensive amount of information for each business, you can more easily target many audiences that are more likely to need and use your services and products. The best databases offer these extensive profiles on companies within industries such as the medical sector, financial, legal, real estate, retail, transportation and other marketing and sales companies.
Beneficial for All Types of Professionals – Additionally, a quality Canadian business directory should have information that is beneficial for a variety of jobs. It isn't always salesmen or marketers that need to access a Canadian directory if they want to make a sale. It is the distributors, the wholesale agents, and brokers, even the manufacturers that can all benefit from this information. When the data is readily accessible and is current, it allows these individuals to better interact with companies and sell and promote products. It allows them to craft customized pitches and strategies.
The Company Profiles are Comprehensive – As mentioned above, when you utilize a Canadian directory, you have access to a substantial amount of information for each company. The best databases provide specific details that are current and accurate such as a company's current executives, size, history, annual sales, and revenue information. You can use this information to create successful marketing strategies and it can be used by the distributors, the marketers, the brokers to determine what a company needs and show how their products and services can improve it.
There are Thousands of Company Records – With the right Canadian directory, you can access information on thousands of companies. For example, with Scott's Directory database, there are more than 180,000 company profiles you can access and the information is available for approximately 300,000 executives. All the information you need to sell and market your products to the decision-makers of the company is there and makes your job much easier.
By utilizing a Canadian business directory, you can more easily sell and market your own products and services. All the information is at your fingertips and there are numerous ways to make it work for you.