Selling to Ecommerce Wholesalers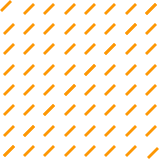 The B2B industry is always changing, which is part of what makes it so great. Because the market always changing, means that you will always have access to fresh opportunities for you to improve. However, you also don't want to get left behind by change. With constant new horizons, sometimes you might need a refresher on new techniques. So, without further ado, here are a few tips and tricks to help you. You should keep these tips in mind when reaching out to wholesale suppliers Canada.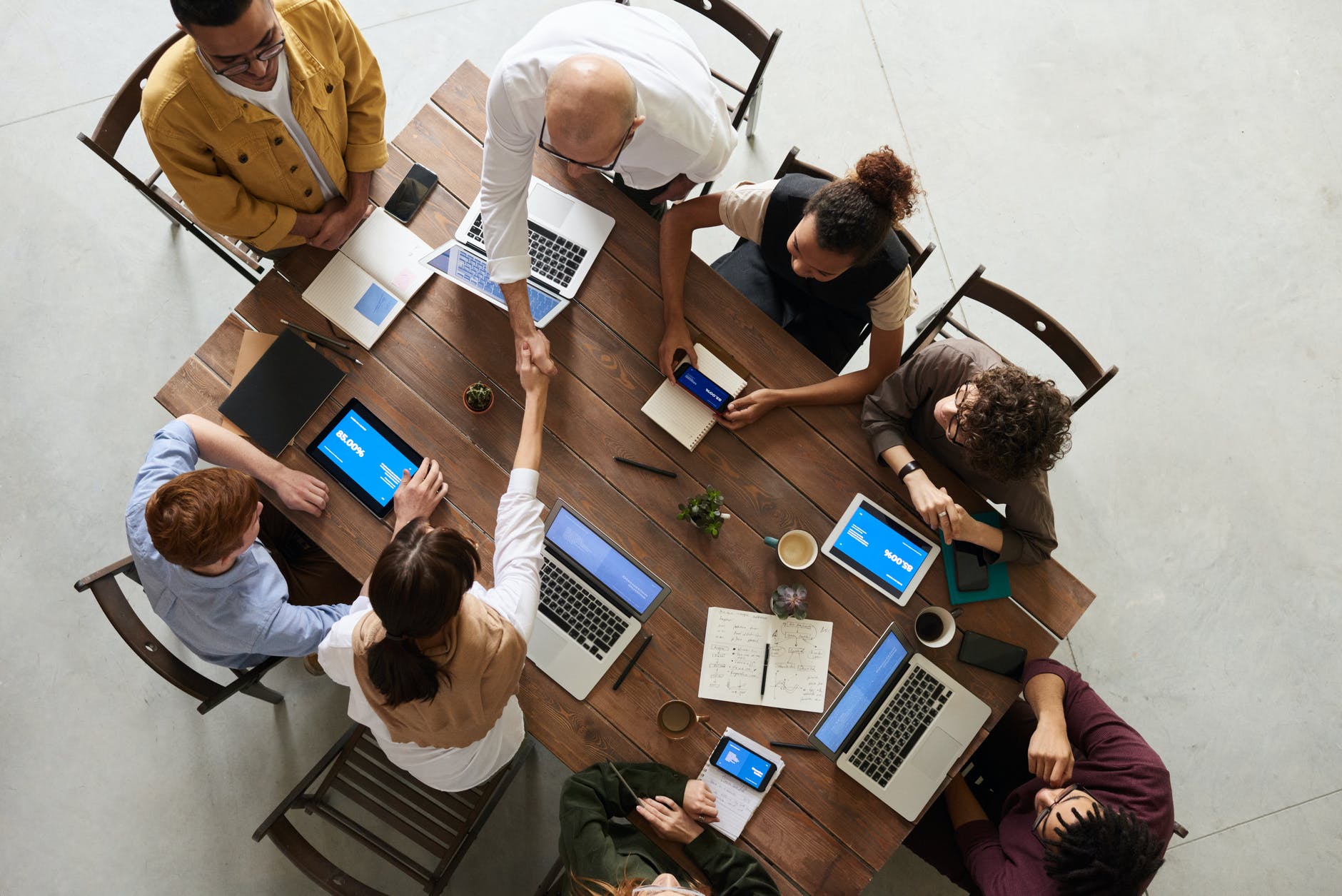 Tips For Reaching out to Ecommerce Suppliers
Help with Budget Concerns
Tip number one is that you should always help Canada wholesale suppliers with any budgetary concerns. Wholesale suppliers in Canada are generally going to be concerned with finances and their budgets.
Suppliers will only have so much room in their budgets for new ventures. Your potential clients won't have endless resources to spend on new technology. You should be able to clearly articulate why your particular product is worth it.
This means that you should be able to prove why your product is a better investment than other competing products. However, you should also highlight any ways that your product may help in boosting sales or value for your clients. References from other satisfied clients can be very convincing to help boost your claims.
Keep Customers Happy
Tip number two is that you should offer engaging ways to keep your customer happy. One of the best ways for you to sustain good sales is for you to nurture long term business relationships. Many B2C companies understand how important it is to incentivize customers to return.
Many B2C companies use systems like points or other types of rewards to keep customers engaged. However, so many B2B companies overlook the benefits of implementing a rewards system with their suppliers in Canada. You shouldn't forgo the potential benefits of incentive systems. You may find that a good business incentive helps to keep B2B wholesale Canada clients coming back.
Furthering Outreach with Scott's Directories
Here at Scott's Directories, we have all of the contact information that you need to connect with wholesale distributors Canada. We have information on over 580,000 B2B company profiles. We at Scott's Directories also have information on a whopping 1.2 million plus key contacts. Scott's Directories believes that you should be able to find the information that you need easily and effectively. We take pride in making our system easy to navigate.
Your team can match their top clients easily and effectively. You can also quickly determine which contacts will be high potential prospects. With Scott's Directories, you do not need to choose between quality and quantity. Scott's Directories offers good quality information, and a great quantity of said information, all at once. We continuously update our information during the year, so that your team can rest assured.