Selling to Niche B2B Markets: Dentists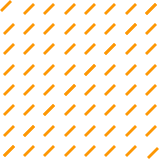 You may very well be looking into selling to niche B2B markets. Niche B2B markets are interesting, in that they do adhere sometimes to broader B2B sales trends and techniques. However, niche B2B markets are also, well, niche! Niche B2B markets may be a little different from other, larger, markets that you may have become accustomed to. One such niche market is the dental market. If you are looking to sell effectively to your dentist directory, read on. Because we have a few tips for you to keep in mind.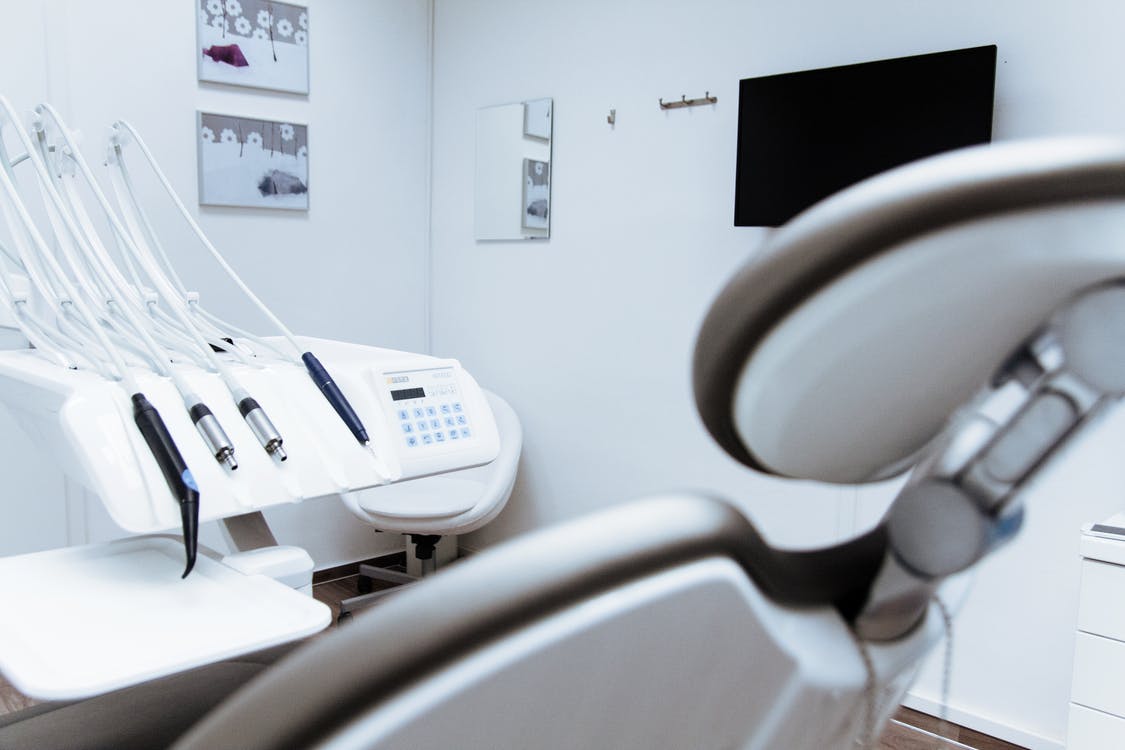 Tips For Selling to Niche Dentist B2B Markets
1. Tip number one, when reaching out to your dentist directory, is that you should always come to the table prepared. Yes, preparation is always useful for you when selling to any B2B market. However, you should know that your list of dentists in Montreal will likely be extra discerning. Most of the dentists on your dentist database will need you to be on your A-game. They will want to know exactly how your product will help themselves, as well as their patients! We know that you understand how great and effective your product is. That is the most important thing! However, a close second, is you being able to effectively communicate how great your product is. Specifically, your sales force must be able to communicate how effective your product will be.
2. Tip number two is to continually check in on what is and isn't working. Yes! This may seem like an obvious one, but your team should stay abreast of what techniques are working well. For example, it is generally a good idea for you to try out a variety of marketing techniques. Perhaps your team is trying both email segmentation and cold calls. Well, your team should also keep checking in on how your niche market responds. Your Ottawa dentist directory clients may end up favouring certain techniques more. Niche dentist directory markets can work in especially different ways than you are used to. So, to combat this effect, your team should keep helpful data on how different techniques are working. This will help your team to figure out what methods are best. So that your team can best connect with your dentist directory.
Lastly, you may benefit from investing in great quality, and helpful, tools. At Scott's Directories, our dentist database has everything your team needs to connect with dentists. Our dental directory is incredibly trusted in Canada for a reason. Our dentist directory includes information on over 25,000 Canadian dentists. Your team will have access to great quality contact information. As well as extra information on things such as services each dentists offers. Our directory is made to be easily searched. Because it should be as easy as possible for your team to find what they need.