The Do's and Don'ts of Selling B2B to Schools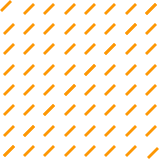 The education industry in Canada operates on a massive scale, which is good for sellers targeting schools. Businesses selling to schools should operate in a way where importance is given to delivering value and not just transactions. The consumers, the schools, should be targeted in a way that their needs are met without compromising their values.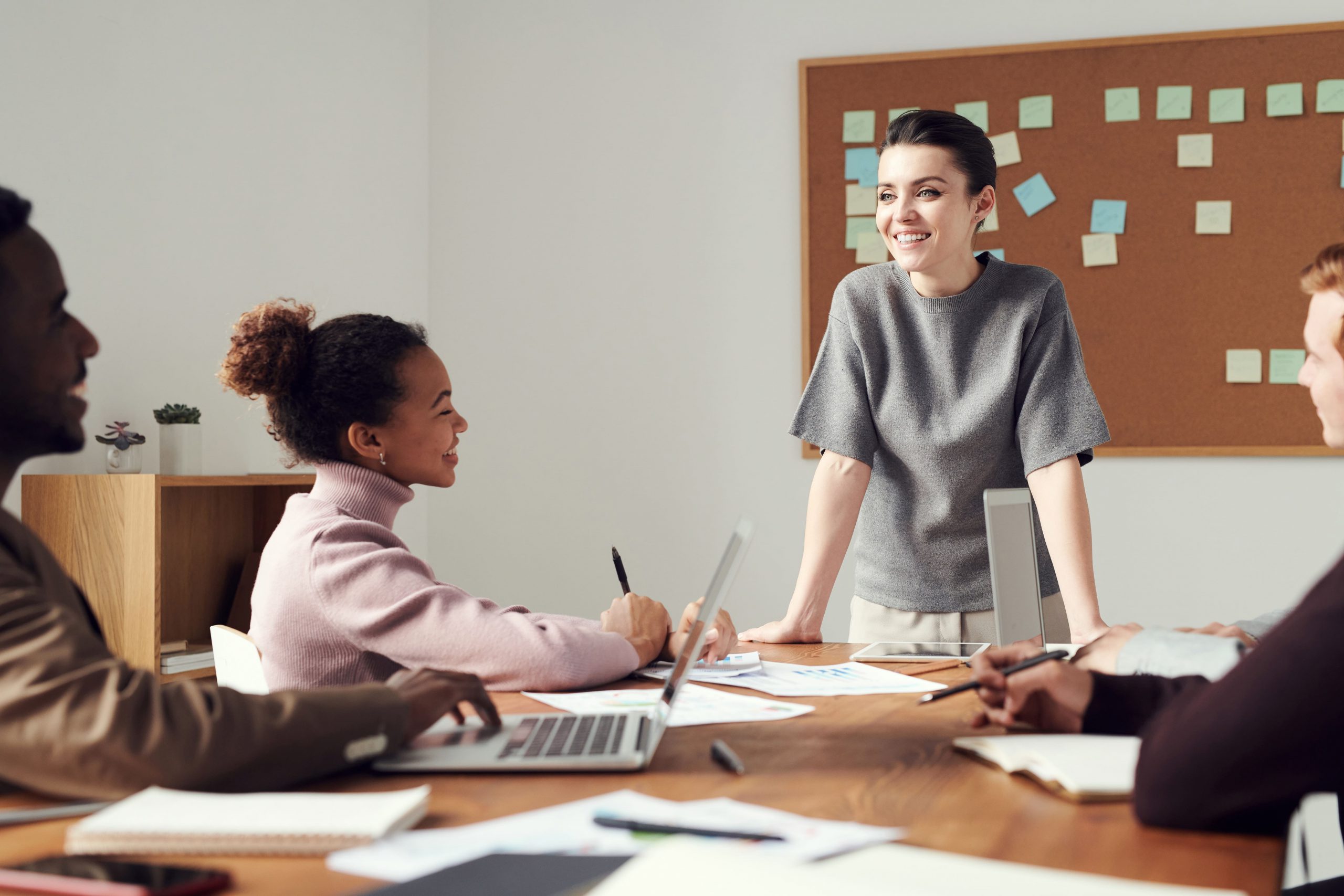 Primary schools in Canada are being sold B2B so they can achieve the goals they've set for themselves. The Dos and Don'ts of selling B2B to schools are discussed in this blog. They mainly consist of choosing the right communication, delivering quality content, and molding the business according to the needs and demands.
Ways of Communication
Today we have various ways to communicate, whether physical or online. In the list of schools in Toronto, different schools prefer different modes of communication. Optimizing and using well-balanced and effective timing, tone, and pitches is the right way to communicate with schools that suit their profile.
Do try to connect individually through email first and be concise. List all the relevant information the consumer would be interested in. Once you get a positive reply, you can try to contact that person through a call or set up a face-to-face meeting. That way, you can have further discussions on the B2B service or product you're trying to sell. Try to build a relationship with the customer first and then start working with them.
Don't spam the schools with emails about the same idea. Avoid sending automated emails because they can be interpreted as unfavorable by the recipient.
Delivering Quality Content
Once the school is on board to deal with you, you need to deliver services or products that are promising. For that, you need to have a detailed discussion about what the consumer expects from you. Share the content through social media or any other relevant platform.
Do keep in mind that while pitching the idea, one has to see if the idea is relevant to the consumer's needs. For example, if you choose from the list of high schools in Canada, you have to see if the commodity you're trying to sell is something that would be useful to the students. Naturally, the list of primary schools in Canada should lead to different pitches since little children have different needs and demands.
Don't share content that's outdated, as it will create the impression that the seller is not trying to make a real effort. Also, don't deliver irrelevant or non-helpful content as it will lead to the primary schools in Canada not approaching you the next time they need something.
Molding the Business According to the Needs and Demands
To cater to the needs of the primary schools in Canada, the seller can deliver B2B in a way that meets the expectations of the schools.
Do check out what kind of content the targeted consumer desires and then use a predictive index to send unique and creative material to the consumer. This will attract the consumer and might lead them to consider the deal.
Don't ever compromise on your company's trademark in order to cater to their needs. Always keep your values upfront and deliver the content in the best way possible.
To cater to the highly educated and well-aware sector of primary schools in Toronto, you need qualified leads and a robust strategy to persuade them.
For high-value databases to increase your sales, contact Scott's Directories. Our services and products will provide you with high-value targeted leads for schools in Canada.