Tips for Selling to Medical Schools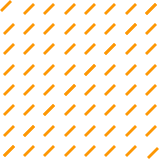 The educational industry is highly lucrative, with many opportunities for salespeople. Medical schools offer some of the best opportunities for salesmen to sell their products. But despite the abundance of opportunities in this market, making sales can still be daunting. Companies selling to medical schools must overcome internal and external barriers for them to succeed.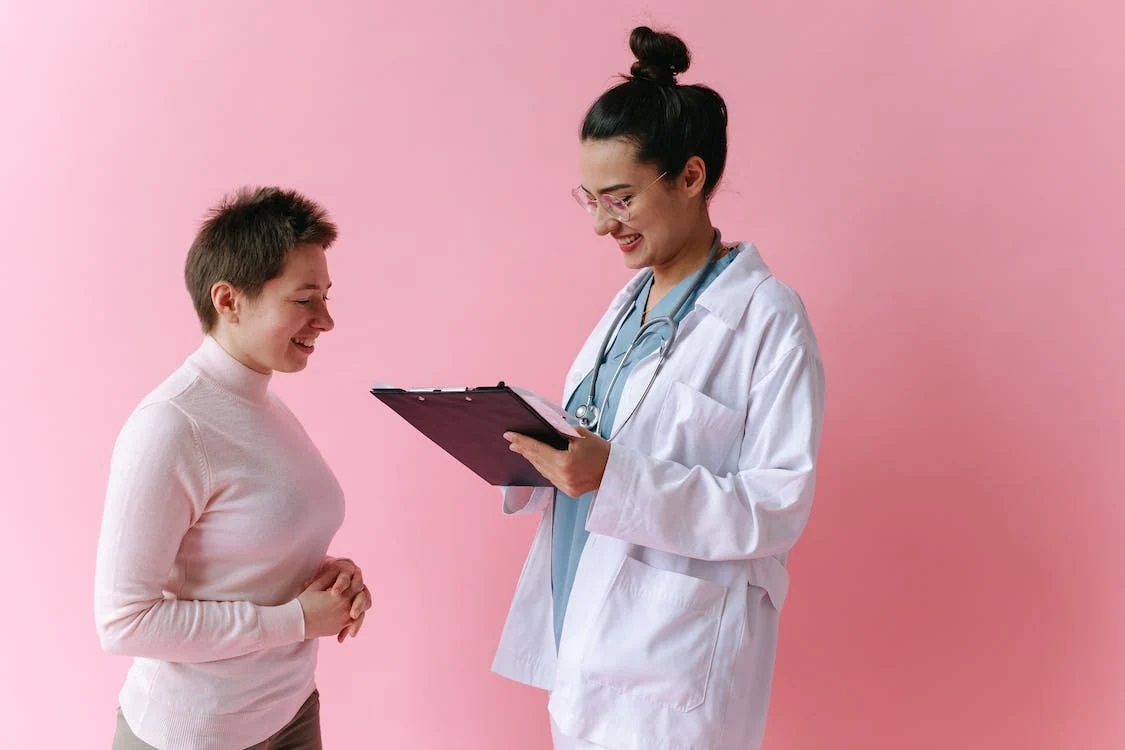 Just like any other business, the same rule of business applies to medical schools. For instance, a long list of medical schools will only respond to businesses offering solid and affordable products. You must implement focused selling strategies to penetrate the market as a salesperson. Incorporating your product quality with proven resources and techniques will improve your conversion rate drastically. Here are some tips that can help you sell better to medical schools.
Create a Plan
Use Direct Marketing Strategies
Understand the Role of Business Owners and Managers
Create a Plan
Selling effectively to medical schools in Canada doesn't happen randomly. Not only are you faced with the industry's challenges, but you also have to deal with fierce competition. Therefore, you must not leave anything to chance. Before you initiate any contact with potential leads, you must create a sales plan. Ensure that your sales plan addresses factors like competitive pressures, market demand, pricing structures, industry trends, and more. You can start by making a list of medical schools you wish to sell to and carry out adequate research and analysis on them.
Use Direct Marketing Strategies
Another effective way to sell to medical schools is through direct marketing. It provides you with a cost-effective resource for contacting qualified prospects. From a sales perspective, this sales strategy establishes a platform for you to relate with medical schools that need your products. However, direct marketing has a challenge which is lead generation. An excellent way to find reliable leads is by using lead lists from established and credible third-party vendors. With this, you can get a list of medical schools in Canada to sell to.
Understand the Role of Business Owners and Managers
Understanding the role of business owners and managers is crucial to your sales campaign. They are active players when selling to a long list of nursing schools in Canada. Your sales team will benefit tremendously by occasionally participating in sales activities with the business owner or sales manager.
But to implement your sales strategy properly for an effective marketing campaign, you need sufficient and accurate information about your leads. Scott's Directories is an online database that provides quality and reliable data about any profession. With more than 40 filters to choose from during your search, you can get up-to-date and in-depth information on a list of Canadian medical schools in a few minutes. Check out our website now to learn more.