Tips to Optimize Lead Generation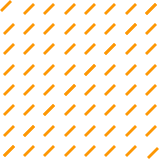 Do you feel like the time you spend on generating leads just isn't translating to your sales numbers? It can be incredibly frustrating to know that you have a great product on your hands that just doesn't seem to be clicking with potential leads. It is even more difficult when you are investing hours and finances in lead generation that seems to be going nowhere. If you feel this way, you are not alone. Probably the number one mistake companies make in lead generation is investing far too time and money on the wrong leads. This mistake can happen to anyone because even the best product just can't be the right fit for absolutely everyone.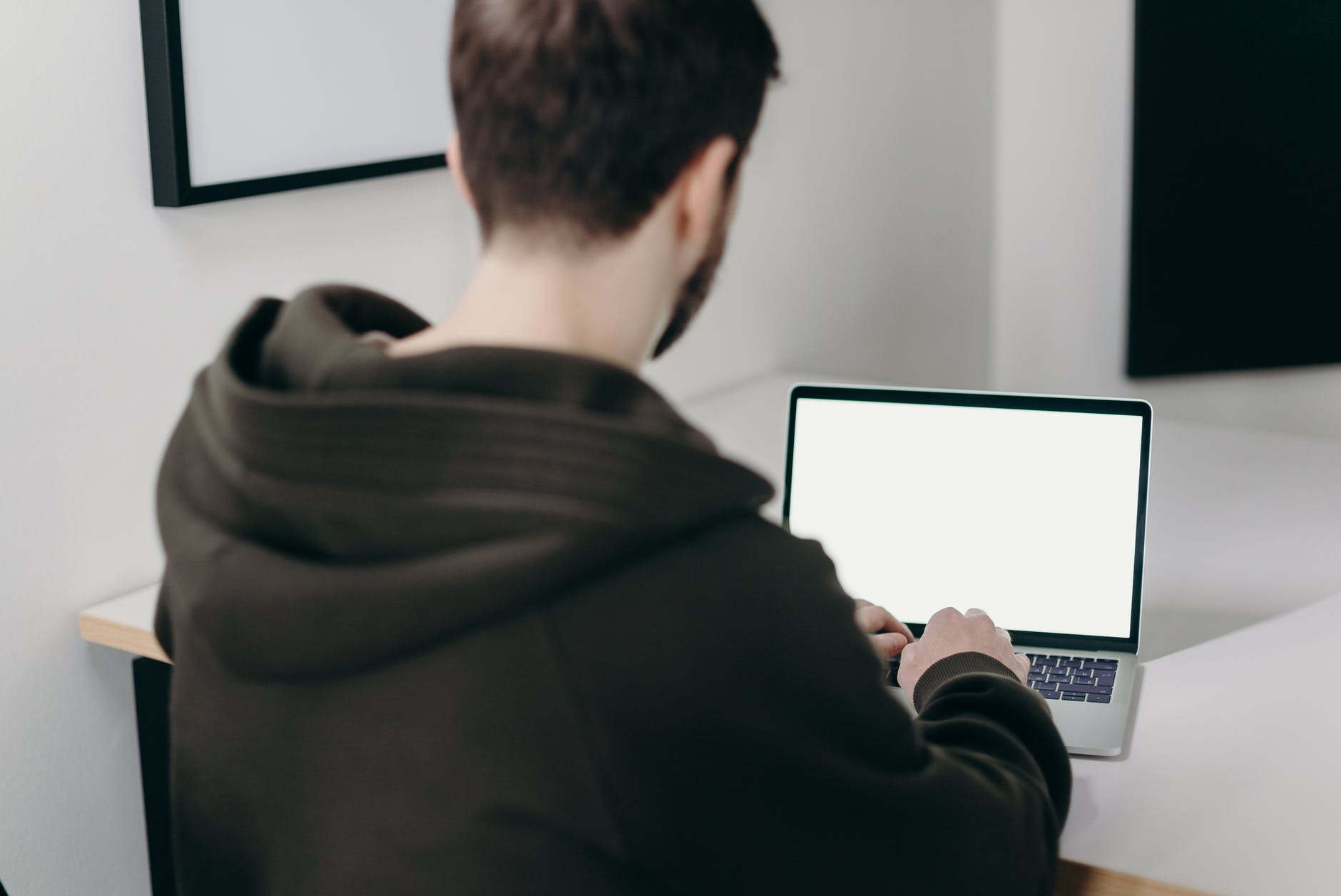 One of the best investments you can make to fix this problem is in good quality lead generation data. In order to avoid falling into the pitfalls of marketing to unqualified leads, you and your team must be targeted in their lead generation. A good idea is to start by creating a "customer profile". This will allow you to have a goal in mind of what to look out for when generating leads and will lead to less wasted time down the line. Once you know exactly what kind of customer is most likely to provide the right fit for your products, it is time to seek that kind of customer out. A lead generation database will allow your team to quickly and effectively narrow down which leads are most likely to work out. As one of the most accomplished lead generation companies in Canada, Scott's Directories makes sure that you have all the information you need to optimize lead generation. Our comprehensive database contains only accurate and up-to-date information and offers over 35 filtering field options to make sure that you and your team can build an incredibly detailed and targeted lead generation strategy and cut down on wasted time and money spent on the wrong leads. We even match your current clients' personas to find similar businesses to market to, so that you can find the leads most likely to be a good fit on your company history. We've put many hours of thought into lead generation over our 60 years of business so that you don't have to!
Lastly, you want to make sure your sales funnel is in tip-top shape, and that your content is properly engaging. Much like lead generation, targeted and effective techniques in your sales funnel and content generating process will always yield the best results. Once you and your team have generated the right leads, it is important that you make the most of those leads with engaging content and a sales funnel that helps guide your customers through the purchasing cycle until they are ready to make a purchase.