Turn Qualified Leads into Active Clients in the Pharmaceutical Industry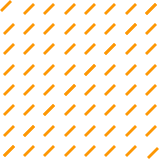 Lead generation in the pharmaceutical industry can be tricky. With the abundance of competitors who are trying to share their message, it can be difficult to communicate your product or service's value to gain an advantage over your competitors. In order to turn qualified pharmacy leads into active clients, your sales and marketing team must have the right resources to identify and understand your prospects and then personalize your outreach.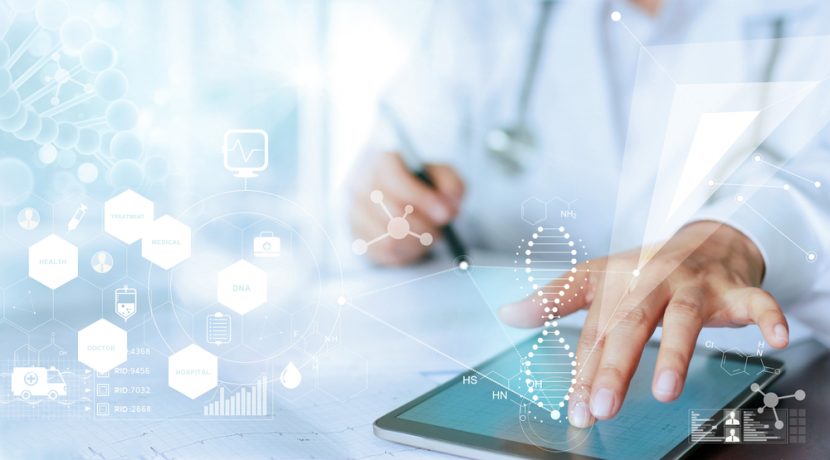 Identify
Having the ability to identify quality pharmacy leads that will turn into active clients can be difficult. Relying on manual searches using several sources is wasting valuable time that could be spent developing stronger relationships with leads rather than research time.
With Scott's Directories, users can identify quality pharmacy leads to better understand where they are and how to reach them. You will get access to higher-level data to help you identify trends in the industry and our advanced filtering to drill down on specific pharmacy leads. Buying pharmacy leads can get expensive, but with Scott's Directories's comprehensive database you can work with the data for your desired results.
Understand
While Scott's Directories allows users to identify quality leads, the database takes it one step further. It is important to understand contact and geographic information, but it's also integral to understand pharmacies and pharmacists on a deeper level.
Our database gives sales and marketing teams unique data that cannot be accurately found using traditional search engines. With information on current product offerings and having the ability to drill down on specific attributes of a pharmacist such as their educational background, your team will be able to use this to better understand your pharmacy leads and create an actionable plan using the data.
Personalize
There is a shift underway in how sales and marketing teams can effectively reach your target market. Gone are the days of sending mass emails in hopes of reaching as many people you possibly can. In order to turn your quality leads into active clients, your team must be able to reach each prospect on a personal level.
Once your team has the information they need on your pharmacy leads, you can use this data to create personalized marketing and sales communications. Having the ability to do this will allow your company to better reach your leads and stand out against your competitors.