Unlocking Successful B2B Sales with Industrial Contractors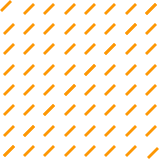 Selling to western industrial contractors can be challenging, as they are a unique market that often requires an understanding of their needs and industry. However, if you have the right strategies in place, you'll be able to make successful B2B sales and establish yourself as a key supplier for these clients. Read on to learn some tips for making successful B2B sales to western industrial contractors.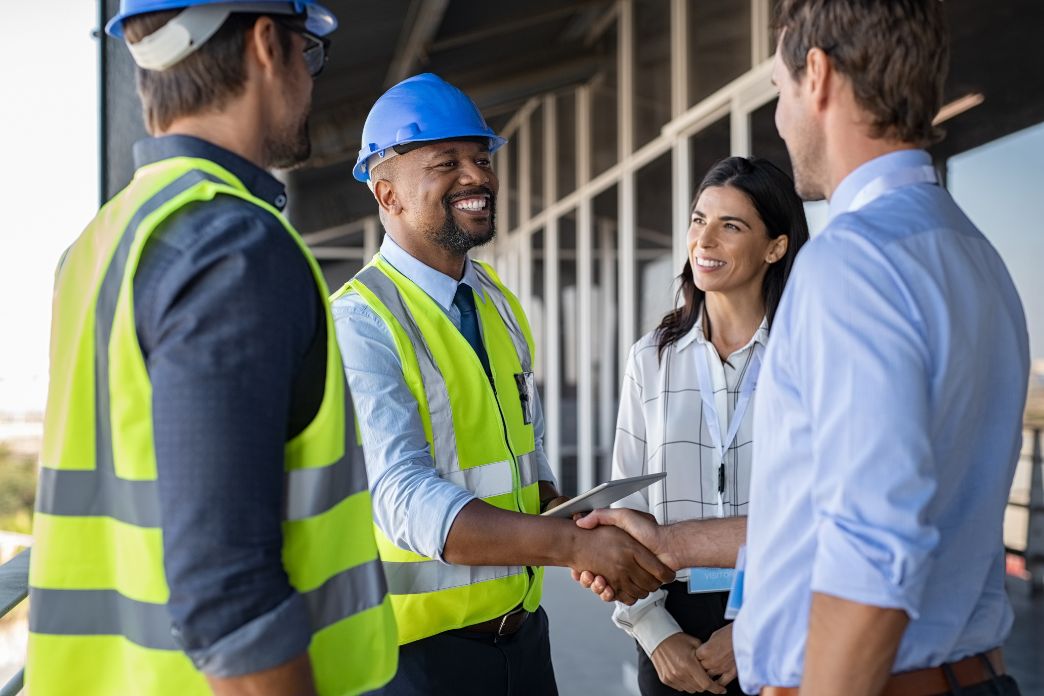 Understand Your Audience
Before you even start selling, it is important to understand who your target audience is and what they need from you. What kind of products do western industrial services use? What kinds of problems do they have? Knowing this information will help you create a tailored sales approach that speaks directly to them. You should also research the market and find out who the major players are in the industry, as well as any key trends or changes that could affect your business.
Build Relationships
Successful B2B sales require more than just a one-time transaction; it requires building relationships with potential customers. To do this effectively, try to get an understanding of their needs and goals so that you can tailor your offerings accordingly. You should also keep up with industry news and developments so that you can provide helpful advice when needed. Additionally, leveraging connections within the contractor community can help build trust between you and potential customers.
Tailor Your Pitch
When it comes time to pitch your product or service, it is important to tailor your approach based on what the customer needs. Make sure that your pitch relates back to their goals or challenges; don't just focus on trying to make a sale but rather how your offering can solve their problem or improve their current situation. This will demonstrate that you understand them and allow them to see how working together could benefit both parties involved.
Use Scott's Directories
Another great tool for making successful B2B sales to western industrial contractors is Scott's Directories. This resource provides detailed information on companies across North America and includes contact information, company profiles, financial data and more. Using this valuable resource can help ensure that you are reaching the right people with your pitches and make it easier to establish relationships.
Conclusion:
Selling successfully in the western industrial contractor Ltd. market requires knowledge about the industry, building relationships with potential customers, and tailoring your pitch according to customer needs. By understanding these tips for making successful B2B sales, you'll be able to position yourself as a go-to supplier for these clients while delivering value at every step along the way. With thoughtful planning and strategy execution, success is possible!
Related Blogs:
Understanding the Stages of the B2B Sales Pipeline
Connect to Outbound Sales Prospects more Effectively