Understanding the Stages of the B2B Sales Pipeline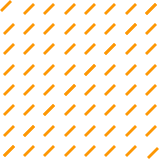 The B2B sales pipeline is a critical tool for any business selling products and services to other businesses. It's a visual representation of where your prospects are in the sales process and helps you understand how close they are to becoming customers. Understanding the stages of the B2B sales pipeline process can help you better manage relationships with potential customers and track progress towards meeting your goals. Let's take a look at each stage in more detail.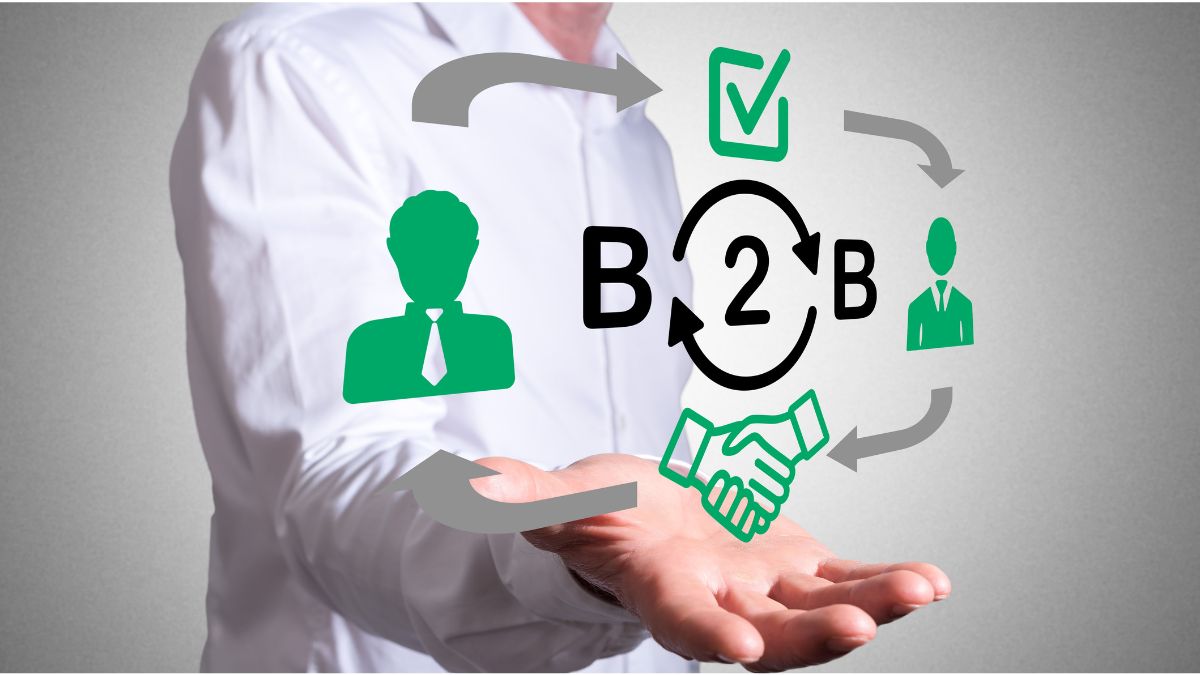 Stage 1: Prospecting
The first sales cycle stage in any successful B2B sale is prospecting – that is, identifying prospective buyers who have a need for your product or service. This involves researching potential customers online, talking to industry contacts, attending trade shows, and networking with other businesses. Once you've identified prospects, it's time to start engaging them with tailored messages that emphasize how your product or service can solve their problem.
Stage 2: Qualifying
Once you've identified potential customers, it's time to qualify them. Qualifying means assessing whether they meet the criteria necessary for you to be able to sell them your product or service based on factors such as budget, needs, timeline, and decision-making authority. This helps ensure that you don't waste time trying to sell a product or service to someone who isn't interested or doesn't have the resources to make a purchase.
Stage 3: Closing
The final of the B2B sales pipeline stages is closing – that is, getting customers over the line and making sure they commit to buying from you. This involves having detailed conversations about pricing, payment terms and delivery timelines as well as addressing any objections from potential customers. It also involves following up regularly with prospective customers until they make a decision either way on whether or not to buy from you.
How Scott's Directories Can Help:
At Scott's Directories, we understand the importance of tracking and understanding the stages of your B2B sales pipeline process. We offer a range of tools to help you easily manage relationships with prospects and track their progress through each stage of the pipeline. Our powerful search capabilities allow you to quickly identify potential customers who meet your criteria so that you can start engaging with them right away. And our comprehensive customer profiles enable you to gain a deeper understanding of their needs and preferences, helping you qualify prospects more efficiently.

Conclusion:
The stages of the B2B sales pipeline process provide an effective framework for managing customer relationships and tracking progress towards meeting goals. By understanding each stage of the process, businesses can identify potential buyers more quickly, assess their suitability more accurately and increase their chances of closing deals successfully. As such, taking the time to understand each stage of the sales process will help ensure that your business is able to maximize its success when selling products or services directly to other businesses.
With Scott's Directories, you'll be able to take complete control over your sales pipeline and increase the effectiveness of your B2B sales process. Contact us today to learn more about how we can help with your sales pipeline process.
Related Blogs:
Changing B2B Strategies to Boost Sales