If a sales rep had a magic wand designed to grant realistic wishes, it would probably be used to generate an endless flow of sales leads. Any effective rep doesn't mind the selling part of the job, but generating B2B leads takes time, effort, marketing support, research, networking and a whole host of different tools, including access to a comprehensive digital business directory.
Five Ways to Generate Sales Leads Effectively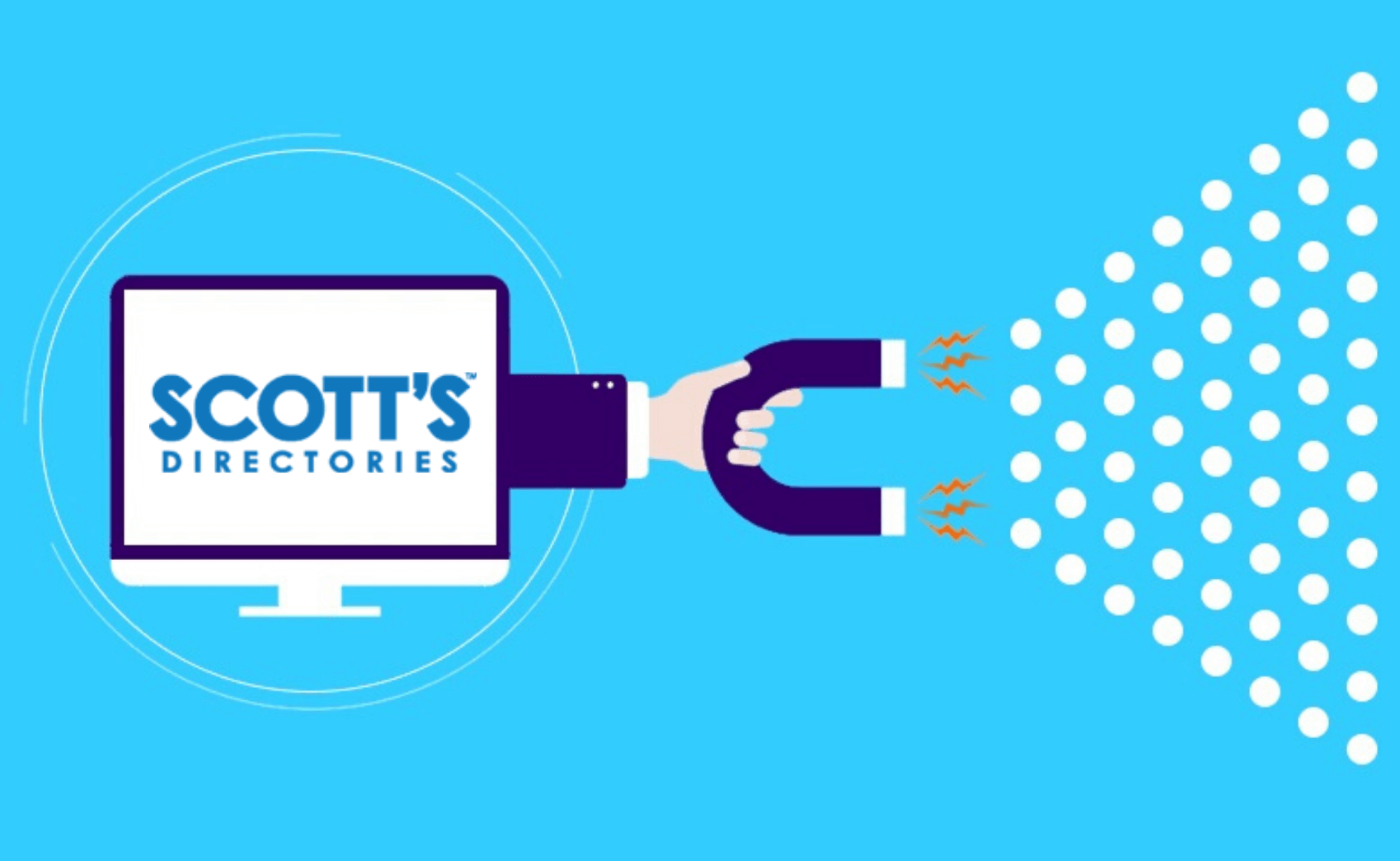 1. For starters, the first step to effective lead generation strategy is to identify your target audience. You can't successfully hit a target if you can't see it. Conducting an effective search through your online business directory requires you to know what industry you're B2B efforts are targeted at.
2. Creating a sales funnel is critical to ensure you have a structured system to keep the sales leads flowing. Subscribing to a Canadian business directory database like Scott's Directories gives you access to over 580,000 business profiles you can access to start building effective lead generation strategies.
3. Start building relationships and conducting purposeful outreach to potential customers and existing clients by creating an email newsletter. This is a great way to build credibility in your sector.
4. Leverage social media to engage and connect with targeted audiences. Once you have narrowed your search using your business directory you can target companies on that list using effective social media practices.
5. Use the promotional activity to drive interest in your products and services.
Develop Better Leads to Enhance Your Sales Approach
Inbound sales are a way to identify high-value prospects by leveraging the inbound mindset of building relationships, not just about selling. Great sales reps know that sales are about finding solutions to problems, not simply landing the sale. By using an online business directory to develop quality leads, you don't have to rely on cold calling or referrals from current customers. You can develop your own personal network by conducting qualified searches through your Canadian business directory database. Once you've got a credible list, you can use additional tactics, like inviting people to attend a networking event, implementing an effective email sequence to clients to introduce yourself, your products or your services, or even using living chat for an initial introduction.