Why Does Lead Generation Matter?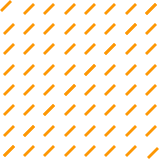 Most businesses might be under the impression that their sales team has exhausted the list of all potential clients in the region. But lead generation companies say this is usually a misconception. In reality, sales teams are mostly possibly looking at the wrong places, disqualifying important leads, or not making the most of the resources available to them. After all, lead generation can make or break a business and lies at the backbone of both B2B and B2C businesses. Here is what you need to know about lead generation and why it is important for your business.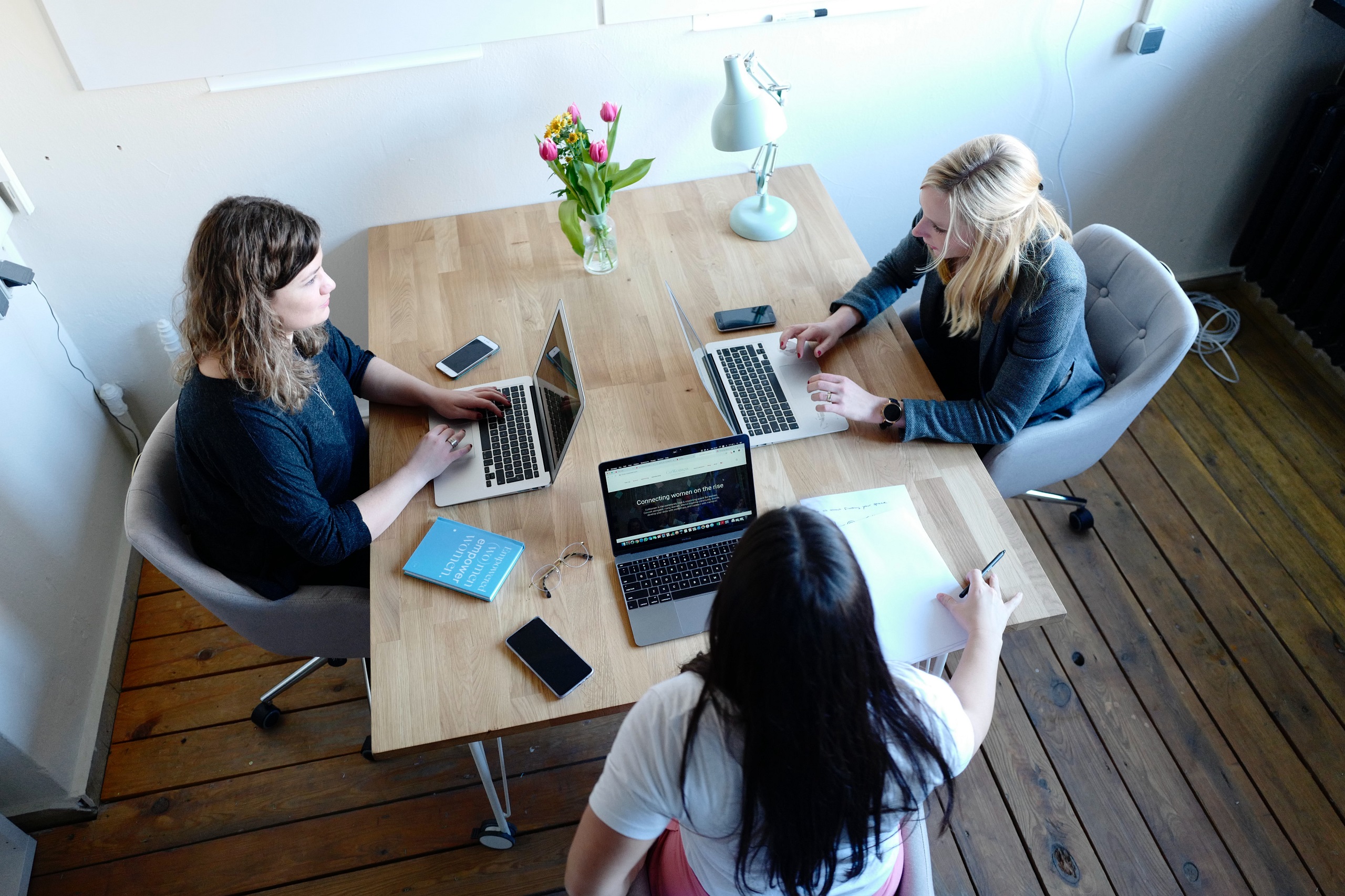 Why is Lead Generation Important?
Without good leads, a business is unable to make a sale, which eventually results in significantly low revenue. A sales team can also not work without a list of potential leads to sell products and services to. Accordingly, lead generation helps in finding the best prospects for the business and turning them into customers.
Obviously, a sales pipeline includes a lot of steps, but it starts with lead generation. When done right, lead creation can help in getting a steady ROI and establishing a consistent cash flow, as many lead generation companies in Canada will tell. Effective lead generation can also ensure the customers keep coming back to the customers and the business stands out in the market.
Strategies to Generate Leads
There are tons of strategies used by a lead generation company to get leads for businesses. However, some of the strategies and methods include:
Search Engine Optimization
Direct Mail
Giveaways and Competitions
Email Marketing
Referral Schemes
SMS and WhatsApp Marketing
Paid Advertising, such as Google Ads and Facebook Ads
Direct Calling
Webinars or Webcasts
Content Marketing
LinkedIn Sales Helper
Years ago, leads were generated solely through cold calling and meeting people. However, today, with the rise in technology and focus on social media, leads can be generated proficiently with methods like content marketing and LinkedIn marketing as well. These methods are generally less consuming than cold calling and also require fewer resources, making them much more suitable for industries today.
How to Choose the Right Lead Generation Strategy?
With so many strategies and platforms available out there, it can be consuming to decide what to do. However, lead generation should never be restricted to one method. A mix of strategies can help in boosting the performance of the sales team and selling the products or services much more proficiently. Businesses also need to experiment with different strategies.
Lead generation can be difficult and time-consuming, but it is extremely important to help businesses grow in the market. Struggling with lead generation in Canada? Unable to find good leads in the region? Contact Scott's Directories, a trusted lead generation company in Canada, and get proficient sales support.