6 Tips for Selling B2B to Canadian Elementary Schools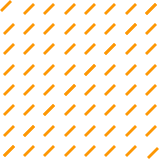 The Canadian elementary school market can be a tough nut to crack! With often tight budgets, many rules, and lots of other competitors reaching out at the same time as you. However, there are a few tips that can be of help when trying to boost sales and foster great business relationships!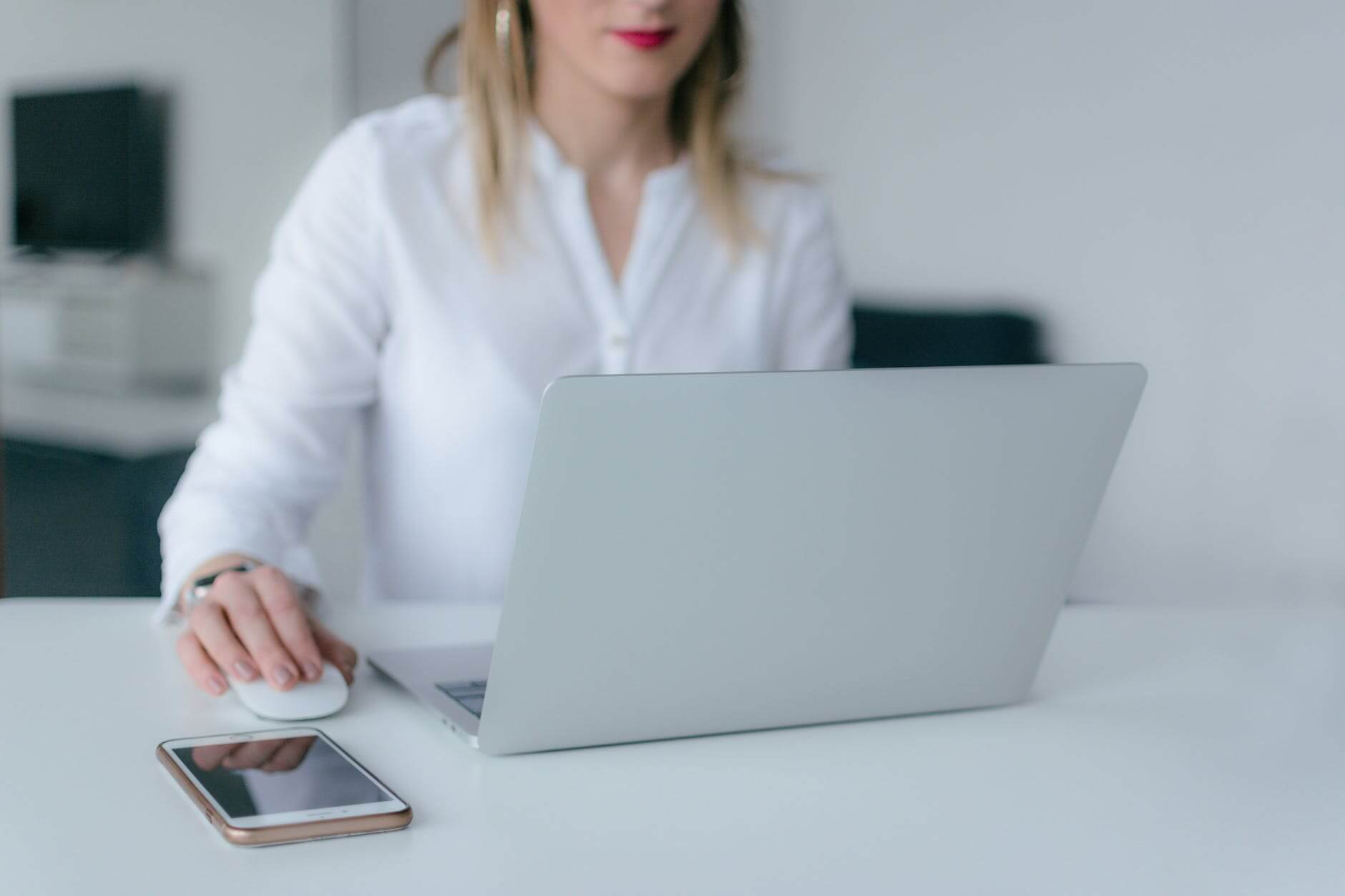 Tip number one, is to show up to calls with Canadian public schools completely prepared. By the time your potential client picks up the phone, you should have a sales pitch ready to go. This pitch should be thoughtful, informative, and above all, personalized to the potential needs of the client you are speaking with. How would your product or service best serve this client? How would your product provide help in areas this client is focused on? Regularly checking in with your team in regards to crafting well informed sales pitches can be helpful!
Tip number two is to be equipped to deal with hesitation in regards to your list of high schools in Toronto. There will be road blocks in the elementary school market! There may be reticence to implement something new. This reticence could be for a variety of reasons, simply because implementing new products or services can seem like a hassle! It may mean having to hold training sessions to teach people how to use the new products, it may mean working with your product to adapt it to the rules or specifications of their district. Understanding more about your potential client will help your team to pinpoint what these potential roadblocks may be, so that they can help potential clients understand how any issues can be overcome.
Tip number three is to be savvy about who will be the final decision maker in whether or not to buy your product or service, as well as every person who will help influence the final decision maker. Understanding the way that the primary schools in Canada that you are selling to work, and who will have sway over decision making, will help your team craft an even more targeted sales pitch.
Tip number four is to keep budgets in mind, especially as to when schools will be at their budget planning. Difference institutions will solidify their budgets at different times of the year. For example, private schools often do this during the summertime, whereas Canadian public schools have been known to do this in January. Finding out when a potential client's budget will be solidified is key, because it is best to contact them before this occurs for maximum decision flexibility on their part.
Tip number five, is to boost referrals and recommendations. The word of educators and other schools can have big sway over your potential elementary school clients. Fostering great business relationships that bloom into referrals or good press on social media can really help establish your brand as being helpful and worth looking into.
Tip number six, is to make sure that , while striving to reach your goals, you make sure to come equipped to each step with all of the information needed to do well. In order to provide truly targeted and personalized outreach via all of these steps, look no further than Scott's Directories comprehensive and expansive list of schools Canada.