Establishing Your Goals for Using an Online Sales Directory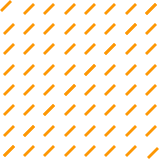 If you're looking for ways to increase your digital presence, one of the best tools is an online directory. A digital directory can help you get more exposure and build relationships with potential customers. It also helps improve your search engine rankings by connecting you with other businesses in your industry. But before you decide to invest in an online directory, it's important to understand how it works and how it can help meet the goals of your business.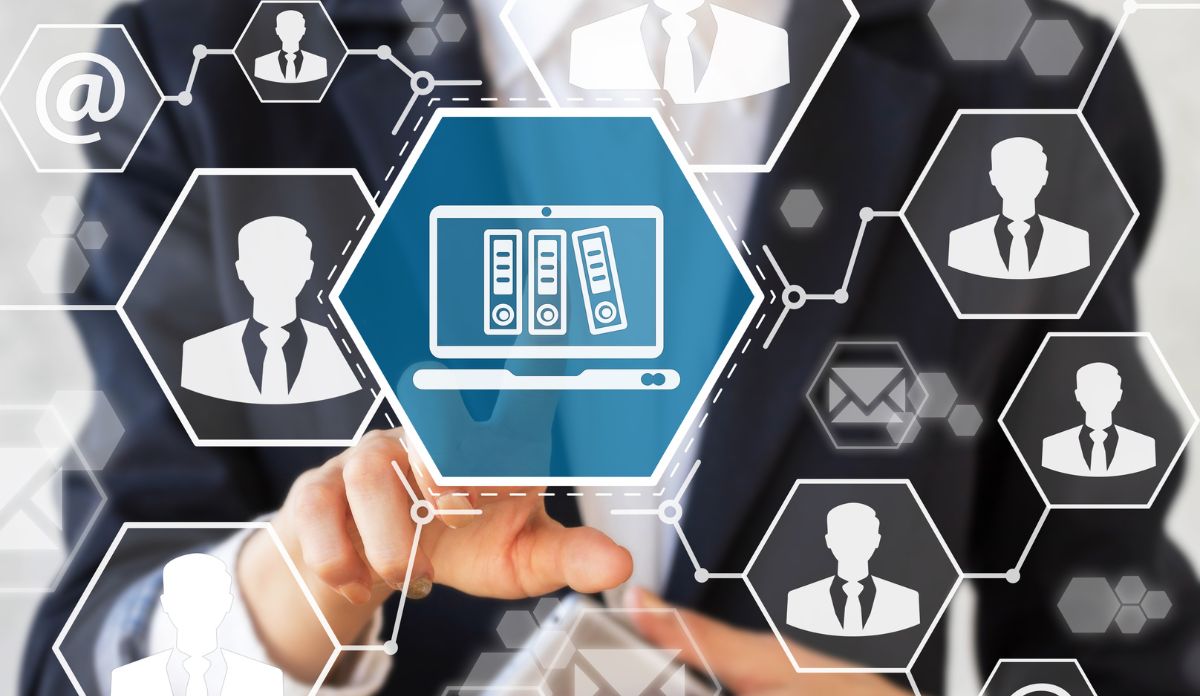 Understand Your Target Audience
The first step in establishing your goals for using a tailored interactive business directory is understanding who your target audience is. Different directories offer different features and benefits, so knowing who you want to reach can help ensure that you choose the right one for your business. Ask yourself questions such as: Who are my customers? What type of products or services do they need? What do they expect from me? Answering these questions will give you an idea of what type of online directory will be most helpful for reaching those specific customers.
Determine Your Business Needs
Once you've identified who your target audience is, the next step is to determine what you need from a web directory. Think about what kind of information needs to be included in order to effectively reach this audience—such as company name, contact information, product/service details, etc.—and make sure that any directory platform that you use includes this data in its listings. Additionally, make sure to research any additional features such as analytics tools or email marketing capabilities that might be useful for gauging customer interest and engagement levels.
Set Realistic Goals
It's important not to set unrealistic expectations when using a web directory. For example, don't expect immediate results; instead set realistic goals such as increasing website traffic or leads within a certain time frame or improving search engine rankings over time. Additionally, keep track of any progress made by measuring key performance indicators like website traffic and customer engagement levels on a regular basis. This will help ensure that all efforts are working towards meeting long-term objectives and that adjustments can be made as needed along the way.

Conclusion:
Establishing realistic goals when utilizing a tailored interactive business directory is essential if you want to successfully increase visibility and engagement with potential customers. Start by understanding who your target audience is so that you can choose the right platform for meeting their needs, then determine what specific features—such as analytics tools or email marketing capabilities—will help achieve those desired outcomes before setting realistic objectives such as improving website traffic or ranking higher on search engines over time.
With diligence and patience, an online directory like the one from Scott's Directories could become an invaluable resource for growing visibility and increasing customer engagement levels for your business! Contact Scott's Directories today to learn more about our sales directories!
Related Blogs:
How to Utilize a Business Directory to Find Wholesale Suppliers
How to Use a Montreal Business Directory to Increase Sales
Methods to Get More Conversions from Your B2B Database