An Insight of Canadian Directory for Finding New Sales Opportunities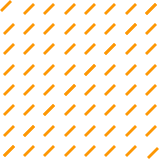 To make your business grow, you must constantly be on the lookout for new sales opportunities. You need new opportunities, new clients, new services and products that will expand your business and bring in more revenue. A Canadian directory can help you find those sales opportunities. Here are a few reasons why you need to utilize a Canadian business database.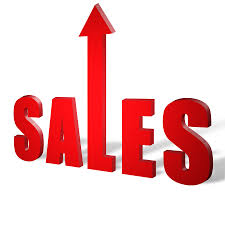 1. It's an Excellent Way to Improve your Lead Generation
One of the greatest benefits of using a Canadian directory is its ability to help you increase your lead generation. Many of the best databases offer advanced search capabilities, allowing you to be very specific in the audience you are targeting. Additionally, these databases have thousands of records of companies in various geographical locations and industries. By using the right directory and conducting these advanced searches, you can find specific companies and create marketing strategies specific to them. This helps you not only generate more leads but improves your closing rate as well.
2. Increases Your Referrals
In some industries, referrals are essential to the success of your company. Without these referrals, you have a difficult time bringing in new clients and revenue. When you use a Canadian directory, you can create your own profile with an extensive amount of information regarding your company, services, products, experiences, and expertise. When other users of the database conduct a Canadian business name search or other search inquiry, this makes it easy for them to find you, refer others to your business, or connect with you themselves. The more information and the more complete you make your profile, the better chance you have of being found, particularly when other companies are filtering their searches.
3. Enhances Your Networking
A Canadian business database provides information on companies across the nation. While you can certainly focus on companies in a specific geographical location, you can expand your reach. When networking, and building relationships with other professionals in your industry, or even in other industries, utilizing a database gives you a great advantage. When you find and click on a company profile, you can access a plethora of information regarding the business. Regardless of what industry you are in, networking can increase sales opportunities in the future and also makes your company and your position more influential.
Utilizing a Canada directory can not only increase your sales opportunities now but in the future. It is a simple tool to use and when used regularly, it provides impressive results.