Lead Strategies with the Loss of Industrial Trade Shows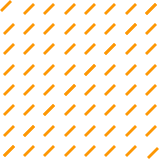 Since the emergence of Covid-19, in-person trade shows have gone virtual. With this shift, many B2B companies have found themselves in unknown territory. Where B2B companies historically forged numerous B2B leads at industrial trade shows, and found the switch to virtual a strange thing to contend with. However, with industrial trade shows having switched to largely being virtual, there are absolutely ways to optimize your lead generation methods and reach out to many Western industrial contractors.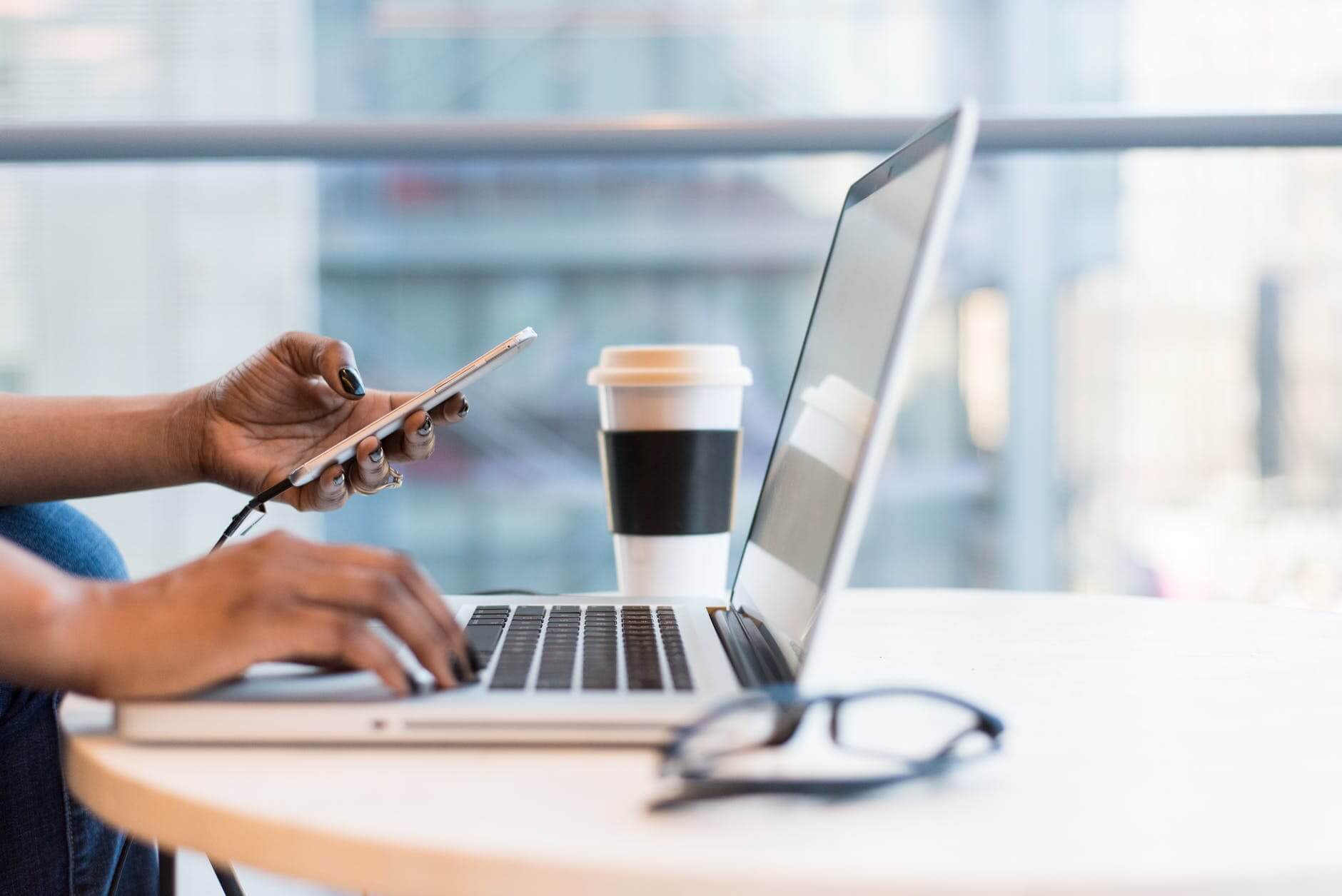 Firstly, it can be helpful to come to virtual events prepared to make the most of their unique structure. One good tip to keep in mind is to put a focus on reaching out to leads made via "speaking sessions". Speaking sessions leads are what is known as "hot leads" because they have already shown some interest in your company or products. Keeping this in mind can help you and your team with juggling the vast amount of potential leads that may be associated with each virtual trade show. Without in person interaction, many of the construction companies in Canada in attendance will not have much information or awareness of your company simply by being present alone, and would thus be cold leads. However, attending a speaking session changes this, switching them into the more promising hot lead category.
However, cold leads can still be helpful, they simply require a bit of extra effort. It can be highly beneficial to approach cold leads with a more targeted approach. This targeted approach can create the personal touch that wasn't achievable via the preliminary virtual event, and can be achieved with the help of a good quality Western industrial contractors directory Canada.
At Scott's Directories, we carefully compile databases with only the most up-to-date and accurate information. We offer a prime source of information on manufacturers, wholesalers, wholesale agents, and more. With information on 195,000 companies, and details ranging from business types to executive listings, your team is sure to find information that they can use in order to segment and create targeted approaches to lead generation. Additionally, Scott's Directories Western industrial contractors database can help you and your team to find leads without having to involve virtual conferences at all. Your team can simply use one of the 35 ways to search Scott's Directories Western directory in order to slice and dice their way to great new potential leads. With so many ways to seek out and nurture new leads, the switch to virtual does not have to be too much of a roadblock to your marketing team. There are still great ways to reach out to leads without being in person. Which is great news, because there is evidence that suggests some element of virtual trade shows may continue into the future, with many people reporting interest in keeping some virtual options open. Though perhaps in a more "hybrid" form as that becomes safer to do.