Sell Yourself and Your Product More Effectively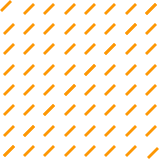 Every business has a story to tell. For B2C content marketing, brand storytelling is a key component of persuasive marketing. In the B2B world, it's not always easy to connect with your target emotionally given the fact you're trying to sell business solutions. That said, using brand storytelling in unique ways can certainly help sway a prospect, and finding those prospects is easier when you subscribe to a Canada directory.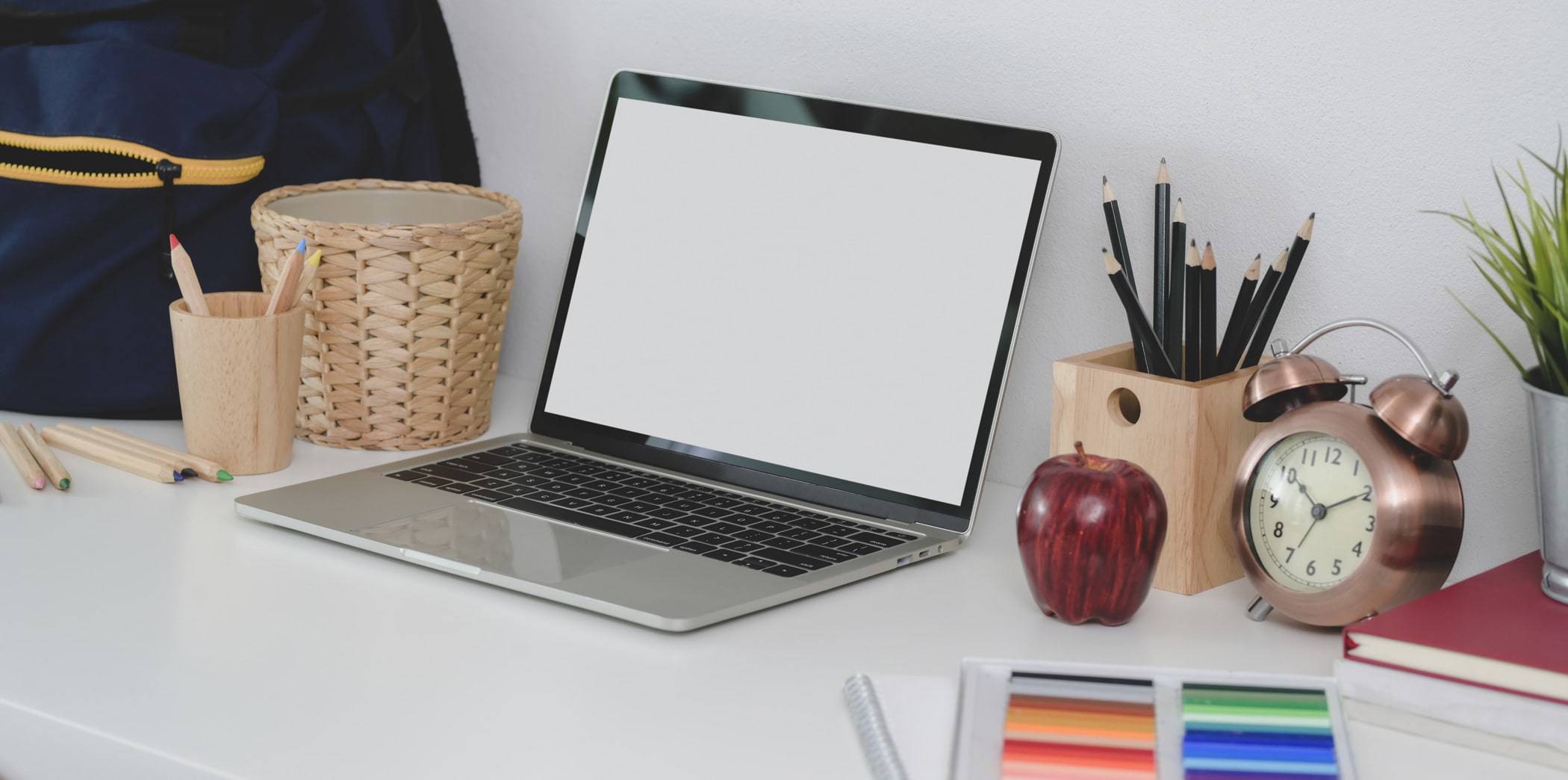 Multiple Ways to Showcase Your Brand
Subscribing to Scott's Directories give you access to a Canadian directory listing over 580,000 business profiles currently active across Canada. By accessing the Canadian directory, you can generate an extensive lead list of high-value prospects you can market your story at. The question is, have you got your story finalized. Telling the story of your brand is a critical pillar of your marketing efforts. You need to determine both the content and the mechanism for delivery. Video is one of the most effective methods of communicating the story of your brand; there are multiple channels available in today's digital advertising world you can use to showcase your brand in creative ways, from YouTube to TikTok. Video marketing can capture a wide audience, and it works on many different levels. To be effective, it has to cater to and target your potential client, not just be made for your eyes. To better understand what your client may react to in video marketing, you can do your research by accessing your Canadian business database and learning all you can about your prospects. The database includes comprehensive information on each business, from the number of employees to estimated annual sales to types of products and services being offered. Once you know your prospect inside and out, you can start to develop your creativity and tell the story of your brand. There are other visual mediums to use to tell your story, as well as traditional print, broadcast, outdoor and mobile platforms. Which one works best for you will be determined by the goal you want to accomplish and the targets you want to reach.
Research Your Targets Using the Canada Directory
The effectiveness of your research will ultimately be the key to selling yourself and your product more effectively. Knowing both your story and the story of your potential prospect is vital to ensure you're building your marketing using the right information. Scott's Directories offers clean data regularly updated throughout the year, plus the contact information on over 1.2 million key decision-makers in those corporations. Connecting with them and tapping their knowledge through some preliminary outreach may help you gather the information you need to make the best sales pitch customized to their needs. Data is king and having the right data will be useful in crafting your story prior to reaching out to prospects.