The Effects of COVID-19 on B2B Pharma Sales as Ontario Reopens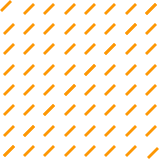 As Ontario emerges from our pandemic lockdowns, there are many changes taking place to the face of B2B sales. However-when it comes to B2B pharma sales and marketing- many of these changes already took place within the industry. What can be helpful, is knowing what these changes are when interacting with your List of drugstores clients.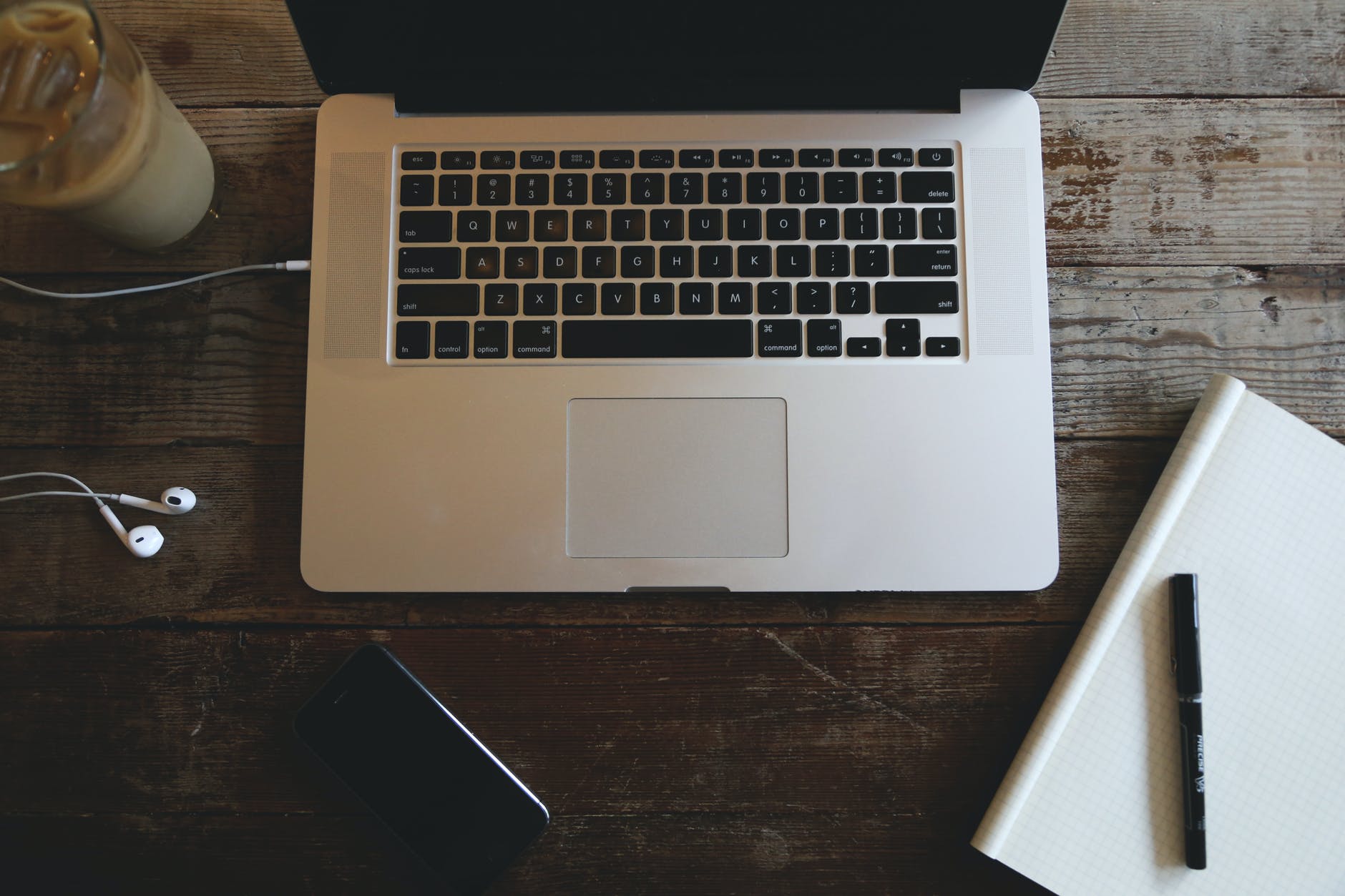 One of the biggest changes to come about in the B2B pharma sales world, is the way marketing became more focused on connecting with clients on a more human to human level. After the massive changes that the pandemic first brought to the B2B healthcare sphere, it was imperative for businesses to approach any outreach from a place of recognizing the difficulties taking place on a human level within the healthcare industry. The most important thing was no longer making a great first impression, but being cognizant about how your reaching out to your list of Canadian pharmacies would be looked back upon as being either empathetic or cold during such strange times. With this change, expect to continue approaching outreach from a place of empathy, and recognition of the challenges that those working within the healthcare industry have faced over the pandemic.
Another effect the pandemic has had on the B2B pharma sales sphere, is digital advertising. The pandemic pushed many industries forward into increased digitization, and the pharma sales sector is no different. With many people having more time at home, there was also a growth in companies getting people's attention by temporarily making resources, such as educational content, freely available.
Lastly, the state of the B2B pharma sales sector has been heavily influenced by the rise in "telemedicine". In order to help with social distancing efforts, telemedicine became incredibly important during the pandemic lockdowns. It allowed patients to access the care that they needed from their list of pharmacies in Ontario in a socially distanced way, which helped many patients feel more secure and safe. It was also a measure recommended by the CDC for those who wanted medical care for "non urgent concerns. Making the telemedicine administration of prescriptions and medicine as easy as possible became especially important.
The face of the B2B pharma sales sector may have experienced some big shifts during the pandemic. However, one thing that has stayed the same is how quick and easy it is to find great quality contact information on Scott's Directories list of drugstores. With over 12,000 pharmacies and related pharmacists, as well as accurate and comprehensive data that goes beyond basic contact information, we have your back when it comes to finding the information that you need. Updated continuously throughout the year, we never make you choose between quality or quantity of information, and are always keen on keeping you and your team up to date on changes within the pharma industry.