Tips for Improving Online Lead Generation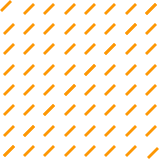 Online lead generation seems to be the name of the game these days. It's an accessible and targeted way to get the word out there about your business. Luckily, there are just so many different ways to go about improving your online lead generation! For example, did you know that a surveyed 73% of B2B marketers reported webinars as being their top strategy for generating great leads? Yes! A webinar can really inform potential clients about your content, and get you connected to plenty of new leads. Should you prefer, you can go with an even more educational route and create online learning courses about your services. This can pay dividends in leads, and really engage potential clients with your services in a multi-faceted way.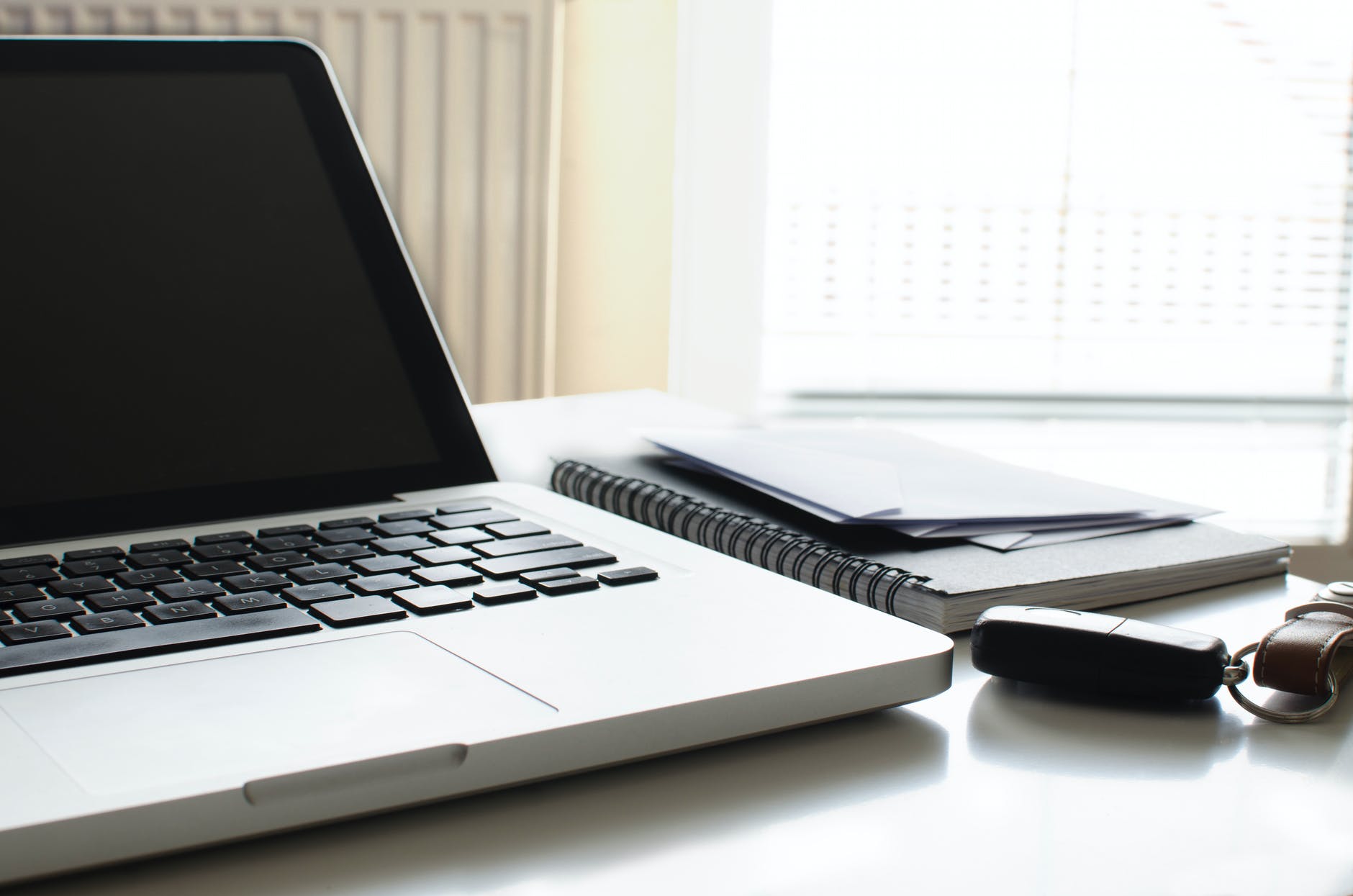 Looking for something less time consuming? Opt for strategically using social media, written blogs, or email campaigns to connect with new clients and generate potential leads online. Once you know which of these strategies for online lead generation you would like to try, you can take an even more focused approach. If you are interested in using written blogs to generate leads, you will probably have more success with connecting to new clients by using SEO or search engine optimization. Using these key phrases or words can help put your content onto the map. Looking to create an online course? Try digitally "handing out" additional content to those who express interest once the course is over. The more targeted and well thought out your online lead generation efforts are, the more success you will have.
Not sure where to start with crafting great online lead generation strategies? It really is as simple as having access to good quality lead generation data. Scott's Directories is one of the most accomplished lead generation companies in Canada. Having access to our lead generation database will change the game of your online lead generation tactics. A subscription to Scott's Directories will afford you access to over 580,000 business profiles as well as a staggering 1.2 million contacts.
Starting off your online lead generation strategies with this much information is a huge asset to both inbound and outbound lead generation. Our data is always accurate, and is regularly updated. We also make it easy to seek out exactly what you are looking for, with over 35 filtering options available so that your search efforts yield the information that you need. Greatly improve your online lead generation with the lead generation data you need to craft the best marketing strategies for your business. Work smarter not harder by making the investment in one of the best quality lead generation companies around. We've been in the lead generation business for over 60 years, and we know what we're doing. Networking across Canada couldn't be easier with Scott's Directories.